Deerpark / New York City Nw Koa
Cuddebackville, New York
Nestled along the historic Neversink River (about 60 miles from Central Park) between the Catskills and Delaware Water Gap in the Hudson Valley, this KOA is a great retreat from New York City or an excellent base camp for day-tripping into the city. It's only minutes from the commuter train (shuttle service available). The river is famous for fly-fishing and swimming, tubing and kayaking. This peaceful, wooded setting has a beautiful meeting hall overlooking the river. Enjoy the Jumping Pillow, mining sluice, hay wagon rides, slides, rock wall and fun-bike rentals. For a guaranteed best available rate, book online at koa.com/camp/deerpark. Pool: Memorial Weekend - Labor Day Weekend. Max pull thru: 85 feet.
Nearby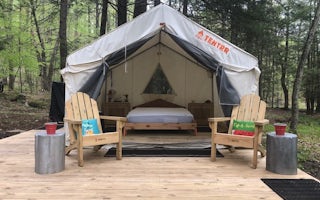 Matamoras, Pennsylvania
Spectacular one of a kind 45 acre property with the Bushkill Creek meandering throughout, offers waterfalls and rushing water wherever yo...
From $175/night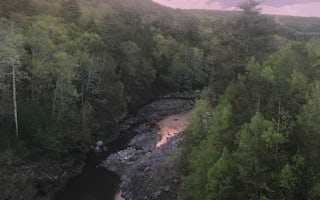 Glen Spey, New York
Come unwind and enjoy the simple pleasures of nature in this quiet campsite located in the Monguap River Valley as you listen to the soun...
From $159/night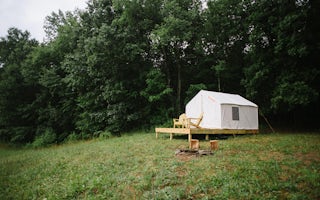 Westtown, New York
Coal Tree Farm is a rare bucolic campsite with all-you-could-want-to-do, in one place. Enjoy the deafening silence in the back meadows of...
From $155/night
See more
Unfortunately, we don't have up-to date pricing data for this listing, but you can check pricing through KOA Kampgrounds.
Book Now