My Refuge by the Sea
On the Monterey Peninsula in Pacific Grove lies 107 acres of state beach called Asilomar.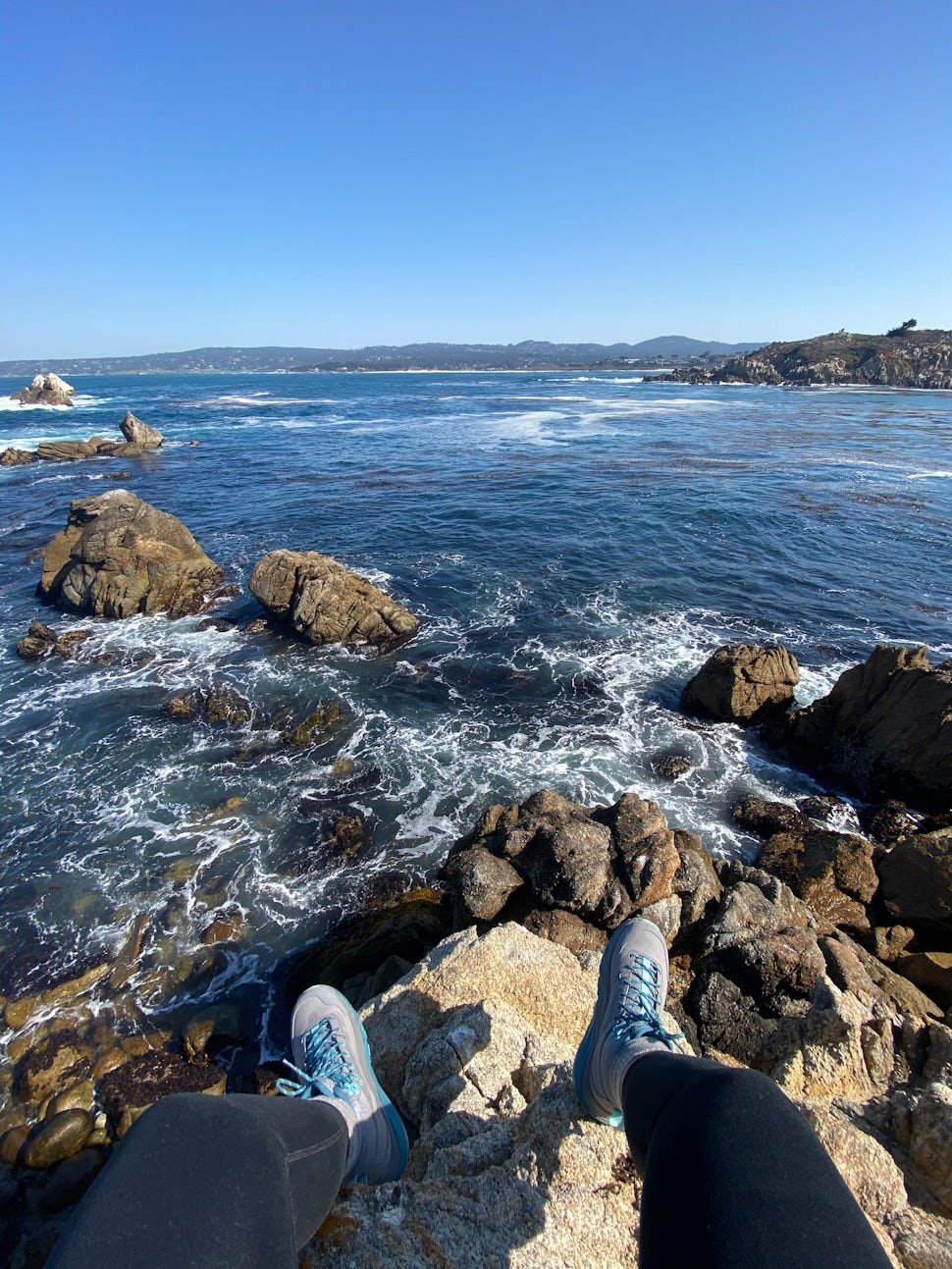 Presented by The Nation's Vacation

To say this past year battling covid-19 and all of the racial injustices was rough is an understatement. As a Black female and trans-racial adoptee, my experience with racism in America has been ever-present. Last year (2020) just felt like the world actually understood a glimpse of what the Black community goes through.
I personally felt seen, but with that came an overwhelming amount of anxiety. For the first time in 4 years since I moved from South Carolina to California, I was forced to relive traumas and visit some of the demons I thought were long behind me. And because of covid-19, I was home with my parents in my childhood room working from home. What was a joyous time of reconnecting with family and friends, to me, was the most miserable year of my life.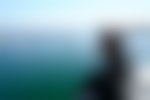 My only way out was through nature
When I got back to California, I quit my job, I road-tripped to different National Parks and I went off-grid, backpacking and spending my time outdoors. I prayed. I hiked. I healed.
By unplugging from the world around me and being present, I was able to recover, grow, and put my mind at ease.

Harnessing joy in Asilomar
The weekend I spent at Asilomar, I was able to harness the joy that being outdoors brings me. And it wasn't just for the weekend. I was able to pack that feeling in my suitcase and bring it home with me.
I learned long ago that the best souvenirs are always intangible. They are moments you can relive in your mind. They're feelings that light your soul on fire.
My first day at Asilomar was spent exploring the grounds via a self-guided tour. Learning of the history of the grounds made me feel more connected to where I was staying. There was something so cozy here that made me feel at home. I remember starting the first morning off with a run followed by breakfast on our balcony. I brought my binoculars and was able to see the waves crashing from right there.
Feeling the ocean
Growing up going so close to the beach, I spent summers at beach houses in South Carolina. I would beg my parents to let me set up camp on the beach. I forgot how much I missed falling asleep to the crash of the waves, the smell of salty air. Getting to relive these moments in a new place and for the first time is exquisite.
The sand at Asilomar rolls off your skin and bounces to the ground. You can see your toes straight through the water, and in the evening the wind picks up and sounds like a whisper.
A California dream
Many years ago my grandmother lived in Monterey. When I was a child, she would tell me stories and I would imagine a beach town on the cliffside with water as blue as the sky. I'd imagine my grandma waking and peering out her window to that same sky.
California. From then on I dreamed about going and one day visiting Monterey. What if I walked the same trail as my grandmother? If we shared the same moment years apart?

Cruising around the peninsula
On my second day, I wanted to see even more of the peninsula. Adam (my partner) and I took electric bikes and spent our day cruising on the edge of America on a 17-mile bike ride. Our guide was amazing, explaining the history of the city and pointing out so many gems we wouldn't have seen on our own.
Seeing the grounds from that new perspective made the experience that much better. There were moments you wouldn't get riding in a car and sights you wouldn't have seen on foot. The sound and smells of the sea as you pass by waves crashing into the rocky shore. I remember thinking how beautiful this place is and how happy I was to have and share this experience. I was starting to understand why it's called the 'Refuge by the Sea'.
An afternoon of reflection by sunset
I spent my last afternoon watching the sunset over the ocean and journaling about my experience, reflecting on such a beautiful trip and beautiful memories made.
I took so much more with me from this trip than any souvenir could have given me. It truly was my Refuge by the sea, where I could fully unplug from my daily distractions and plug into nature. It was the best souvenir a girl could ask for.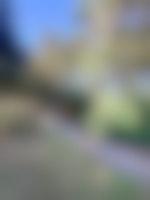 Asilomar is a beautiful place. There are a few things I'd recommend for anyone looking to travel here.
These are my tips for making the most out of your trip:
Make sure to pack a windbreaker jacket. Although the weather is warm, the breeze from the ocean brings in a cool breeze in the area.
Pack lunch and a blanket and picnic on the beach. The walk to the water from the beach is about a 4th of a mile. There's so much room to picnic and enjoy privacy, making it the perfect place for a picnic.
Catch the sunset at Lovers Point Park. The grass is so green it looks fake and beautiful palm trees complement the park. You can head down the stairs and sit in the sad and watching the waves crash as the sunsets.
Go gallery hopping! Over 100 artists have galleries in Carmel-by-the-sea. There are also many family-owned and local boutiques with something for everyone.
Take a self-guided walking tour through Asilomar. Learn the history of the land, the ecosystems that are protected. I felt more connected to the grounds after the tour. It was a great experience.
If you're staying at Asilomar, enjoy a glass of wine on your balcony and light the fire after the sunsets. You'll fall asleep as the embers slowly burn out, it's better than any soundscape app.
We want to acknowledge and thank the past, present, and future generations of all Native Nations and Indigenous Peoples whose ancestral lands we travel, explore, and play on. Always practice Leave No Trace ethics on your adventures and follow local regulations. Please explore responsibly!
Do you love the outdoors?
Yep, us too. That's why we send you the best local adventures, stories, and expert advice, right to your inbox.