How to Prepare for Your First Backpacking Trip
Backpacking is one of the best ways to get out an explore nature and prepping before your first trip will go a long way once you're out there.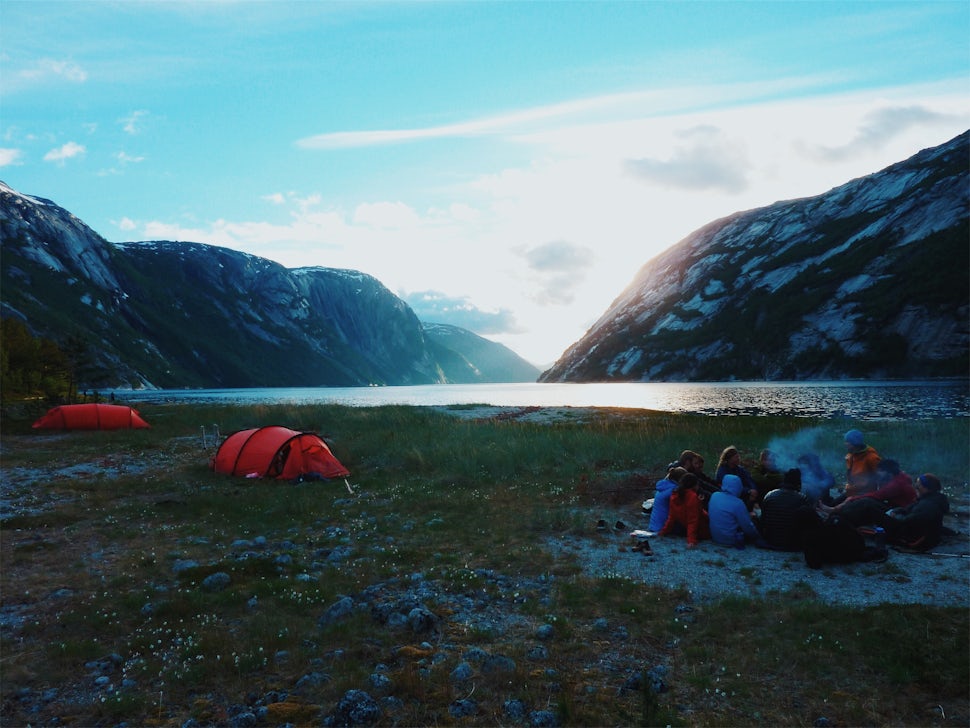 I had always wanted to go backpacking but had never actually done anything longer than a day hike. It was in this light that I naively signed up for a 30 day long backpacking trip through the Scandinavian wilderness with NOLS. Whether your first backpacking trip is 30 days or 3 days, you should definitely at least try backpacking. In my opinion it's the best way to get out and explore nature but if you need more convincing, check out some additional perks to backpacking here. No matter how far you're going, here are some useful tips to help you get prepared.
1. Go on day hikes with a backpack on
To be frank, hiking with a backpack is significantly more challenging than without one. The first time I stood up with my 80 liter backpack I almost fell over backwards. Whether you're going uphill or down, having the extra weight makes a huge difference. Going on some day hikes with a heavier backpack will help you get used to the extra weight you'll be carrying once you're on you're backpacking trip. If you don't live somewhere where you can easily get out and do some day hikes before your trip, hiking with a backpack on the treadmill is a (less ideal but definite) option.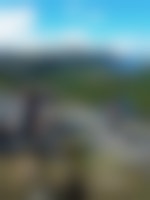 2. Go on Longer Day Hikes
This is fairly self explanatory but going on longer hikes helps build stamina and endurance. Even if the backpacking trip you're planning doesn't involve any great distances, this hiking will get you in great shape, which will help with the added weight of your backpacking pack.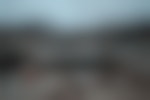 3. Decide Where You Want to Go
After you do the first two recommendations, give yourself an honest self evaluation as to your skill level and abilities. Some backpacking trips are significantly more difficult than others and it's important to pick a trip that suits your abilities. It is a disaster waiting to happen if you take on a difficult trip without being fully prepared. There are tons of amazing easier backpacking trips to get started with.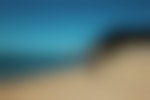 4. Check Which Permits You Will Need for Your Trip
Once you have an idea of where you want to go, make sure to check to see what (if any) permits you will need. Some permits you can get at the trailhead whereas others require an application. Make sure to check online and see what applies for your planned trip. Some permits need to be applied for months before the trip so make sure to keep this in mind and maybe have a backup location if your top choice doesn't end up working out. There may also be other rules and regulations for certain trails and its important to take note of these before you head out.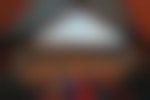 5. Make Sure You Have All the Necessary Supplies
Backpacking involves a surprising amount of supplies. You'll likely need to bring a sleeping bag, sleeping bag, tent, headlamp, maps, stove, pots, etc. If you forget any one of these items, your backpacking trip might not be so pleasant. Not all supplies are necessary on every backpacking trip and then on others, some special supplies such as a bear canister need to be packed. Make sure to talk to a friend or professional (such as a ranger) who can help you get a better idea of which supplies you will need for your specific trip. Check out the Kits on The Outbound for some great pack list suggestions!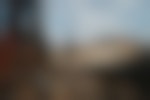 6. Bring Enough Food and Water
The amount of water you will need to bring depends on if there will be any water sources along your planned route. If there are water sources make sure to bring some kind of filter and then enough water to get you to that first water source (and extra just in case). Generally you'll want at least 2-3 liters of water a day. Planning how much food to bring can be a little trickier. You definitely don't want to run out of food but you don't want to pack so much that your pack is weighed down. I have been on countless backpacking trips and I still always end up with extra food at the end, which I greatly prefer to having run out along the way. For your first trip I would highly suggest packing on the safer side (too much food) because you won't know how hungry you'll be until you're out there. Cooking in the backcountry is quite different than cooking at home so it wouldn't hurt to do some research on some camping recipes that you can make. It is also important to consider repackaging your food to minimize waste and make it easier to carry out all your trash.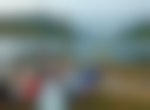 7. Get Friends to Go With You
This isn't totally necessary but it's definitely a good idea to do your first backpacking trip with other people. It is especially helpful if you have friends who have experience backpacking who can go with you. It helps not only during the planning phase but also during the hike to have a friend who knows what they are doing.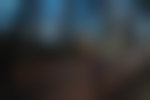 8. Familiarize Yourself with Leave No Trace Principles
The 7 Leave No Principles set guidelines for how you can enjoy the outdoors without making a negative impact. You can find information on the 7 LNT principles here. While these principles should be followed when doing any activities outside they are particularly relevant to backpacking. When you are essentially living out in the wildness there are many more opportunities for you to negatively impact the environment around you. Looking at these principles before you go will help you get the most out of your trip while also respecting nature.
9. Give Someone a Detailed Plan of Where You Will be
This is something you should do every time you go backpacking, not just your first time. Let someone know where you'll be! If anything happens to you, it will make it much easier to get you help if someone can tell rescuers where you are. You can also bring a personal locator beacon, which you can activate in an emergency situation to get help to where you are.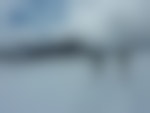 Backpacking quickly became one of my favorite activities and I can't believe I never went when I was growing up. I think it is one of the best ways to get out and truly appreciate nature. There is nothing quite like carrying everything you need to survive and then getting to sleep out in the wilderness underneath a sky full of stars. While backpacking is amazing, it carries considerable risks and it can be extremely dangerous to go into a trip unprepared. However, this shouldn't discourage you from going, just make sure to prepare before you go and you should have an amazing time!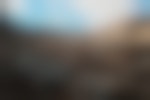 We want to acknowledge and thank the past, present, and future generations of all Native Nations and Indigenous Peoples whose ancestral lands we travel, explore, and play on. Always practice Leave No Trace ethics on your adventures and follow local regulations. Please explore responsibly!
Do you love the outdoors?
Yep, us too. That's why we send you the best local adventures, stories, and expert advice, right to your inbox.