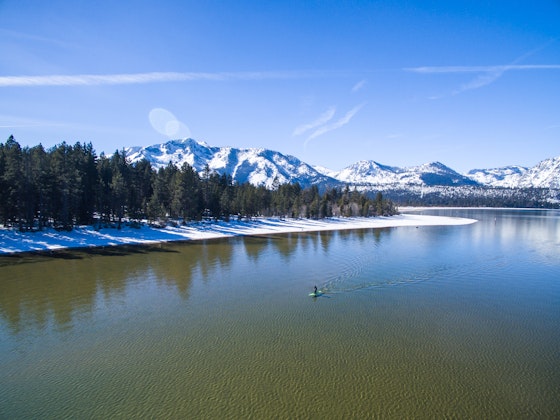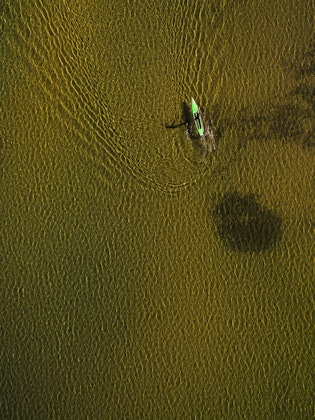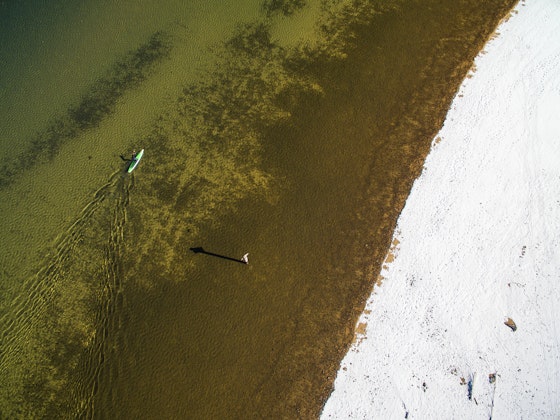 Nearby Adventures

Camp at Salmon Creek Campground
Lake Tahoe / Salmon Creek Campground
Salmon Creek Campground is a quiet campground in the Northern Sierra Buttes. Since it is right up the road from Sardine Lakes it seems to get overlooked a bit.

Camp at Tamarack Bay on Pyramid Lake
Lake Tahoe / Tamarack Bay, Pyramid Lake
Pyramid Lake is the last remnant of the vast Pleistocene Lake Lahontan which reached its peak at the end of the last ice-age, being the terminus of many of the glaciers and ice sheets which covered m.