The Impacts of a Record Snow Year in Colorado
Colorado had a record snow year. Sure, you might enjoy skiing until July, but there are always ripple affects, and not all of them are positive.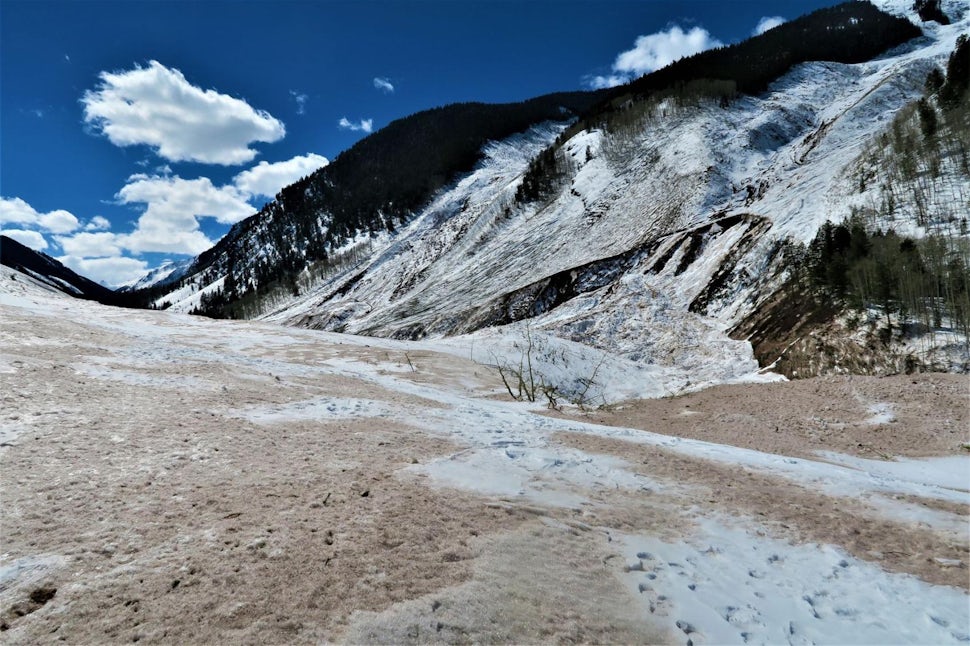 Colorado is having a great snow year. Rather, an insanely great snow year. Average snowpack across the state is over 500% for this time of year, and hit over 100% in some counties. The ski industry in the state had a record year for skier days. Several late season storm systems refreshed the snow in the high country, and skiers (including myself) have been loving the long backcountry season.
It's great news for a state that has recently been hit hard by drought. The above average precipitations means that reservoirs are likely to fill again, decreases the likelihood of a bad wildfire season, and we may even be able to have campfires in the backcountry again, after a 2018 summer that was mostly at a Level 3 fire ban. The National Drought Monitor, which tracks drought conditions across the country, has Colorado at 100% drought free, for the first time since tracking began.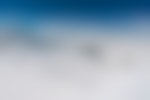 ☝️June 8th, 2019 in Colorado.
However, an abnormally high snowpack isn't good news for everyone. Here's why.
Flooding
As this abnormally high snow depth has persisted into the summer (with several out-of-season snow precipitation events), the likelihood of flooding events continues to increase. This snow will have to melt eventually, and as we reach further into the summer, it's possible that a heat wave or rainstorms will cause a precipitous melt-off. The longer this snowpack sticks around, not following a steady melt-off, it becomes more and more likely that it'll all go at once.
In Lake City, over 15,000 sandbags have already been prepared by city officials. Southern Colorado is seeking snowpack at over 1000% of the median for this time of year.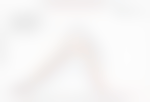 Avalanche Debris
In addition to a record snowpack, Colorado also had several extremely volatile avalanche cycles this winter. Slopes that hadn't slid in years went to the ground, new avalanche paths were created, and there were many record-size slides. And those slides don't just push a bunch of snow into valleys. An avalanche can destroy huge swathes of forest, piling up huge amounts of trees snapped in half by force of nature.
Even if concerns around flooding prove to be less impactful than expected, the destruction caused by these slides becomes incredibly apparent as the snow begins to melt. In some popular hiking areas, trails and access roads are covered in feet of debris. The Conundrum Creek Trail outside of Aspen experienced several historic sized slides and may not even open this summer due to the debris piles affecting the trail itself and road to the trailhead. In smaller municipalities, the effort to clear these areas will be incredibly taxing on local infrastructure and economies. And because of the record snowpack, we're not even sure how some areas of the backcountry have been affected. Even if trails become "accessible" there's a good chance of visitors being more likely to get lost, or being unprepared for snowy conditions at higher altitudes.

Just today, the Hardrock 100, a popular trail running race in the San Juans, decided to cancel the event for this year due to the snow, debris and unknown conditions. The race director, Dale Garland had this to say "While snow and snow water equivalent levels looked to be dropping to manageable levels, other issues such as unprecedented avalanche debris, unstable snow bridges and high-water levels all contributed to us reaching the tough final decision that we did."
Tourism
These two uncontrollable, nature-based factors will have a very real affect on many small mountain towns this summer that rely on the summer season to bring hikers, backpackers, and other folks into the mountains. Some popular trails across the state might be inaccessible for the entire summer. With trails destroyed or closed, travelers will change their plans and forgo these towns in favor of more accessible places.
Silverton, already hit hard last year by the closure of the Durango-Silverton train due to wildfires, is sure to feel the economic impact of the Hardrock 100 being cancelled (the race starts and ends there). By some estimates, the race brings in an economic benefit of over $500,000 to the area, between hotels for the event, food and drink, and racers coming early to train at the high altitude.
Lake City sees much of its summer economy driven by visitors coming through to hike nearby 14ers Uncompagre and Handies Peak. The Alpine Loop, a popular scenic 4x4 drive whose eastern terminus is near Lake City is is typically open by now. However, between snow, avalanche debris and flooding concerns, it might not be open until mid-July. Another popular local trail, Ice Lakes is heavily impacted by debris.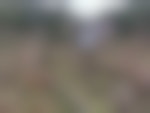 ☝️The trail to Ice Lakes, courtesy Gabe D'Luzansky.

There's not really a good and bad side here. More snow is great for drought issues, filling reservoirs and wildfire season. Low snow years hurt the ski economy, increase the "summer" season for mountain towns, and also lead to big wildfire years.
Some will (probably) say that the abnormal snow year lends credence to global climate change not being a real issue. However, it is important to not conflate weather (localized, day-to-day/seasonal conditions) with climate (trends over long periods of time). Scientists will note that while we may not yet attribute this winter's weather directly to global warming, most climate models predict increasingly variable weather swings due to warming temperatures -- meaning more drought years (like last year) and abnormal snow years (like this year). We'll have to see, but this increased variability isn't good news for anyone -- ski industry or summer industry in the long term.

We want to acknowledge and thank the past, present, and future generations of all Native Nations and Indigenous Peoples whose ancestral lands we travel, explore, and play on. Always practice Leave No Trace ethics on your adventures and follow local regulations. Please explore responsibly!
Do you love the outdoors?
Yep, us too. That's why we send you the best local adventures, stories, and expert advice, right to your inbox.