Travis County to Chengdu: the Journey to Exploration
How did you come to do it?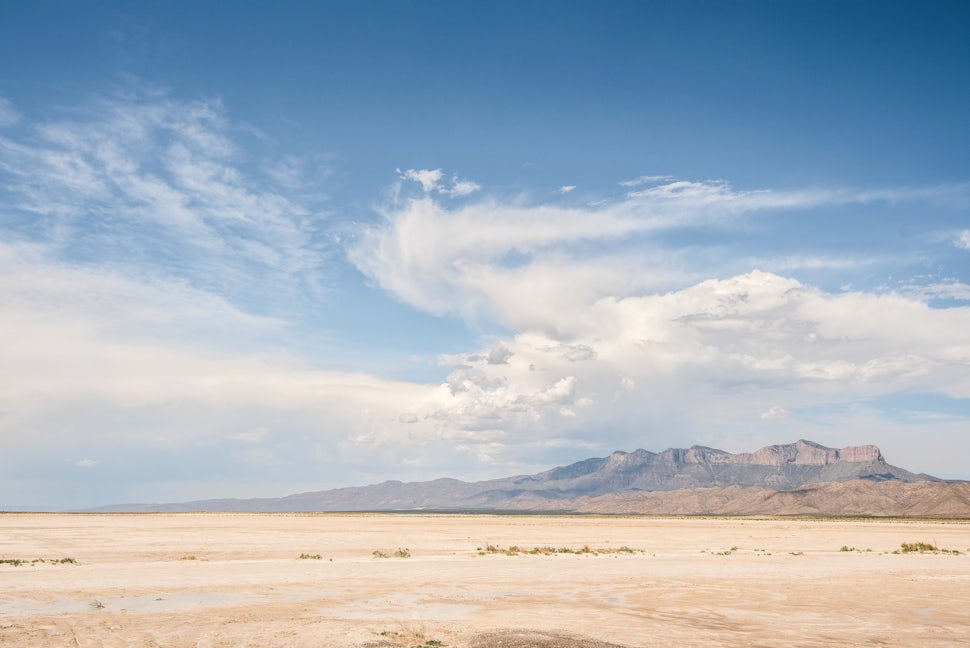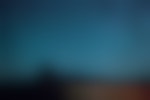 Texas stars. The Himalaya.
These are the things I think of most. Stars exploding out of the sky, drawing you upwards and swallowing you in their irresistible pull; a beating shower of light. Holy giants rebuking the clouds, condensing your significance to a wandering speck; prayer flags beating for your cause.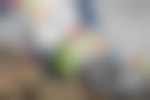 My journey starts in Austin, Texas, although I identify most with the desert out west – that wide swath of dusty, deserted land the other side of the Pecos, upwards from the Rio Grande, and southeast of Carlsbad and El Paso. The desert has a loneliness that is company to those familiar to it. It's always light, and there are two dawns out here: moonrise, sunrise. The stars light up the land in between. This place was my first encounter with wilderness and it's driven me outward ever since.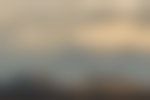 In college, I went to Minnesota and froze. It was a good time, seeing what was up north, and four years gives you just enough time to really appreciate a new place and its people, and find yourself too. I left after graduation.
Graduation took me to the Himalaya. Or east of it, mostly. Zhongguo, the Middle Kingdom, as I call it these days in its own language; China to most others. Texas drove me to the wild, and the wild drove me to China. This was never how I expected it to be, but it's been the best adventure of my life.
China isn't what most people expect it to be. It can be, if you confine yourself to cities and guides, but it really isn't all that. After five years studying Mandarin and environmental policy plus one year working the corporate game, I became an environmental and adventure photographer here – to show the world what is really happening in Zhongguo.
***
Glaciated peaks ripping out of the earth all around, their valleys and moraines carving the clay land like mountainous oriental dragons twisting into the distance. One summit pierced the sky above them all, still another four-thousand feet above 20k, and that little notch near the top could fit the hill we used to walk our bikes up over Austin.
Leeches, please, no more leeches. Crashing through the jungle on the trail of giant pandas, sopping bamboo whipping us across the cheeks, sharp leaves punching us in the eyes, mossy vines clawing at our feet. The forest swallowed us in its bosom: deep, lush, and verdant, but unwilling to let us free. The sweet smell of that place still lingers on my tent and tripod.
The Great Wall turning into sand, each bit of it slowly blowing away with the afternoon storms that swept the plains. Horses run wild here, and so once did Genghis Kahn. It's strange to imagine as I stand waist high in the long grass, blinking my eyes against the dusty wind and lonely plains. Far south of here the plains rise all the way up to Chomolungma, which I grew up calling Everest. One wall they built in the north, the other wall nature built in the south. Now back home they're talking about building one along the river. Which one will exist in the end?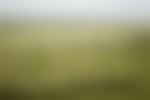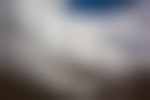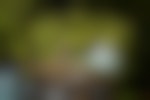 ***
For me, China opened up exploration. Texas showed me the wild, homemade flashcards and AM nights in Minnesota showed me the language, but China gave me the chance to be an explorer. I travel quite a bit, still not as much as many, but I've been blessed to shoot and explore a wide section of China that many have never seen or documented.
These days meaning for my work comes from shooting for environmental organizations like Conservation International. It's an excitement and an honor to have a front row seat to the good work they do and share these stories with other people. My drive comes from wanting to change how people fundamentally think about my new home. Pollution, crowds, corruption, it's all real, sure, but it's less than half the story. The other half is harder to get too, and less scandalous to tell, but equally important. China is wild, and it's moving. It's been injured by industrialization but so once were we, and I will be here, camera in hand, as it gets up again – from the Himalaya to the jungle to Great Wall – and thrilled to share these adventures with you. Thanks for being part of the journey.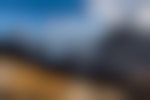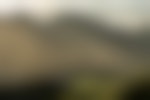 You can follow my adventures and support my work on Instagram @kyleobermann.

For more information about Conservation International, you can check out their webpage or support their panda conservation efforts and other China projects on Facebook or Instagram.
Thanks!
We want to acknowledge and thank the past, present, and future generations of all Native Nations and Indigenous Peoples whose ancestral lands we travel, explore, and play on. Always practice Leave No Trace ethics on your adventures and follow local regulations. Please explore responsibly!
Do you love the outdoors?
Yep, us too. That's why we send you the best local adventures, stories, and expert advice, right to your inbox.