When Adventures Go Wrong
"Let's go make some memories"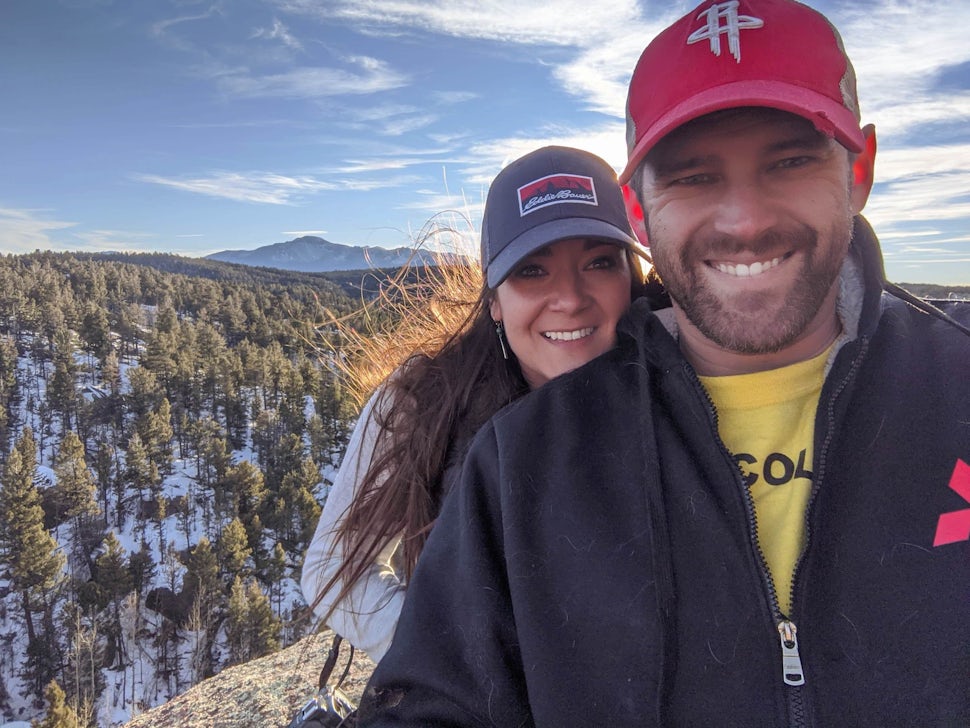 Have you ever had an adventure that went completely wrong?
Well, that was Jared's and I adventure this past Saturday.
Jared and I had a Saturday off together which doesn't happen very often, and I wanted to make the most of it by exploring in the mountains. We had a few different locations in mind but settled on heading to the Western Slope to do some backroad exploring and camping. After loading up the vehicle a little behind schedule we took off on I-70W and within 30 minutes saw signs for a 2-hour delay to the Eisenhower Tunnel due to heavy traffic. After some discussion and painstakingly slow traffic, we decided to abandon our original plans and take the next exit to turn around. I started scrambling and scanning our maps to find another location where we could explore for the rest of the day. I settled on an off-roading trail outside of Woodland Park, a 1 1/2-hour trek to the south of us. As we stopped to top off the tank at the gas station, we entertained the idea of calling it a day and staying home to relax while watching movies and cooking soup in the crockpot. My mentality was that we should seize the day off together and make the most of it by spending time outdoors.
And that's where I went wrong.
After a failed 1st attempt at making it to our destination, I should have taken it as a sign and followed Jared's advice to call it a day and head back home. However, I convinced Jared that we just switch to the Woodland Park location and resume our original plans of exploring in the mountains. I told him "Let's go make some memories".
So, we took off on the road and headed south. Not too much later we were bouncing around snow-covered backroads with views of Pikes Peak captivating us around each corner. We had the backroads to ourselves and would let Riley out to chase us behind the vehicle for some exercise. In the winter, backroads can be unpredictable and there can be sections of the trail that may be impassible due to snow, ruts, or ice. Throughout the day we did run across some questionable sections but were able to maneuver around them and continue on our way. We planned to find a spot with a view that we could camp at for the night and set up our new Telescope for some moon and star gazing.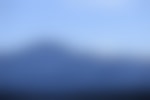 I was cruising around a corner, just a touch too fast when I noticed that the road came to a substantial downhill slope with massive ruts and moguls. I slammed on the brakes and started sliding, I realized immediately that the entire ground was covered in a layer of ice underneath the snow. There was no way I was going to be able to stop and had to quickly choose the line that I was going to take down the mogul filled hill. With my foot on the brake, we skidded over the ice-covered bumps. Once at the bottom I said to Jared, "that might be a problem getting back up". We continued on our way to a massive rock outcrop which was a highlight on the trail. After spending some time at the rock outcropping, we headed back with both of our minds on that difficult icy hill.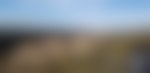 I attempted the first run up the hill and only made it halfway. I put the vehicle in reverse and slid back multiple feet. Jared hopped out to guide me in tire placement to try again. We switched the vehicle into 4L, and Jared told me to "gun it" and I did - right into the tree behind me. I looked down and realized in the height of the commotion I failed to drop it back into drive. Out of the corner of my eye, I see Jared hurl over in shock and terror. I was nervous to even look at him because I knew how upset he would be with me. I put the vehicle in drive and punched it to swing it off the tree. As I sheepishly hopped out of the vehicle, we agreed that Jared was going to take over driving to get us up the hill.
The next attempt, Jared only made it 3/4 of the way up the icy hill before putting it in reverse and sliding the entire way back. The sun now has dropped considerably and we both know that we are fighting daylight and realizing there's a possibility we might be stuck here. We start scavenging for large sticks, branches, anything that will help gain traction. With our bare hands, we are digging at the ground and throwing dirt, pine needles, and soil around the tires and on the entire hill. Nothing is working, the tires just can't get enough traction.
Jared backs up out of sight again to get his speed up for attempt number three, as I anxiously stand at the top of the hill. I see him coming full speed around the corner and gunning it up the hill. I notice the front end bouncing up in the air trying it's best to get over the icy moguls. As he powers up the hill the right-side mirror clips a tree and I hear the shattering of plastic. My jaw drops as I can't imagine what Jared is thinking - we are giving his vehicle a beating. He makes it just to the crest of the hill, but the ice is thick, and the tires just don't have enough traction to make it the last bit.
Again, we scavenge for even more sticks and branches continuing to cover the hill in more loose soil. We are in the last 15 minutes of daylight and Jared frustratingly says, "We're going to have to try one more run". We both know that if we don't make this last run, we are stuck and are going to have to sleep right here for the night and try again tomorrow morning or hike out to service and call for help. The back is loaded down with all of our gear and Jared suggests that we unload the entire vehicle in hopes that less weight on the last run will help. As Jared reverses down the hill again, I continue to cover the upper part of the icy hill in as much loose soil and sticks as I possibly can.
Full speed again I see Jared roaring up the trail with the headlights now on. My heart is racing as he powers over the moguls and makes his way to the last icy section. Continuing to keep his speed up he hurls the vehicle over the top of hill. He jumps out and we hug in relief.
As we load the vehicle back up with our gear, we toss around the idea of skipping camping and driving back to town to find a cheap hotel room for the night. The wind has considerably picked up and as we drive by potential camping spots we realize that the intense wind has eliminated our chances of starting a fire and staying warm. The main reason we wanted to camp was to set up and use our new Telescope. However, we both are exhausted from the 'adventure day gone wrong' to camp in the cold. We do decide to pull over and set up the Telescope, primarily just to give us something positive to take away from the day.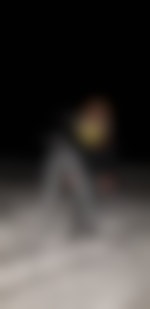 Once back in service I start searching for nearby hotel rooms but the two places in Woodland Park were charging $150+ a night. At that point, we decide to just chalk today up as a loss and drive home. On the way, we stopped for dinner at a Japanese Fusion restaurant and ordered a mass amount of warm food.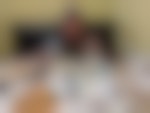 We hopped back in the vehicle one last time and made our way home utterly defeated.
We want to acknowledge and thank the past, present, and future generations of all Native Nations and Indigenous Peoples whose ancestral lands we travel, explore, and play on. Always practice Leave No Trace ethics on your adventures and follow local regulations. Please explore responsibly!
Do you love the outdoors?
Yep, us too. That's why we send you the best local adventures, stories, and expert advice, right to your inbox.