Sharing The Outdoors With My Nephew
An unexpected Tuesday spent babysitting, turned into a welcomed hiking routine with my two-year-old nephew.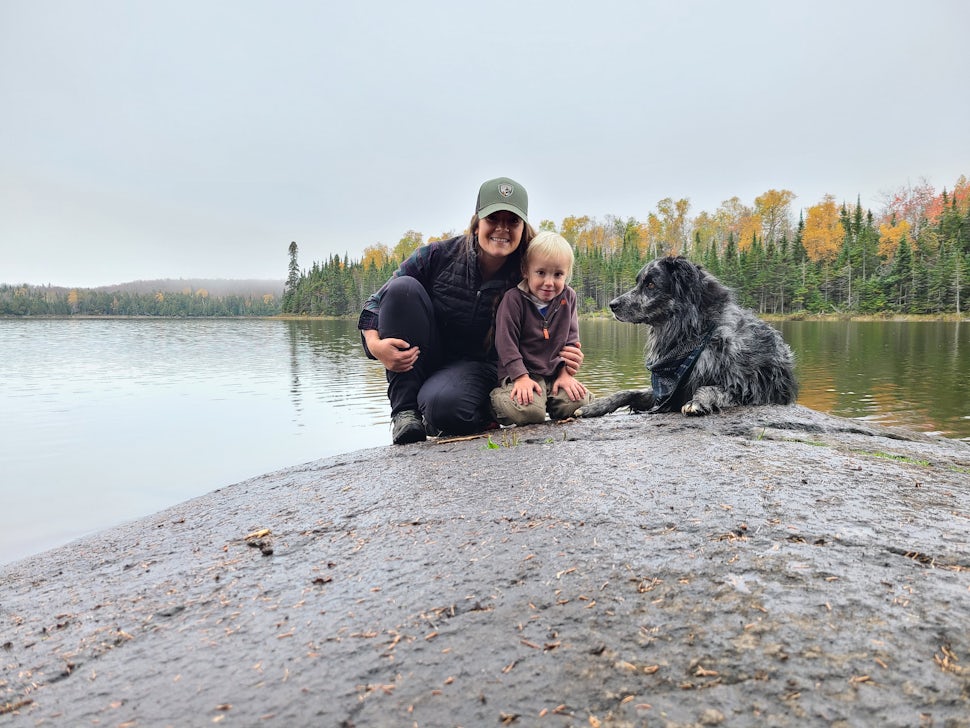 September & October
The sound of the soft damp fall leaves beneath my feet is the only noise to fill the winding trail ahead. The additional cushioning beneath my boot makes it feel like I had put on an extra pair of comfy socks this morning. My two-year-old nephew, Jaime, is wandering behind me on the trail, and I turn around every minute or so to check on him. It's Tuesday, my regularly scheduled day to entertain a small child for a few hours.
It all started when my older brother asked me one day, "I need a babysitter on Tuesday. Are you free?" I had already made plans to go hiking, so my reluctant response was, "Sure, can I take him hiking?" What began with a last-minute request, turned into a month and a half of weekly hiking adventures for Jaime & me. It quickly became a welcomed Tuesday babysitting routine. I'll admit, I'm fairly new to the whole kid thing, and at first, I was a bit nervous about what I had just committed to. I certainly had never hiked with a kid before, but the outdoors is my safe zone. It's where I feel most comfortable. So I figured that would be the best place for both of us to be. And thankfully, I was right.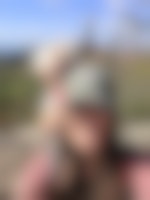 Each week, our hiking adventures became a repetitive fun game of 'I Spy'. I would point out a fallen tree, a big rock, a mushroom, a chipmunk, or a colorful leaf and he would repeat the word with excitement. I learned that hiking in the fall with a two-year-old is an excellent opportunity to learn new colors. We stroll by maple trees filled with rich reds, oranges, and yellows, and I ask him, "What color is this?" After working our way through the color wheel, he lands on the correct one. The bright blue Superior Hiking Trail blaze guiding our path provides a fun new color to the guessing game. Despite my color-identifying help, Jaime still likes to call it purple.
We slowly stroll through the forest until his young legs get tired. I wait to hear an "Auntie Kalli - I'm tired." I instantly smile and say, "Okay, Jaime, are you ready for the backpack?" The backpack comes with a free ride and an endless supply of Ritz crackers and snacks. It's a two-year-olds happy place. Once settled in the backpack, we pick up the pace and continue our color lessons. As we stroll through the woods, I listen to him softly whisper to himself. I can pick out a few words; names of family members, Remy's name (our four-legged hiking partner in front), and the occasional excitement of a nearby 'tree,' or 'big rock.' I softly say back, "Good job Jaime. Big rock." And we continue on our way through the forest.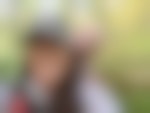 Toward the end of our fall season hikes, one small moment at a trailhead made this proud Auntie's heart melt. As I backed out of the parking lot after our hike, Jaime waved at the trailhead and said from the backseat, "Bye, hiking." I mean, come on, it doesn't get much cuter than that.
It's hard to express the joy I felt watching him as he navigated the trail with his little feet. The way he stopped on the trail to pick up a leaf or pinecone, the way he held my hand as we traversed a narrow wooden bridge, or the way he looked at me with the biggest grin on his face brought so much joy to my heart. Each week, as I listened to him quietly whisper to himself, I wondered if he would remember this later in life. Will he be able to remember these moments with Auntie Kalli? I sure hope so. I hope that whenever he sees a big rock, fallen tree, or a colorful maple leaf that he'll think of Auntie Kalli and our adventures on the trail.
December
Our hiking adventures were put on pause as I was out of town, Jaime and his family were out of town, and winter arrived in Northern Minnesota. However, he hasn't forgotten hiking with Auntie Kalli. As my Tuesday babysitting duties have resumed indoors, each time I see him, one of his first questions is, "We go hiking?" He asked this again last week and followed it up by saying, "I like hiking." I responded with a big smile, "Me too, Jaime, me too."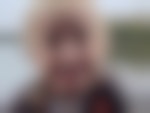 We want to acknowledge and thank the past, present, and future generations of all Native Nations and Indigenous Peoples whose ancestral lands we travel, explore, and play on. Always practice Leave No Trace ethics on your adventures and follow local regulations. Please explore responsibly!
Do you love the outdoors?
Yep, us too. That's why we send you the best local adventures, stories, and expert advice, right to your inbox.