There is something magical about the first big snowfall of each winter. Tonight we got our first big dump here in Whistler, and of course I took my camera for a walk.
The first snowfall warning of the year always brings me a huge amount of excitement. Tonight, upon arriving home, I saw snowflakes the size of pancakes falling from the sky. I knew it was going to make for a pretty sweet photo walk, even if I didn't venture further than 100 feet from my front door!
Winter is coming, and here is some photographic evidence that it might already be here: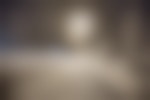 The commute was a rough one, to say the least.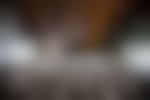 Our driveway - freshly coated.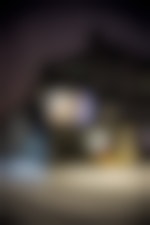 Our cozy home in it's first snowstorm.
Published: November 15, 2017
Do you love the outdoors?
Yep, us too. That's why we send you the best local adventures, stories, and expert advice, right to your inbox.