While we all dream of more money and more holidays, freedom seems to be the underlying factor which we truly seek.
With little money, but 7 months of adventure in front of us, we decided we would give Vanlife a go in an attempt to escape the pressures of 'The Real World'. Unbeknown to us, the freedom gained from squeezing two adult sized humans into a self-converted rustic adventure mobile was astronomical. Our budget was tight, the planned route was enormous, and the adventure possibilities were endless. 
Here are 10 Photos which depict our first 5 months from the road.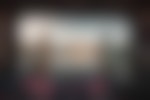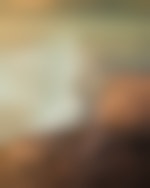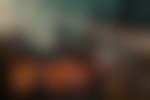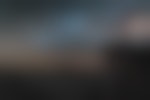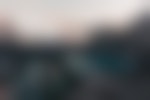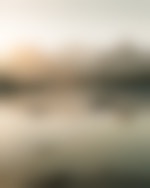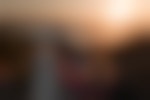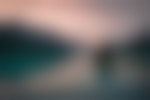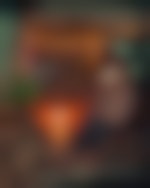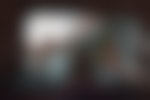 Published: September 6, 2017
Do you love the outdoors?
Yep, us too. That's why we send you the best local adventures, stories, and expert advice, right to your inbox.