Surviving The Great Dismal Swamp - a First Timer's Story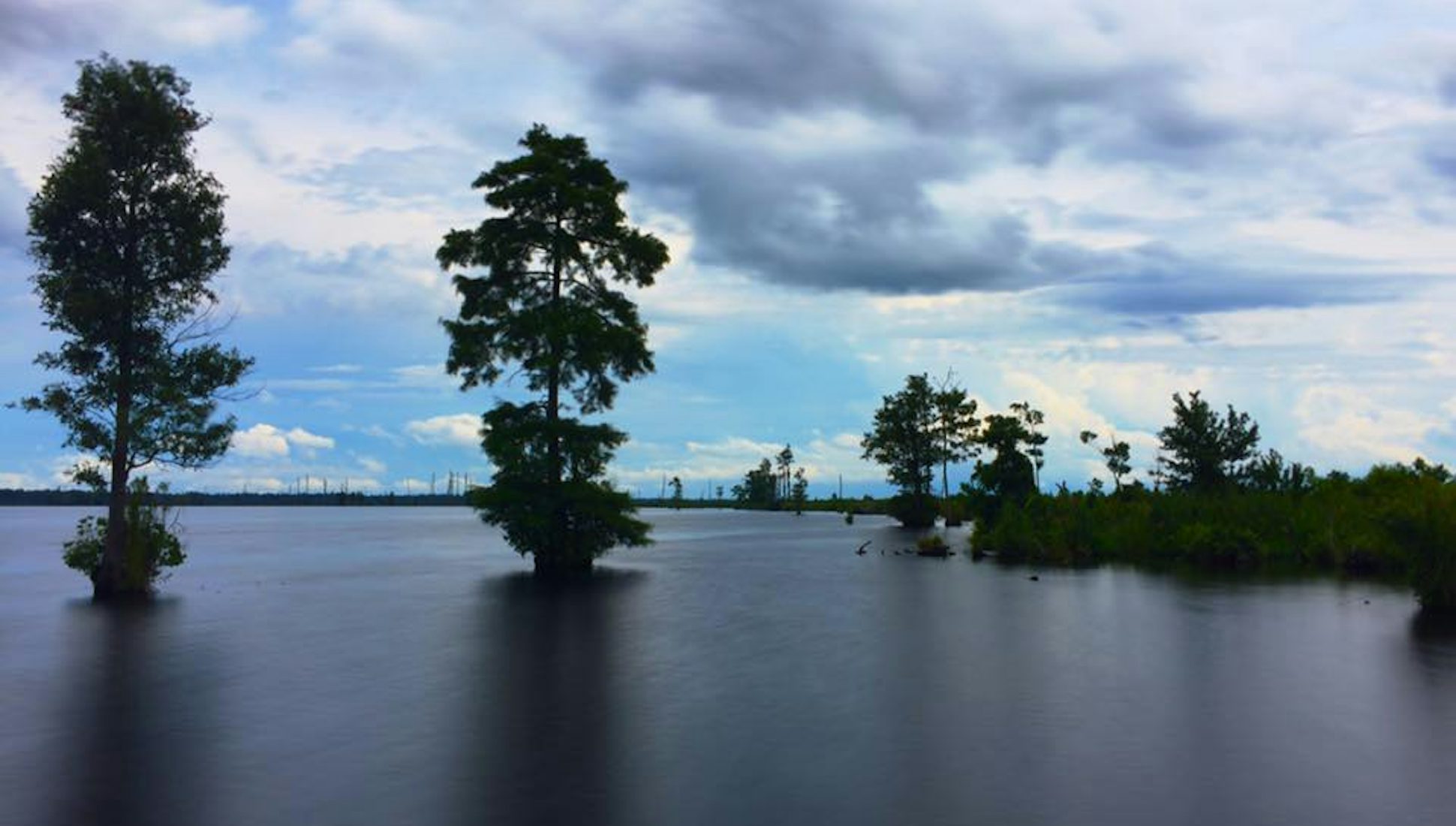 Bugs.... bugs everywhere
This past weekend I had the pleasure of being in southern Virginia near the coast. It is a beautiful part of Virginia full of beaches and swamps and marshy areas. Unfortunately, it decided to rain much of the weekend which canceled a Mysterious Moonlight Paddle I was supposed to do with my best friend. I threw out the idea of going to The Great Dismal Swamp. I had read about it and although part of the review I read was, "Watch out for all the bugs!" I decided I had great bug spray and it wouldn't be a problem for us. Sounding dubious, my friend agreed to go.
We jumped in the car and headed there. Because this was on a whim I hadn't done any research before showing up. Normally, I read reviews, look at maps, decided where to do - everything one does before heading out for a hike. This time we just showed up.
When we finally found the proper entrance (thanks, GPS!) we parked to get our permit. One is required while driving to Lake Drummond - the natural lake that is part of The Great Dismal Swamp. My friend exited the car to spray my very powerful bug spray. Well, we found out very quickly that the bug spray was not going to be enough for the bugs of The Great Dismal Swamp. We were immediately swarmed by large and small flies. They especially liked my hair. We took the first boardwalk down to a pavilion that highlighted the portion of The Underground Railroad that passed through the swamp. It was impossible to even enjoy the pictures and writings because the bugs attacked constantly. We definitely were not prepared for this.
After a light jog back to the car and sliding quickly into the seats (the bugs would fly right in if you left the car door open for more than 10 seconds) we decided to drive to Lake Drummond. As we rode slowly down the road the large flies continued to "attack" my car. And by attack I simply mean you could hear them flying straight onto the vehicle from all sides.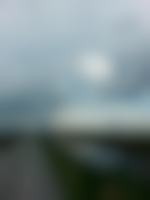 Photo by Derek Morgan
We eventually reached a portion of the road where there was evidence of fire. The trees and brush in the swamp showed signs of having been burned. This is where the bugs died down. We could get out, snap a photo, and return to the car without flailing our arms around like crazy people.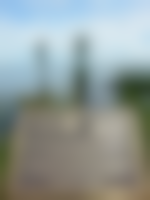 Photo by Derek Morgan

After a slow 6 mile drive you eventually reach Lake Drummond. I've lived in Virginia for 16 years and didn't know that Lake Drummond is one of only two natural lakes in Virginia. Because of the organic matter in the soil the water looks black and scary. You would think if you stepped in you'd drop several feet but the average depth is just 3 feet. We stood for a moment on the observation deck and basked in the glory of not being swarmed. The lake was mesmerizing so we stayed for quite a long time taking photos and enjoying the view. One word of caution: I would not recommend putting your hands or feet in the water. My friend did so and both hands came out sliced. We have no idea how it could have happened - he felt nothing - but ended up bleeding quite a bit. Who knows what lurks beneath the surface.
On our way back out of the park we stopped in two locations where there are boardwalks. Again, swarmed. I took my friend's long sleeve shirt and wrapped it around my head and this helped a bit. They at least stayed out of my hair. It made it very difficult to get any photos as I felt the need to wave my arms around to get them out of my face. On the plus side, we received no mosquitos bites.
Finally, we left the wildlife refuge. We kept remarking what a crazy yet fascinating experience we had. We didn't get to see a lot of the refuge (due to the last minute decision) but it left me with a great desire to go back and explore. I'd love to take a paddling tour of the canals travel deeper into the swamp. I know there is a lot more to see.
I plan on heading back in late fall when the bugs have died down and the colors are out. There is a 4.5 mile hike one can take to Lake Drummond and North Carolina has a boardwalk that is 3/4 of a mile long (and wheelchair accessible). If you do decide to go during the summer, I would recommend a large brimmed hat and long sleeves. Or maybe your tolerance for swarms of bugs is better than mine and you'll be just fine. 
We want to acknowledge and thank the past, present, and future generations of all Native Nations and Indigenous Peoples whose ancestral lands we travel, explore, and play on. Always practice Leave No Trace ethics on your adventures and follow local regulations. Please explore responsibly!
Do you love the outdoors?
Yep, us too. That's why we send you the best local adventures, stories, and expert advice, right to your inbox.