10 Tips To Keep Your Feet Trail-Ready
You'll only go as far as your feet can take you.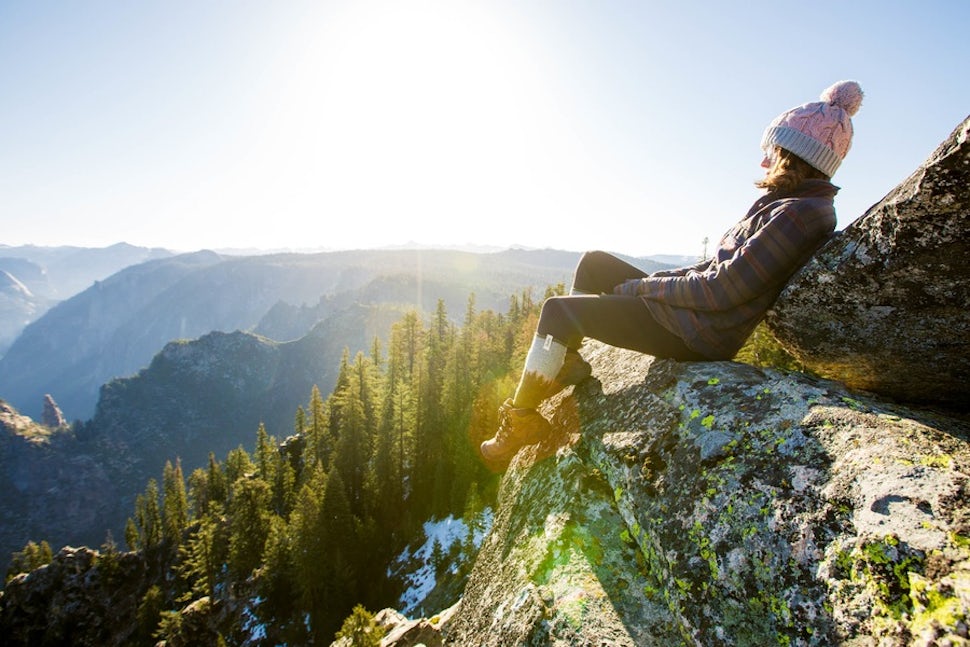 Aside from swarms of mosquitos or an encounter with Sasquatch, nothing can ruin a hike or backpacking trip like sore, blistered feet. Have you ever heard of the 6 P's - Proper Preparation Prevents Piss Poor Performance? On the trail this couldn't be more true - slowly hobbling down the trail will make for a long, miserable trip, not to mention increase your risk of a more serious injury. If you're planning an excursion up the trail, give your feet a fighting chance with a few tried and true tips for getting and keeping your feet trail-ready.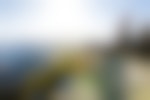 Backpack to Dewey Point, California | Photo: Miranda Leconte
1. Use Quality Gear
While there are plenty of places to cut corners and save money, your footwear is not one of them. Spend the extra cash to invest in a pair of quality shoes and a few pairs of high-grade socks. You're feet and bank account will thank you later -- going the cheap route usually turns into a money pit when you're all said and done.
2. Wear the Right Shoes
New shoes are awesome, unless you're heading out on the trail – always wear shoes you've had a chance to break in. To use a hiking trip as the maiden voyage for your new kicks is a sure fire way to end the day with blister-coated feet that could give bubble wrap a run for its money. Take plenty of time to break in your new shoes or go with your old trusty standbys.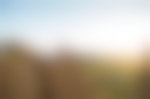 Hike Pinnacle Peak, Arizona | Photo: Kevin Kaminski
3. Toughen Your Skin
Before the onset of each hiking season, take a few weeks to strengthen your feet. Wear a light load and walk or hike until you start to feel a hot spot. Stop for the day as soon as you feel one forming. If you're prone to hot spots or blisters on certain parts of your feet, try something like Moleskin, Endura Sports Tape, Micropore Tape, Duct Tape or Leukotape before a blister forms.
4. Strengthen Your Feet
Not only do you need to toughen up the skin, it's also a good idea to strengthen the bones, muscles and connective tissue of your feet to prevent stress fractures or soft tissue injuries later on. Walking barefoot, especially on uneven surfaces like rocks or sand is a great place to start. Actual exercises such as heel raises and towel grabs (where you use only your toes to pull the towel under your foot) will help strengthen the muscles on the bottom of your feet.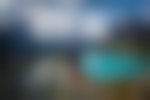 Explore Lake O'Hara | Photo: Callum Snape
5. Wear Thin Socks
While thick socks may seem like a better option as far as cushion and protection are concerned, they're actually something you should avoid. Thick socks increase sweating and retain moisture, thereby increasing the moisture in your shoes, which ups your chances of blisters. Toughening your feet up prior to your trip will allow the use of thinner socks. Even in cold weather, thin socks are a better option because you'll swat less and we all know, moisture + cold = more cold.
6. Lance Your Blisters
If, despite your best efforts, you still wind up with a blister, lance it the first chance you get. Once the fluid is drained, cover the area with Moleskin or something similar. Cut a hole in the part of the Moleskin that covers the sensitive area to prevent more irritation.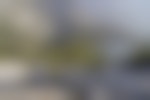 Crazy Peak Scramble, Montana | Photo: Patrick Rooney
7. Pack Extra
Always pack at least one pair of extra socks to ensure your feet stay as dry and clean as possible – dirt can build up in the fabric, increasing skin irritation. Obviously, if you're going on an extended trip, you're not going to want to pack socks for every day. Instead, use a local water source to rinse your dirty socks at the end of the day and wear your dry, clean pair for sleeping and the next day; repeat the cycle as necessary.
8. Air 'em Out
Whether your feet are soaked at the end of the day or just a little wrinkled from spending all day in your shoes, take a few minutes to air them out at night.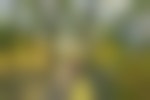 Hike White Oak Canyon, Virginia | Photo: Christin Healey
9. Bring a Ball
While your tootsies are drying out, give them a little extra loving with a golf or lacrosse ball that you so cleverly packed. It's by no means a necessity, but a nightly ball rub will help relax and improve flexibility in those muscles that have been working so hard for you all day.
10. Limit Your Powder Use
Many people swear by foot powder to help absorb moisture; however, powder can actually be a detriment. Overloading your feet and shoes with powder can cause the powder to clump up and add more potential irritation hazards to your feet. If you're going to use powder, use it sparingly – if you prepare properly, you should get by just fine with your thin socks and trail-proven kicks.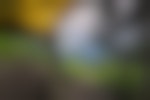 Backpack to North Lake via Independence Lake | Photo: Nick Lake
We want to acknowledge and thank the past, present, and future generations of all Native Nations and Indigenous Peoples whose ancestral lands we travel, explore, and play on. Always practice Leave No Trace ethics on your adventures and follow local regulations. Please explore responsibly!
Do you love the outdoors?
Yep, us too. That's why we send you the best local adventures, stories, and expert advice, right to your inbox.