How to start traveling and plan a road trip without breaking the bank
How to travel the country and see the sights you dream of without breaking the bank.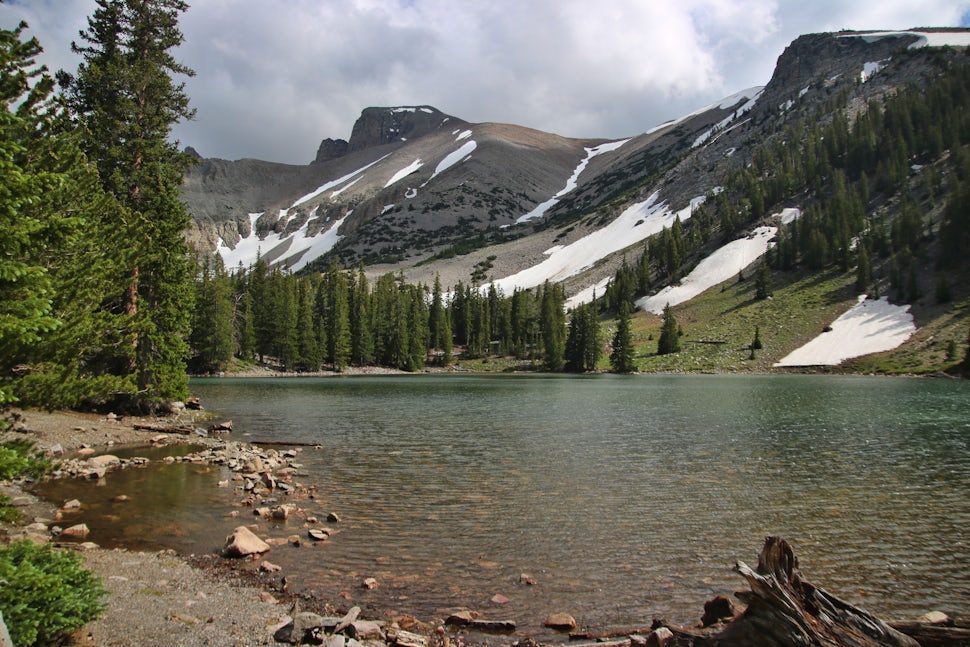 If you have ever thought that traveling the country is just too expensive and therefore have never done it you are completely wrong. No matter where you live going on a road trip is a must. A road trip can help you get the most out of the trip and to see the most of the country whatever part you start in. As a young kid living in East Tennessee, I took a lot of trips with my family and always went hiking and camping with my dad. As I got older I joined the Boy Scouts of America and there is where I learned that it is posssible to go anywhere with a little bit money and a lot of planning you can do anything. Like many youth I have always been interested in what is in the world and the beauty that surrounds us everyday that no one cares to see or stop and look at. As soon as I started driving I immediately started to explore the area near me and got interested in different places to go and trips to plan. Once that took off and I realized that I could use what I learned from the Boy Scouts to plan trips across the country with my friends I have never stopped.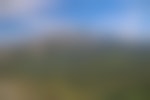 At the age of 17 and a senior in High School I started to plan a senior trip for me and my friends to go 6000 miles across the country and to 9 National Parks which none of us had ever been to and with no parental guidance. I knew exactly what I wanted to do and where I wanted to go. But I had no clue how I was going to start. It took me almost 6 months of planning to get it done but now with what I have learned and with the help of the Outbound I could do it in a matter of hours and you will too if you follow my steps. After months of planning all of the sudden me and two of my best friends from all the way through scouts were headed across the country on a 16 day trip of a lifetime. My friends and I are all three Eagle Scouts so we have been camping for hundreds of nights at only 18 years old so we were very well prepared.
The most important thing when starting to plan a trip is to know your goals and your budget and what you are willing to sacrifice to fit everything into that budget. While traveling there are three main costs of living; gas, food, and lodging. One of my favorite quotes I always remember while planning a trip is from my favorite movie "The Secret Life of Walter Mitty" where he says, "To see the world, things dangerous to come to, to see behind walls, to draw closer, to find each other, and to feel. That is the purpose of life."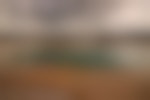 The most unavoidable of these costs is gas. Gas prices are always going to be high so the best way to lessen this cost is to travel with more people who are paying an equal part so the cost is shared instead of being burdened on yourself. The other way to get around it is to either rent or use a vehicle of your own that gets good gas mileage. Another way to save gas and save time is to plan your route out and try to backtrack as little as possible.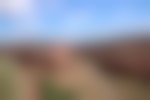 Fortunately, the next main cost is very flexible depending on your budget and willingness to sacrifice ease and quality. There are a couple options for taking the cost of food down while on a road trip. The easiest way to save money on trips is to eat at fast food places that are cheap. I do not recommend this idea because after a while it gets very boring and not worth it. The best way is to make your own food and buy groceries. Even though this option is not that easy and fast I have found that it is the best because you can split the cost between who is eating making it good for larger groups of people.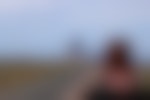 The last main cost can be the most expensive or the cheapest depending on whether or not you want to camp or stay in hotels. Through my experience I have found that no matter where you are traveling hotels are just too expensive to stay in every night of the trip. So that is why I started to look for low or no cost camping. The best possible tool for finding camping locations is the Outbound. On here there are thousands of camping sites listed all across the country and many of them are free. The second best tool for finding campsites at a low cost is a government website called Recreation.gov. On there it has every federally ran campground in the United States and it is very easy to search for ammenities that you want. Most of these campgrounds range from 10-25 dollars per night.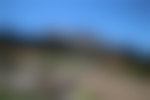 After my senior trip in the Summer of 2018 I have planned and been on a few more trips including another very large trip to what is known as the Golden Circle. In total I have traveled to 25 National Parks with almost 18000 miles total and have not spent over 2000 dollars doing it. I am 19 years old. So if I can do all that then you should be able to travel where you want spending what you want. When I first started planning trips it would take me forever but now I have close to 20 trips planned across the country and I would leave tomorrow and do every single one if I could.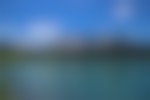 We want to acknowledge and thank the past, present, and future generations of all Native Nations and Indigenous Peoples whose ancestral lands we travel, explore, and play on. Always practice Leave No Trace ethics on your adventures and follow local regulations. Please explore responsibly!
Do you love the outdoors?
Yep, us too. That's why we send you the best local adventures, stories, and expert advice, right to your inbox.