How Tourists Are Getting Wild Animals Killed
Enjoying wildlife with respect and safety in mind.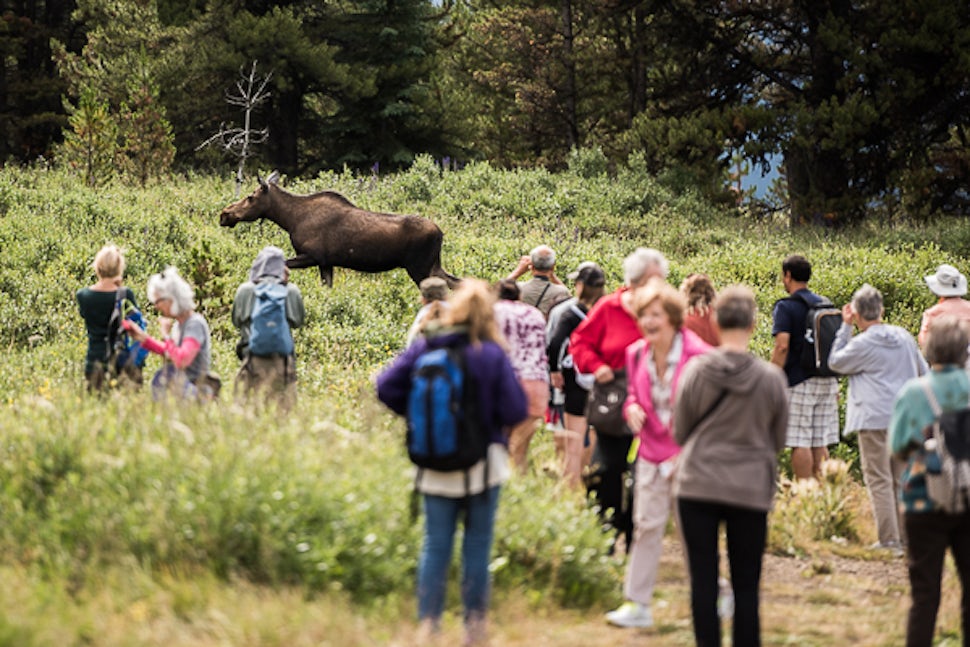 The term "bear jam" is frequently used to describe the phenomenon in which tourist's vehicles line the sides of roads, for the purpose of photographing the local fauna du jour. It's true that larger wildlife is a big attraction that draws visitors from around the world, but at the same time, animals such as bison, moose, bear, and other large creatures are grossly perceived as just that - attractions. Charismatic megafauna is a term that applies to animals with popular, widespread appeal; where they are seen as "cute" or "adorable." The problem with this sort of projection is that it bestows a false sense of security to tourists; not only endangering their lives, but endangering the lives of animals that they encounter, as well.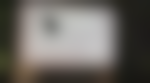 A common example of unsafe wildlife interaction would be the invasion of an animal's personal space. Attempting to either feed, pet, or closely photograph a wild animal, is a reckless encounter that either ends in scaring the animal away or provoking it to act out of defense. Failing to follow the guidelines that park services take huge pains to uphold always results in the creation of an unsafe situation. Here's a tip: bear cubs aren't "cuddly", they're bears; keep your distance. Even in a car, there is such a thing as "too close." On the flip side, animals such as bears aren't a threat if proper etiquette is observed.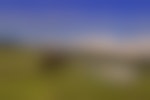 A Response to the Yellowstone Bison Incident from and Actual Wildlife Biologist | Photo: Eric Schuette
"How could people be so stupid?", you may ask. Simply put - it's ignorance. Unfortunately, there are instances where park rangers are forced to engage with animals that have "attacked" a tourist that got too close or have "invaded" a campsite that wasn't properly stowing food in animal-proof canisters. Sometimes, the animal gets tranquilized and relocated. Other times, the animal, unlike the reckless tourist, gets put down. The ugly truth of the situation is that the animal always gets the bum end of the stick, and this can all be avoided by following the list of best practices, below.
How to "Nature"
ALWAYS set a good example. If you disturb wildlife, others may think it is acceptable to do the same.
DO NOT approach or allow yourself to be approached by a wild animal - even if you are in a vehicle. If approached while on foot, back away slowly. If in a car, simply drive away.
ALWAYS be aware of your surroundings. Wild animals can surprise you just as easily as you can surprise them.
DO NOT assume that every animal will act the same way. Like people, animals have varying demeanors.
ALWAYS avoid lone young animals, and never come between a mother and her young.
DO NOT allow your pets to interact with, or harass, a wild animal.
ALWAYS turn the flash off of your camera when photographing wildlife.
DO NOT leave food in your car. When storing food in your campsite, follow proper campground regulations. Use a canister or an elevated food line, and dispose of your trash as directed.
ALWAYS keep your voice low and keep noise to a minimum. It's better to photograph an animal at ease in it's natural environment, rather than it's tail end as it runs away.
DO NOT let incidents go unreported. If you witness wildlife abuse at any level, contact a park ranger, or another local authority as soon as possible.
The takeaway: Enjoy wildlife with respect and safety in mind.
Always research the area you plan to visit to learn more about what kind of wildlife you might encounter and how to best avoid a negative interaction.
Cover Photo: Mahting Putelis
We want to acknowledge and thank the past, present, and future generations of all Native Nations and Indigenous Peoples whose ancestral lands we travel, explore, and play on. Always practice Leave No Trace ethics on your adventures and follow local regulations. Please explore responsibly!
Do you love the outdoors?
Yep, us too. That's why we send you the best local adventures, stories, and expert advice, right to your inbox.