You Don't Have to Be a Pro to Capture the Perfect Shot
Whether your adventures keep you local or have you traversing the great outdoors around the globe, explorative photography is no longer just for the pros.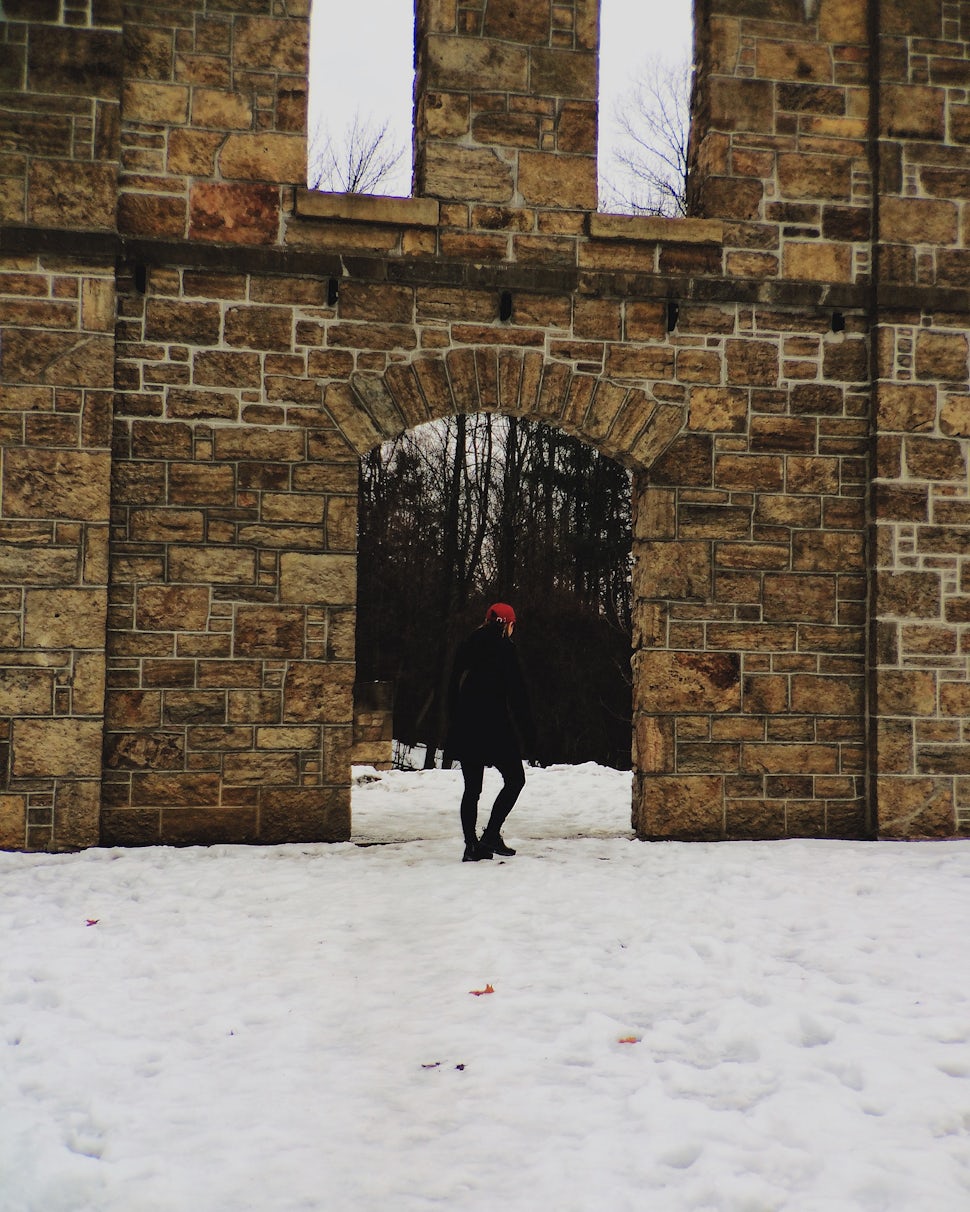 Each time I open my Instagram app to post a photo or update my digital magazine's feed, I'm left awestruck by the insanely awesome imagery adventurers and outdoor explorers are capturing during their time spent in nature. Influencer or no, many people are taking to Instagram to post their photography of mountains, trails, National Parks, wildlife and more, making the mobile app a veritable rabbit hole for all things adventure photography. Though many of these individuals get paid to post their images or endorse products whilst traversing the beaten path, nonetheless each photo I stumble across makes me want to get outdoors and experience nature. I'm sure I'm not the only outdoors enthusiast whose love of nature and passion for exploring it has been progressively nurtured by the wanderlust offered us by Instagram.
Like many users, I'm confident my photography doesn't measure up to those explorers whose Instagram feeds are littered with beautiful images of brand endorsements and mind-blowing adventures; often, I feel my feeble photography of my travels throughout Canada or hikes spent exploring local trails and hidden waterfalls is unsightly compared to those pros who literally make a living out of inspiring others to get outdoors. I don't own professional photography equipment, nor do I have brands or companies knocking on my door to pack my bags and travel across the country to snag a series of shots of larger-than-life vistas.
As a freelance who works with lifestyle brands and contributes to publications, I'm often asked to take original photography, snapping a shot or two of a product or adventure in order to provide authentic imagery. Many freelancers I know choose to drop thousands of dollars on equipment, spending a chunk of their savings on cameras and accessories. However, as many a freelancer would likely confess, these items don't come cheap, and if you're going to spend the money on pricey camera equipment, often you also have to charge higher rates for original photography to accompany articles, blog posts, magazine features and more. And as is the case for just about any photographer, lugging heavy, cumbersome equipment around to shoot a product or document your adventures can be difficult. If you're not a professional photographer by trade (or education), the likelihood of being asked by high-paying clients or brands to take pro photos is slim. But as I've been approached by more brands looking for original imagery, I knew something had to give, and at the same time, I wanted to elevate the quality of my own Instagram whilst improving the quality of photography I provided clients.
So I invested in Moment lenses.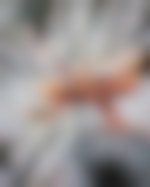 I'll be the first to admit that, even as a 20-something millennial, I can be technologically challenged. I don't know about cameras and I've never taken a photography course; you'll never catch me claiming to be a "photographer" just as you'll never hear me say I'm a marine biologist. Just because I've studied bees doesn't mean I'm going to open my own apiary (I took some weird courses during my university degree, don't ask). But social media is, perhaps not surprisingly, quite important when it comes to promoting yourself as a creative. If you're a professional photographer, writer, content creator, blogger, designer, independent maker, business owner, etc. then you probably utilize Instagram to promote your goods and services. It's common and necessary in this day and age where people discover brands and influencers via the world wide web. So why not improve the content you put out there, even if you're not a professional photographer?

To break it down for you, Moment lenses are high-quality lenses which users mount onto their Smartphones; the lenses allow you to capture higher quality imagery using the already decent cameras built into your Smartphone. According to the brand, Moment created "optimized multi-element designs using the same recipe in designing professional cinema glass for HD film. [The brand] then fabricated the lens elements with the same high precision optical manufacturing facilities that produce lenses for 4K cinema." The idea behind Moment lenses is simple: capture better images that require less editing without the need for big, clunky camera equipment. In other words, Moment lets customers take better photos using a small lens and their phone's existing camera. Neat, right?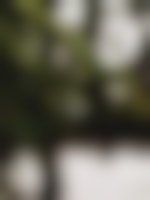 Moment currently offers a selection of four different lenses, in addition to a plethora of accessories, such as a phone case, lens cap, cleaning equipment, etc. Each lens is small enough to fit in the palm of your hand, and easily attaches to your Smartphone using a mounting plate which comes with every lens you purchase. The lenses range in price from $79-$99 and are available for a variety of Smartphones, including iPhones; in fact, you can purchase Moment products right from Apple in-store.
I own all four lenses offered by Moment and have been pretty impressed by the quality of imagery they produce using my iPhone's built-in camera. They by no means make me a "professional photographer," but when it comes to product and lifestyle photography, they've allowed me to take better quality photos that showcase my adventures and work far better than the regular Smartphone camera. They're also incredibly convenient for travel and fit in virtually any bag. The brand created an app that any Moment user can download, which helps you take better shots using each lens.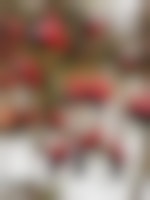 The cool thing about Moment is that it allows creatives to elevate the quality of their photographic content without needing to invest in expensive photography equipment. I wouldn't go advertising myself as a pro photographer using Moment lenses, but since I've begun using them for work and play, I've received awesome feedback from clients and have even worked with brands who have found me on Instagram and have liked my imagery enough to want to work with me. I'm pretty sure any creative who utilizes the Instagram platform as a way of advertising themselves could benefit from Moment lenses, but you'll have to try them to see for yourself.

If you're an adventurer or explorer, you may like Moment lenses for their versatility and ability to travel well. The lenses are already used by professional photographers and those who are often required to venture down the untrodden path to capture a unique or difficult-to-get shot. They might be especially handy if you travel for work purposes and are asked frequently to document your travels or brand endorsements whilst exploring or venturing outdoors.
Or, you could just use the lenses to document your adventures and share them on Instagram with a community of outdoors enthusiasts like The Outbound Collective. Your photos could inspire others to get outdoors, explore a local hiking spot or take a trip to a new destination. Whatever your reason for capturing the beautiful images that you do, keep on sharing them and get inspired to get out into nature. There's so much just waiting to be explored, and it's waiting for you. Which sounds totally cheesy but, it's like Aesop said: "Adventure is worthwhile." Smart dude.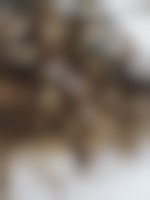 All images in this post were shot using Moment lenses by the author of this post.
We want to acknowledge and thank the past, present, and future generations of all Native Nations and Indigenous Peoples whose ancestral lands we travel, explore, and play on. Always practice Leave No Trace ethics on your adventures and follow local regulations. Please explore responsibly!
Do you love the outdoors?
Yep, us too. That's why we send you the best local adventures, stories, and expert advice, right to your inbox.