Respecting the Call of the Wild: How Ethical Exploration Can Benefit Conservation
Whether you're canoeing Buntzen Lake, hiking in Yosemite or climbing in Zion, exploration is better when done responsibly.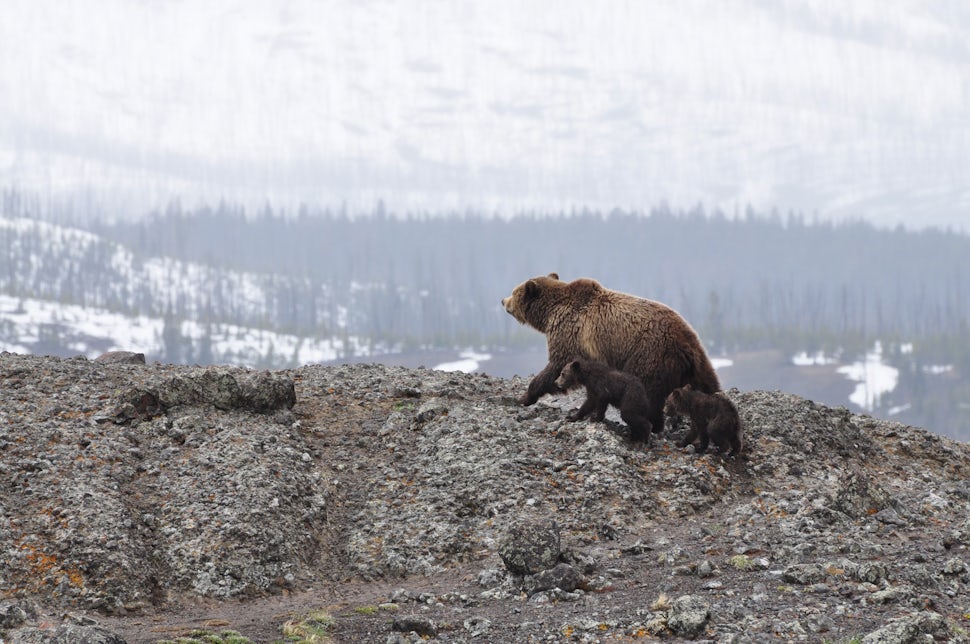 There's nothing quite like the restful respite of a lakeside campsite. Leaving the concrete jungle to go off-the-grid for a weekend away in the woods or a hiking trip to the peak of that mountain you've been meaning to climb gives you immense opportunity to experience the beautiful expanse of your favorite national ark or back-country trail. As an outdoors enthusiast and lover of all things wild, you know to pack responsibly and take only what you need. This is, after all, the wilderness - the likelihood of seeing a convenience store or MEC along the way is slim (but we should never underestimate urbanization right?)
For decades, adventurers have been exploring every inch of the bounding wilderness offered us by national arks, conservation areas, trails and campsites. Famous preservationists like John Muir documented their travels through notorious regions like Yosemite National Park and beckoned others to climb mountains and explore the great outdoors. For Muir, such exploration was unlikely to include smartphones, expensive but slightly useless hiking accessories and organic beef jerky. Rather, it was about being in nature without the necessities of home, of company, of possessions and overt road maps. Similar to Thoreau, explorers like Muir called for a more authentic way of life that revolved around conserving what was already there, what had already been, long before we were. Muir became known as an activist, conservationist and an acclaimed writer whose work had a semi-spiritual characteristic to it that still hits home for many an explorer today.
The idea behind ethical exploration is much like the idea behind many of Muir's theories and notions about the need to conserve parks like Yosemite. You don't have to make your home there and start herding sheep for a living (though you definitely shouldn't discount it as a career because, well, sheep), but you should be concerned about the effects irresponsible adventure can have on the flora and fauna of our Parks systems and other areas purposefully conserved for preservation's sake. Ethical exploration should revolve specifically around exploring these natural areas in a manner that leaves little to no trace - something modern exploration has done somewhat a poor job of.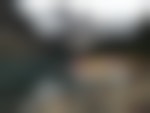 Rarely might we consider how our exciting adventures into the outdoors can disturb the wilderness we seek to experience and discover. Litter, pollution and poor waste disposal practices, for instance, can harm all manners of wildlife species - from apex predators like bears and wolves, to prey animals like deer and moose (meece? just kidding). Land degradation is another concern, whereby campers and hikers dig large amounts of land to keep food away from animals, keep their tent safely in the ground or drive their cars through preserved land - actions which can destroy the habitats of flora and fauna which may even be endangered. Another aspect of ethical exploration is to ensure you are not disturbing sacred land governed and conserved by local Native American communities. What we should be asking ourselves before embarking on our next adventure is, "Can I do this ethically and responsibly?"

Conserving protected and pristine areas where wildlife and nature has been largely untouched by man and our sometimes destructive activities is extremely important to ensuring a myriad of things for the future. By ethically exploring these areas - be it a national park you saw on Instagram or a conservation area you found in a local guidebook - we can help encourage a more responsible method of tourism for those who may know little about exploration, hiking, camping and the like. It can also support the work of organizations and bodies whose existence revolves around preserving these lands. If we look at the roles which wild species play in the ongoing conservation of national parks - for example, the reintroduction of wolves into Yellowstone or the importance of maintaining healthy ecosystems with species preservation - it becomes almost self-explanatory why parks systems and organizations lobby so hard for responsible tourism and exploration of protected areas. Our actions have a direct impact on the survival of species and their continued, successful existence in parks like Yellowstone and Yosemite. Just as important is the need to ensure the protection of flora and aquatic species like fish that support the growth of wildlife and forests. Those miles of tree-lined shores and mountainous treks could disappear if we turn away from practicing responsible exploration.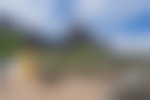 In many ways, conservation can and does benefit from this mode of exploring. We see an increase in wildlife, healthier ecosystems, the successful survival of apex predators, cleaner lakes, taller trees, better trails and an doubled appreciation for nature. It also doesn't hurt that there are a plethora of resources available to make ethical exploration not only totally approachable, but doable and simple for all levels of experienced adventurers. Whether you're canoeing Buntzen Lake, hiking in Yosemite or climbing in Zion, be the ethical explorer you know you can be, and would want others to be.

We want to acknowledge and thank the past, present, and future generations of all Native Nations and Indigenous Peoples whose ancestral lands we travel, explore, and play on. Always practice Leave No Trace ethics on your adventures and follow local regulations. Please explore responsibly!
Do you love the outdoors?
Yep, us too. That's why we send you the best local adventures, stories, and expert advice, right to your inbox.