10 Things To Think About When Packing For Your Next Backpacking Trip
Pack smart.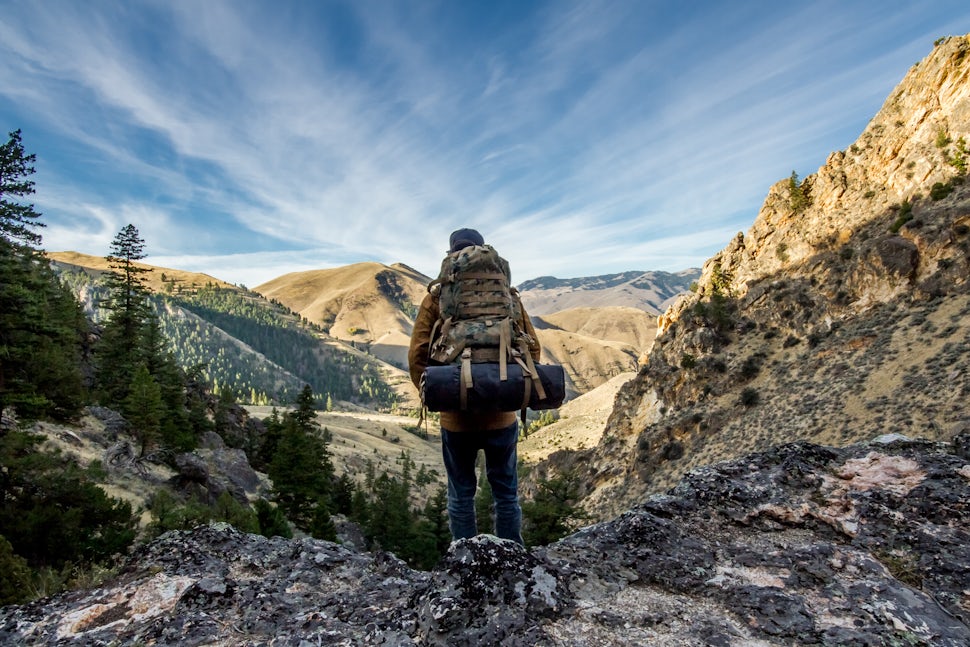 After you've planned for and packed for a few backcountry trips, you'll start to realize that there's no such thing as one-size-fits-all backpacking checklist.
Each trip has different conditions and challenges, and it's important to understand what you'll face before you head out. To make sure you have everything you need for your upcoming trip -- and nothing you don't -- you need to know what you're heading out into.
Here are some of the most important factors you should know about when planning and packing for your next backpacking trip.


1. Number of People in Your Group
The size of the group you're going out with can have a big impact on what you bring. With a larger group, you can spread group gear's weight out across everyone and will have an easier time brining heavier camp conveniences.
With a larger group, you also want to bring a bigger, more extensive first aid kit. Make sure to bring extras for supplies like advil, immodium, gauze and bandaids.
Another factor to consider with group size is what sort of cooking gear you'll need to prepare everyone's meals at the same time. You could all split off and make separate meals on your own stoves, but there's something really nice about having a large stove and preparing and eating meals together.
2. Expected Daytime and Nighttime Temperatures
While most local news forecasts only show you the upcoming week's forecast, you can often find forecast information several weeks or even months ahead of time. The NOAA has a tool for finding local weather stations, and sites like forecast.io aggregate historical weather data to make predictions.
If temps will be hot during the day, think about carrying more water, wearing light, cooler layers and lighter shoes and socks, so you don't get too dehydrated on the trail.
Also think about how the temperatures will impact your sleep system. In cooler weather, you'll want a heavier sleeping bag and ground pad to keep you insulated and warm.
3. Precipitation, Cloud Cover and Sun Forecast
Another thing to look at when checking the forecast is what the clouds will be doing. If you're expecting storms or rain, make sure you don't forget to pack a good shell to help you stay dry.
Conversely, if the forecast calls for it to be relatively sunny, make sure you wear sunscreen, a hat and sunglasses to protect your skin from UV damage.
In extreme northern or southern latitudes, it's also a good idea to look at the expected sunrise and sunset times so that you have a sense of whether you'll be hiking or doing a lot of camp shores in the dark and need a brighter headlamp.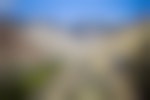 Hike & Soak in Goldbug Hot Springs | Photo: Ross Perkins
4. Trail Conditions
Depending how popular an area is, there may be a site or forum that lists the current trail conditions. This will help you figure out if your expected hike will be muddy or snowy, which may require bringing extra traction, different footwear or gaiters.
Also consider what river conditions will be like if your route has any water crossings. A lot of places may have low water levels in the fall, but then rise to become several feet deep in the spring with snowmelt, or anyime there's a big rainstorm. Consider bringing sturdy sandals with straps to help with wading through high water.
5. Terrain
The terrain you'll be traveling through and living in will have a huge impact on what sort of gear you can bring. For example, in alpine areas you won't have much use for a hammock (no strong tress to hang it from) and you may need to carefully consider how to handle cooking and waste.
You might also consider tougher, heavier gear if you know you'll be exposed to a lot of abrasion from rocks or sand. If the terrain is steep or snowy, you might need specialized gear to handle those natural hazards.
6. Water Availability
What are the various water sources you'll be using to fill up, and how far apart are they? The frequency of refill options will have an impact on the water carrying capacity you should have, especially if your route will be hot and sunny.
You should also have a sense of whether the water sources you'll be using are generally clear and free flowing or whether they're more murky, stagnant spots. This could determine whether you need to bring a solid pump or something lighter like iodine.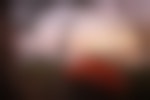 Should You Drink Untreated Water When Your Life Depends On It? | Photo: Austin Trigg
7. Animal Threats
If you'll be spending any time in warm, humid areas without much wind, you'll likely need to pack bug spray to help fend off mosquitoes, black flies and other pests. You can also treat your clothing with permethrin ahead of time to act as an extra insect shield while you're hiking or lounging in camp. In really bad spots, you may consider bringing a head net.
In some areas, bears are a common nuisance and you may be required to carry bear spray. Make sure you keep it handy on your hipbelt or shoulder strap, and maybe also consider wearing a bear bell to decrease the chance of a surprise encounter on the trail.
You may also be required to pack your food in a bear canister to keep it safe and keep bears from wandering through your camp. Even if you're not in a bear area, you should bring a few dozen feet of parachute cord and a stuff sack to hang your food up in a tree at night. This helps protect it from bears, as well as mice, squirrels and other smaller pests who will happily chew through your trail mix and granola bars if you leave them easily accessible.
8. Expected Trail Mileage
If you're going to be hiking for more than 10 miles in a day, you'll probably want to consider "ultralight" gear to lighten your load and make your trek more enjoyable.
Another piece of gear I recommend to anyone tackling serious mileage is a good set of trekking poles. These have a number of awesome benefits like taking strain off your knees with each step, and also helping you keep your balance and cadence.
9. Fire Restrictions
Many popular areas prohibit open fires and may place restrictions on the types of cooking or stove types you're allowed to use. Some places allow fires but may not have a good supply of deadfall for collecting kindling or tinder, requiring you to bring your own artificial sources of fuel.
Conversely, some places have restrictions on what type of firewood you're allowed to bring into the area, to reduce the chance of infectious diseases spreading to local trees. In these areas, you'll likely have to buy firewood locally.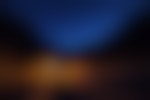 #ProtectTheWild: 5 Tips For Campfire Safety | Photo: Gregg Boydston
10. Remoteness
If someone in your group had an accident that requires backcountry medical assistance, would you be ready to handle it? Would you be able to call for emergency services from your cell phone, or would you need some sort of satellite messenger to send a distress signal?
You should also factor in how popular an area is, and whether there will be lots of other hikers around who would come across you quickly. If you're somewhere really remote, you might potentially be stranded out by yourself for hours or days before anyone finds you.
That's a lot to consider! To make things simpler for you, I've just released a free backpacking checklists generator. It asks a few simple questions about your trip and automatically generates a packing list for you, taking into account a number of the criteria that I listed in this article. Try it out!
Cover photo: Ross Perkins
Don't see your favorite adventure on The Outbound? Show us by creating an adventure.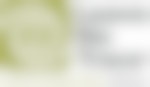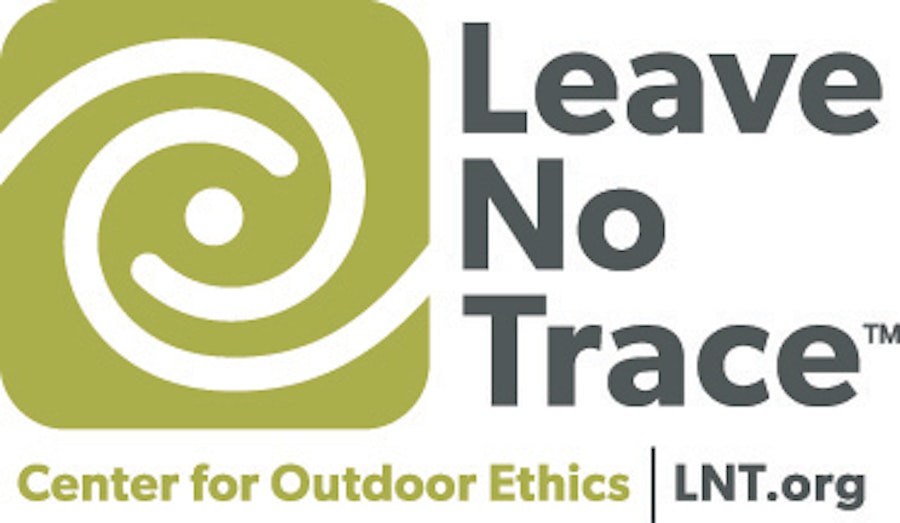 Please respect the places you find on The Outbound.
Always practice Leave No Trace ethics on your adventures. Be aware of local regulations and don't damage these amazing places for the sake of a photograph. Learn More
We want to acknowledge and thank the past, present, and future generations of all Native Nations and Indigenous Peoples whose ancestral lands we travel, explore, and play on. Always practice Leave No Trace ethics on your adventures and follow local regulations. Please explore responsibly!
Do you love the outdoors?
Yep, us too. That's why we send you the best local adventures, stories, and expert advice, right to your inbox.