An Acrophobic Tries Hiking Angels Landing in Zion National Park
​Being deathly afraid of heights did not stop me from hiking one of the most magnificent/challenging trails I've ever been on. Grab your water, grab some snacks, grab tightly to the cable chains and ascend Angels Landing - if I can do it, you can do it!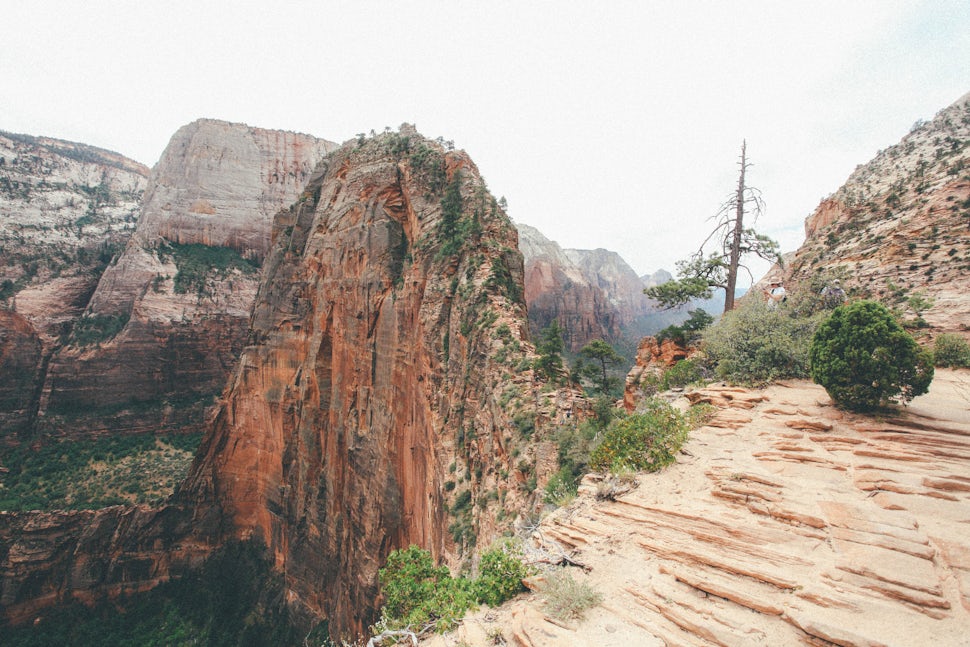 Being severely afraid of heights has never rendered my life uneventful, but it's definitely made me ugly cry a lot of times in public, in front of strangers. So, when I planned my trip to Zion National Park, I knew I wanted to, nay, I had to hike Angels Landing.
For me, this hike was symbolic of me giving the bird to acrophobia - I was going to climb up roughly 1500 ft. via cable chains and look down into the canyon and be damn proud that I made it. I was going to claim victory over this mental aggressor and finally have the upper hand. I was going to climb Angels Landing and I was going to do it at all costs. So, how did I prepare for it? First, I made sure to schedule hikes around Zion that I knew would have some height factors involved: I did two such hikes where portions of the trail were exposed to cliffs and I had to maneuver through it to finish the hike. I also made sure to get as close to the edge (as was possible safely) as my fears would allow me, then take an extra step or two further out. I did all those things, and then the night before I watched four Youtube videos of people hiking Angels Landing and nearly chickened out - SO DO NOT DO THAT BECAUSE THEIR CAMERA'S VANTAGE POINT IS ENTIRELY DIFFERENT THAN THE REAL DEAL.
Right off the bat the hike was difficult. Switchbacks that were never ending posed a far greater challenge in the beginning for me physically, but I knew the mental aspect of the hike - the height - would be a bigger foe, so I actually welcomed the physical beating. After what seemed like forever on the switchbacks, the cable chains appear, and with that, you start seeing people who have already made it to the top coming back down. No one has fallen off today, and I won't be one of them (that's the irrational acrophobic thinking).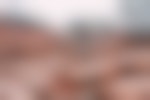 It doesn't matter how comfortable you are with heights or steep slopes, please hold on to the chains, and when necessary, four point of contact really will help you maneuver around better (and no one will laugh because they'll be doing the same thing!). At this point, I get comfortable with the cables; my palms aren't as clammy as they were when they were first introduced in the hike. It is a constant reminder, though, that there is more climbing to do, and that the climb is upward and outward, away from the ground and a little more towards the edge.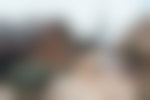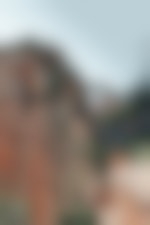 When you see the Hog's Back, do NOT rejoice. You are BARELY half way up. This is actually where the majority of the climbing starts and ends. And where the cables are more frequent. And where the trail/path gets narrow - as in, form a line because it is one person at a time in some places, so either you let the hiker coming back down go first and you hold on tight to the cables until your knuckles turn white, or the other person can see that all the blood has drained from my face and can see the unmistakable look of utter fear in your eyes that they'll let you go first.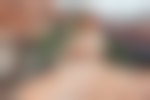 This was actually where I thought I couldn't continue. I broke down mentally and started ugly crying (DAMN YOU ACROPHOBIA) because I was so scared, my legs froze in the middle of a section of the trail that demanded I let go of the cables (because they didn't connect from one part of the Hog's Back to the other and it was just free walking on what is pretty much like tight rope without a safety harness). I did not want to turn back. I would not turn back. And thank goodness for hikers' etiquette because a group of guys wedged me into their group and offered to walk with me through it. Two guys in front of me telling me to follow their every step and two guys in back of me.....just in case. So, hesitantly and very cautiously, a group of strangers with wonderful hearts and I walked across this section and up the Hog's Back, and out onto Angels Landing.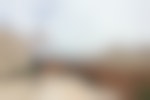 No matter what your fears are, they can be overcome. Even if it takes you years, even if you set out small goals to getting over the larger hurdle, even if you ugly cry in front of strangers, you can do it and you will do it. I did it, and you will too.
We want to acknowledge and thank the past, present, and future generations of all Native Nations and Indigenous Peoples whose ancestral lands we travel, explore, and play on. Always practice Leave No Trace ethics on your adventures and follow local regulations. Please explore responsibly!
Do you love the outdoors?
Yep, us too. That's why we send you the best local adventures, stories, and expert advice, right to your inbox.