Learning from the Power of the Outdoors
Because the strongest healing power is right outside of ordinary.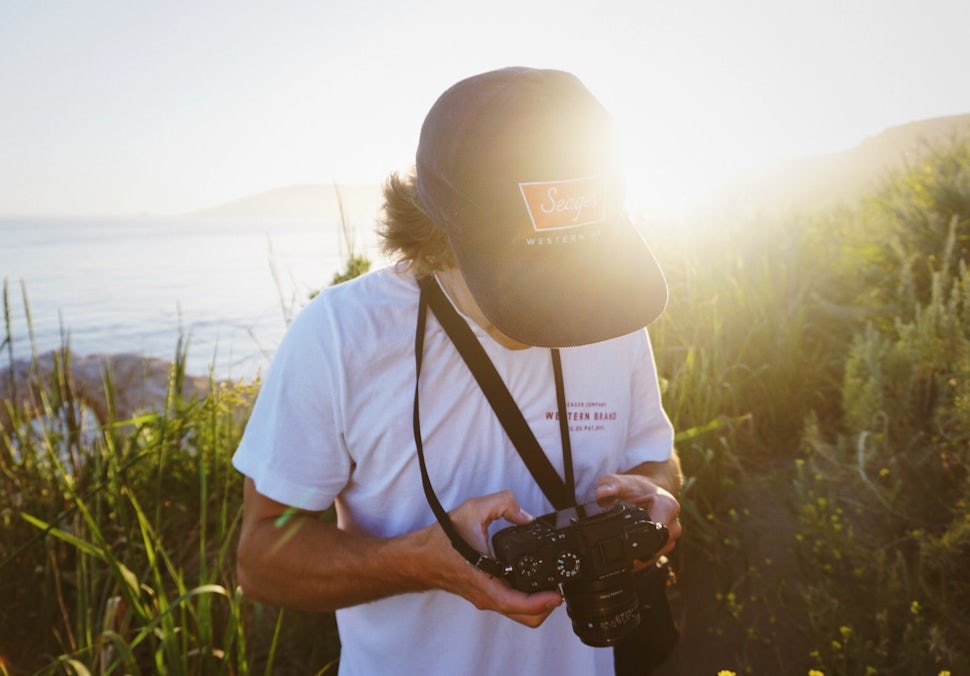 There are many reasons for which we seek adventure. Whether it's an escape from reality, change of scenery, the need for creative influence, the list will always go on. One thing that remains the same is how the outcome of each new adventure continually widens our scope of what we hold most important.

Earlier this week I had a mental breakdown. I couldn't bring myself to do anything. I couldn't bring myself to work out, hang out with friends. I wouldn't talk to my parents about things going on in my life. I couldn't read or write for longer than ten minutes without falling asleep. I was in a spiritual and creative rut—a minor case of depression I concurred. I willfully allowed myself to declare unhappiness and for a while I felt comfortable that way.
Alongside a dreaded Monday was a trip to the doctors. On my way home from the appointment I realized that I needed to leave. I needed to get out of my suburban hometown that, although beautifully well rounded and homey, just wasn't pushing me in the way I needed to be pushed. I pulled three shirts off their hangers, grabbed a pair of jeans, a jacket, my journal, a read, my camera, some boots, downloaded several playlists and podcasts to my phone, and took off to Pismo Beach.
While filling up my tank for the long haul before me, I mapped out my five-hour journey from Orange County heading north up the 101, passing through Santa Monica, Malibu, Ventura, Santa Barbara, Santa Maria, and into Pismo. My wheels have trekked this route several times before, but not like this—not with a vacant cab and the silence of an open road.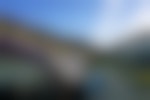 As the scenery changed and hours passed smoother than the last, my brain began to unwind. All of the nonsense I had grown overwhelmed by in the last two months had begun to surface in the most tantalizing and transformative ways. I realized that just like the landscape terrain dove into valleys, weaved through mountains, and confronted roadblocks, my life would always live through similar fluctuations—into deep-seated valleys, atop fruitful mountains, and through personal development.
As 6 PM rolled around so did I. My boyfriend, Ryan, and I said our hellos and quickly headed straight to Pirate's Cove, a popular beach in between Pismo and San Luis Obispo. Hiking down the bluffs vibrantly colored by the sunset and overflowing with bountiful vegetation, I felt my spirit being nourished. We ascended by rope down a small cliff where we were greeted by playful sea lions and the most delicate sun rays gleaming through the cove's archway. The water's steady crawl over the pebbles, drawing to and from the hollow den we rested in was music to my ears. That alone was enough to expel all the chaos wavering inside me.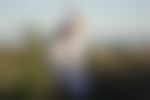 We rose at the sound of the bird's song outside our window, and as we sipped our coffee outback, read, and revisited yesterday, two curiously playful deer greeted the day with us. Again I was reminded of just how uplifting these experiences with nature can be. The healing power of our Mother can be so easily silenced when the clamor and fuss of daily life grows louder each day.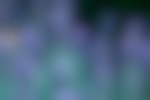 Before this trip I started reading a book about energy and the electromagnetic frequencies we radiate based on how we feel about situations we're in. Lynn Grabhorn, the author of Excuse Me, Your Life is Waiting, explains that this concept known as The Law of Attraction, determines that human beings are magnets. Essentially, what we give, is what we're going to receive. When we send out low vibrations, we're going to attract low vibrational circumstances, and when we send out high frequency vibrations, we're going to attract high frequency vibrational experiences. If I continually focus on the fact that I am living through a quarter-life crisis, which is causing the rut that I'm experiencing, then I am going to receive more days sulking in my own melancholy. When I focus on the fact that this trying experience is part of a bigger plan that aims to teach me perseverance and determination, I am likely to grow out of the low vibrational mindset and circumstance quicker. Many people might have a hard time accepting this concept as logical, but scientific evidence proves that everything on earth is made up of these electromagnetic wave patterns of energy that attract like energy.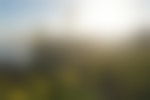 I truly believe that as my energy evolved from a low frequency to a high frequency during the car ride north, my experiences reflected the high vibrations I started to emit. The second day in Pismo had me feeling like a kid again. Thousands of ladybugs buzzed around Pismo State Beach, people of all ages enjoyed the sun in their birthday suits at Pirate's Cove Nude Beach, and three beautiful and overly friendly horses greeted us as we pulled off the side of the road to share some loving. Back at the house we brewed coffee, nestled in the hammock on the patio, and relished the evening sun. Cultivated in this moment was an ear-to-ear grin and profound lightness in my heart that has that has resided richly in me since.
My last night on the central coast was spent at Frog and Peach, a bar in San Luis Obispo, where an 80s cover band jammed out to the greatest throwbacks, $3 beers were served all night, and familiar faces were surprisingly more common than I would have imagined. This spur-of-the-moment trip not only helped grow my outlook on tackling hard times in life, but it taught me understand and accept the power of the universe's energy and the healing powers of our mother nature. If any of these feelings resonate with you, or if you are currently going through similar low frequency experiences, I advise you to leave. Get out of the town your in. Find the nearest mountain and get to the top, enjoy the view. Find a winding road through a patch of green on your map and lose yourself in song and the healing scenery. Get to the ocean and sit on the sand with your eyes shut, listen to the life of the waves, welcome the wind against your face, breathe in the salty air. These natural wonders stand to help you heal, grow, and evolve through the incredible roller coaster that is existence.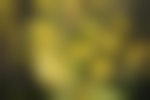 We want to acknowledge and thank the past, present, and future generations of all Native Nations and Indigenous Peoples whose ancestral lands we travel, explore, and play on. Always practice Leave No Trace ethics on your adventures and follow local regulations. Please explore responsibly!
Do you love the outdoors?
Yep, us too. That's why we send you the best local adventures, stories, and expert advice, right to your inbox.