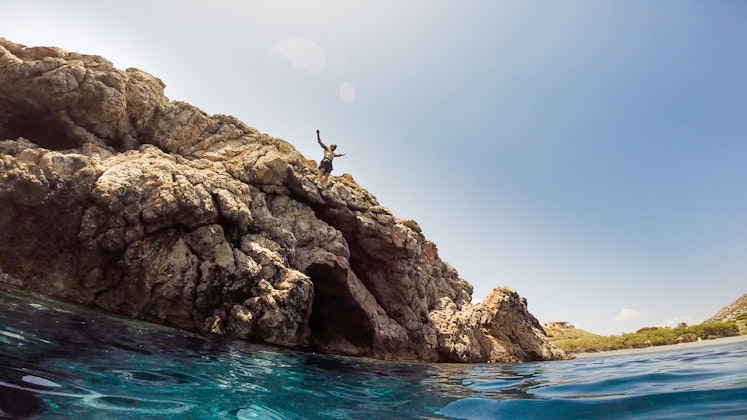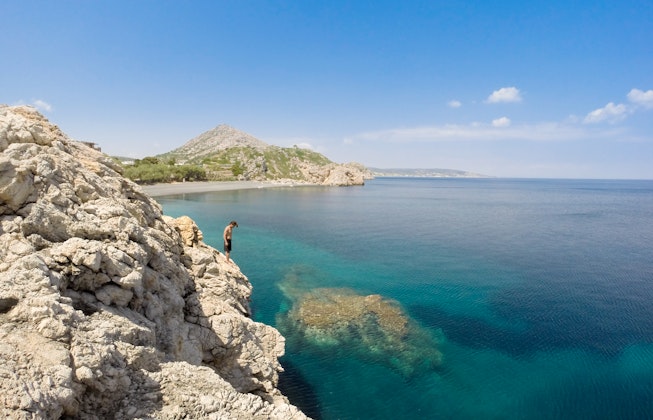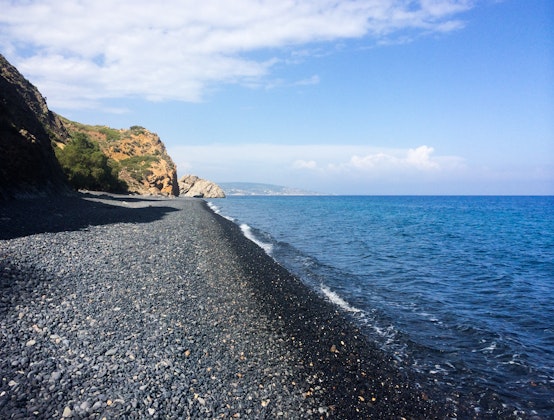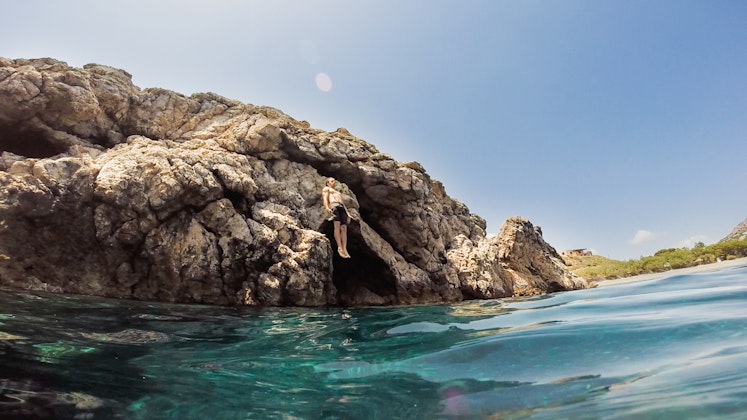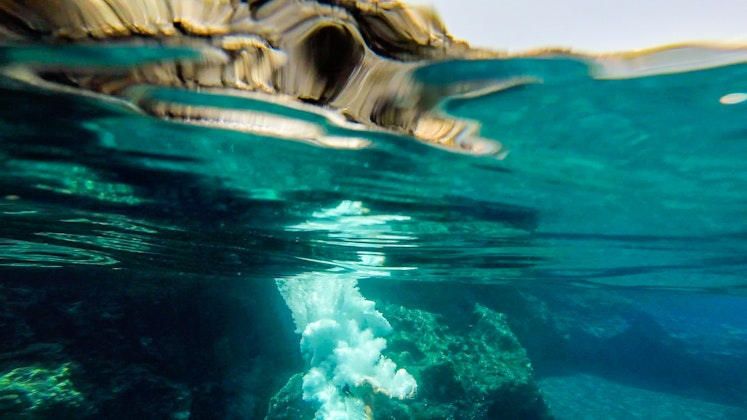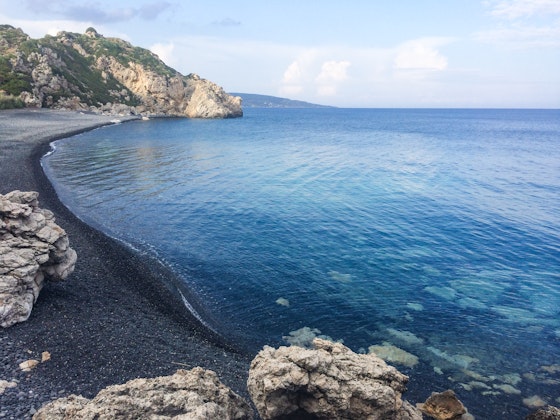 Nearby Adventures

Motorbike From Paleochora to Sougia
Greece / Notos Rent A Car
First off, if you're traveling to Crete I suggest staying on the South side of the island in a town called Paleochora. It gives you an authentic feel of Greece without sacrificing some key amenities.

Jumping off the Diving Block off Elli Beach
Greece / Eli Beach
Located just off Elli Beach, is a three tiered diving block.