The Good, the Bad, and the Ugly from My Pursuit of Adventure Photography
Here I am, one year later. A recap of my year living in a new place.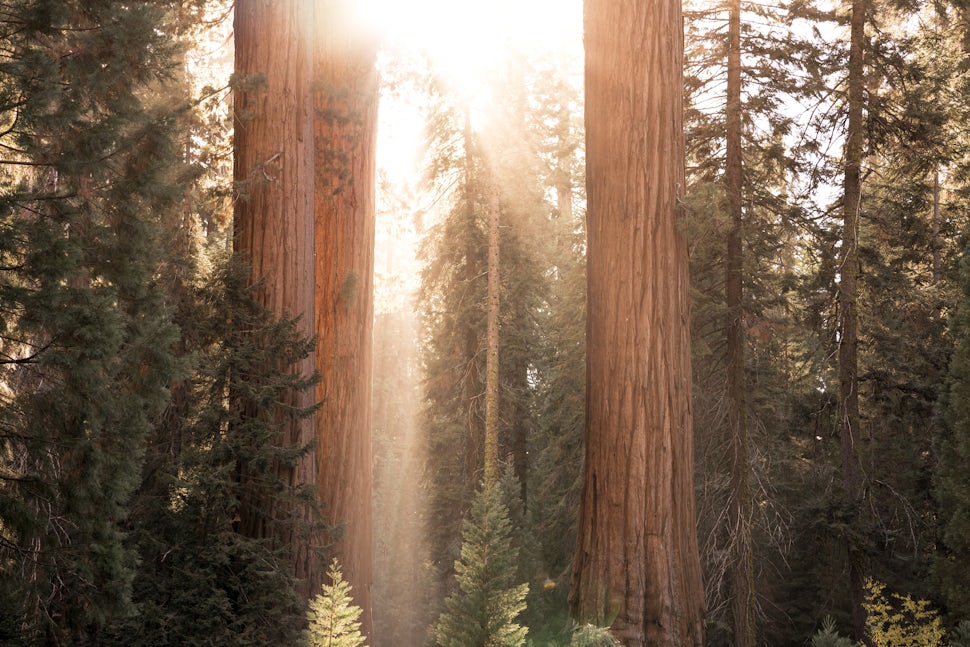 If you have followed my Outbound account for any amount of time you would have seen my post about my "pursuit of adventure photography" as a full time job. In a saturated market, it wasn't as easy as I thought in my head.
Basically I uprooted my life in Florida to move across the country. With Washington in my headlights I was ready for a new adventure. I worked for REI in the beginning but ended up getting to work for Patagonia for a little while which was awesome. Retail life is not for me, though. My attention span will not allow me to stand in one place for too long. Aside from the work I did in Washington, it opened up doors I couldn't even imagine getting to walk through. I met my buddy Colin on the first day of training and he opened up his house to me so I didn't have to live on a couch from a craigslist ad anymore.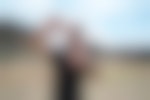 (This is Colin in all of his splendor.)
I have way too much gear now. Like borderline hoarding at this point. REI discounts are insane. If you are not able to afford gear just get a part time job with them. You will be able to pursue your outdoor passions without going into debt.

As for the photography aspect, I have shot landscapes that would have never been possible without the move I made. Mountains on top of mountains. I loved every second of that.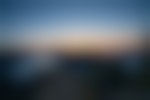 Will is pictured here. He stayed in Washington and I am very proud of him.
I met an amazing girl that I intend on marrying in the near future. I would say this year would look like a highlight real to most. Basically a movie in the works, lol.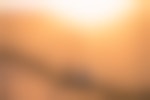 This is Alexa. She was on every adventure with me.
On paper it looked like a fairytale, but I will give you some insight to the terrors of "going" for it.
I have owned 5 cars this year alone. Not by choice. In my earlier post you may have read about my head gasket breaking in my Subaru. Well, I sold it because it still wouldn't run right. It's a shame Subaru advertises a "life of adventure" about their cars. This is such a false advertisement in my experience. I would change my slogan to "life of adventures to the nearest mechanic." The next vehicle had me paying more in repairs than I wanted to. On to the next vehicle. I bought a van. I loved it so much. Finally, on my way to living the van life and turns out it was part of a car mafia that is in the state. Crazy, right? That's still being investigated by the police. Forgery and fraud was not what adventure I was after. So after all the mess I was so far gone financially that I bit the bullet and bought an expensive truck with a warranty. Which if you are still reading you can understand why I needed a warranty. A beautiful Toyota Tacoma rested in my driveway for about a week then it was totaled on the dreaded I-5. If you have driven this road you understand that Washington has the worst drivers in the US.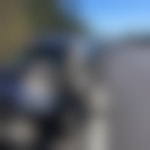 I tried so hard to make it to the North Cascades. I finally got to seem them on the 3rd try.
That's about the ugliest part of the whole move.

I share this to let you in on the secret of my "life." It was not some beautiful story. Granted its my story and I love it because it has made me into the person I am. But don't look at someone's social feeds and think how perfect their life is. They could be dealing with the same crap I had to. You just have to make the best of it. I struggle with being an optimist. I am grateful for the people that were put into my life during this time because I would have not made it out alive.
As I close before all the pretty pictures I got to take and hikes I got to experience; still go for it!
I can promise you it's worth every heartache and tear along the way. I am still in pursuit of this dream. I moved back to Florida to finish my film degree and I have many little freelance projects that I would have never earned if I didn't make the move.
So here I am, a year later. Letting you know that it's worth it. And you are worth your dreams.
Some of my favorite places and memories from this past year below!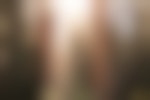 Sequoia National Park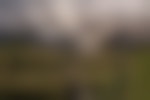 Mt. Rainier National Park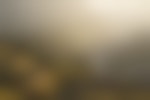 Mt. Rainier National Park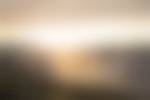 Yosemite National Park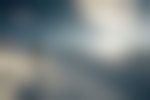 Mt. Rainier National Park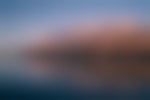 Steens Mountain Wilderness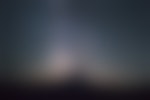 Suntop Peak Lookout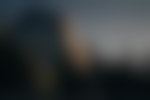 Yosemite National Park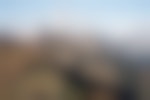 North Cascades National Park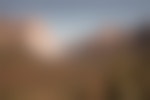 Yosemite Valley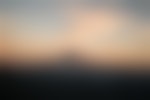 Mt. Rainier National Forest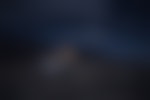 Steens Mountain Wilderness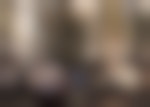 Yosemite National Park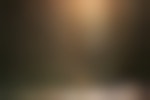 Sequoia National Park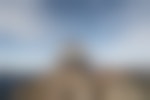 North Cascades National Park. Some of the coolest people I have met on my journey. I was so happy to end my stay in Washington on a hike with them.
If you want to continue to follow my journey... @epochschmidt
We want to acknowledge and thank the past, present, and future generations of all Native Nations and Indigenous Peoples whose ancestral lands we travel, explore, and play on. Always practice Leave No Trace ethics on your adventures and follow local regulations. Please explore responsibly!
Do you love the outdoors?
Yep, us too. That's why we send you the best local adventures, stories, and expert advice, right to your inbox.