These enchanting locations can fill us with inspiration and wonder, but what forces could have created such beauty?
We all know that a bit of outdoors exercise gets the endorphins flowing and the blood pumping, but a walk in the woods or the wilderness can be an inspiring boost for the imagination, too. 
Add to that the myths and legends that are already embedded in those romantic landscapes, and you've got a fully-fledged epic just waiting to blossom through your senses and your mind.
The people at HomeToGo have identified seven such legendary destinations, and created a series of illustrations that hint at what you might uncover should you head there on your next big hike! 
The Fairy Chimneys of Cappadocia (Cappadocia, Turkey)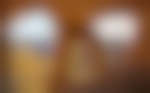 The fairy chimneys of Turkey's Cappadocia region are the peculiar result of centuries of volcanic rock erosion, followed by the strange formation's inhabitation by early Christian refugees. Wander between them, though, and you may find yourself agreeing with the local superstition that they were built as, well, chimneys for fairies.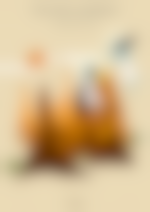 The Land of the Dragon's Blood Tree (Socotra Archipelago, Yemen)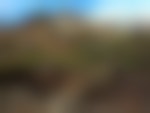 The dragon's blood that you witness today in the Socotra Archipelago is in fact nothing more serious than the (reputedly therapeutic) sap of the Dracaena cinnabari tree. But the legend tells that the tree itself sprung from the spilled blood of a dragon who fought a brave elephant, many years ago.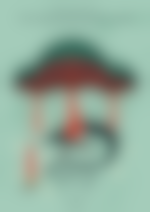 The Giant's Causeway (County Antrim, Northern Ireland)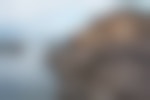 There are few sights of such epic weirdness in the natural world as the enormous stepping-stone rocks of the Giant's Causeway. The story goes that they were placed there by a vengeful giant out to defend Ireland's honor against an even bigger Scottish behemoth. There are 40,000 rocks there – how many will you land on?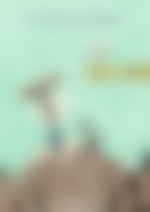 The Sleeping Ute (Colorado, USA)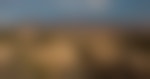 Ute is said, by local natives, to be the sleeping figure of a legendary warrior – and should you trek there in person, you'll be able to see (from a distance) a distinct face and body parts reclining against the sunset.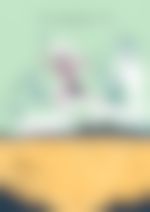 The Shelter of the Gods (Asbyrgi Canyon, Iceland)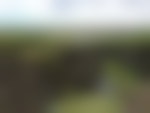 Iceland's legendary canyon is another tale of giant proportions – in this case, the horse of the Norse god Odin. Supposedly, the hoof-shaped cliff edge was created by the enormous filly's mighty footstep. So watch out above when you're hiking the region!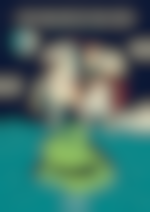 The Moeraki Boulders (North Otago coast, New Zealand)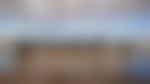 Could it be that these otherworldly spheres are the washed-up gourds of potato-seeking ogres? That's what the Maori locals say – while nay-saying scientists claim the balls are 65 million year old calcite concretions.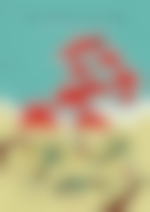 The Giant's Tears of Salar de Uyuni (Potosi, Bolivia)
Bolivia's extraordinary salt flats are said to have been created by the tears of a jilted giant, Tunupa, whose husband Kusku left her for the similarly gargantuan Kusina. Giants, huh? In fact, the enormous drained lakes are the result of tectonic shifts – and well-worth a visit for the photo op alone!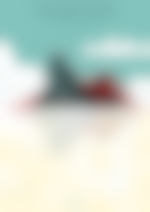 Check out all the different destinations in this interactive map:

Published: October 6, 2017

John writes on behalf of NeoMam Studios. He is a digital nomad and his passions include world cinema, the beautiful outdoors, and biscuits. A native Englishman, he is always on the move, but can most commonly be spott...
Follow
Please respect the places you find on The Outbound.
Always practice Leave No Trace ethics on your adventures. Be aware of local regulations and don't damage these amazing places for the sake of a photograph.
Our Hike to Angels Landing: Dangerous? Maybe. Amazing? Definitely.
Angels Landing, Utah
Three weeks before my sister turned 24 she texted me to ask if I wanted to go on a trip for her birthday. She wasn't sure where she wanted to go but she knew she wanted to be outdoors.
Southern California's Off-Season Gems: Mojave, Death Valley, Alabama Hills, and Joshua Tree
Joshua Tree National Park, California
It all started with a simple Google search. My buddy, Cameron, and I were procrastinating studying for our law school finals when we started daydreaming about a getaway.