How the Outdoors Got Me Dreaming Again after a Hard-Hitting Medical Diagnosis
The Outdoors: Medicine for the Soul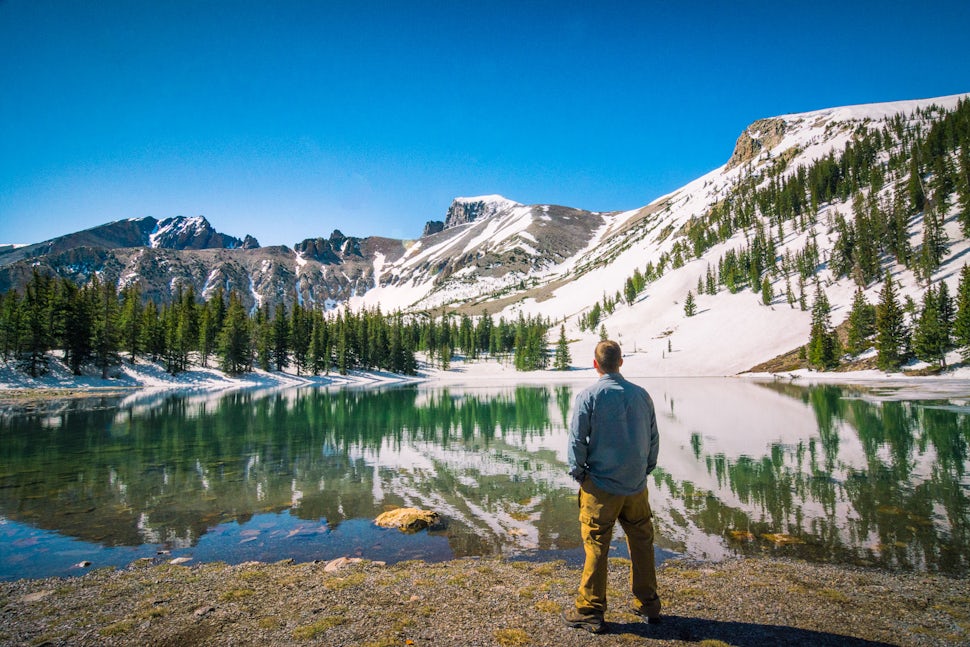 In February of 2016 with 3 months to go before my college graduation from the University of Nevada, Reno and 5 months away from starting my dream job, a routine entrance physical for my state's police academy changed my life forever.
While at that physical I was told my blood pressure was a little high, so naturally I decided to get it checked out. A day later, I wound up in the hospital with a blood pressure of 202/140. For those who don't already know, a typical blood pressure is around 120/80 or lower. After countless blood tests and a kidney biopsy, spanning 2 days, I was diagnosed with a rare autoimmune form of Chronic Kidney Disease called IgA Nephropathy. Without boring you with much more medical jargon, my immune system basically over overproduces antibodies, which settle in my kidneys causing kidney damage. The high blood pressure I was experiencing is a symptom of the condition.
Long story short after getting hit with this ton of brick months away from my college graduation and getting to start my dream job at the police academy, I was more than a little short on motivation. Adding to this is the fact that IgA Nephropathy currently has no known causes or cures to speak of. The only treatment options available are based on minimal studies that have found ways to possibly help suppress the disease.
So after my diagnosis, I spent the following 6 months on an oral chemotherapy regiment, 9 months on a steroid treatment, and almost a year on 3 different blood pressure medications. With all of that put together and the nasty side effects that go with those drugs, let's just say I had lost my mojo for a good long while.
Nine months into my treatment I started to find some inspiration and start dreaming again, all thanks to a passion I had not made enough time for during my collegiate career. The outdoors- mother nature, and all its raw beauty- got me to starting daydreaming again and gave me some much needed food for my soul.
In October of 2016 after essentially a 3-year hiatus from the outdoors, my family and I made a trip to my favorite place on earth to visit- Zion National Park. There, we camped for a few nights while soaking up the view of gorgeous red and orange sandstone walls that rise above to create the canyon. We also hiked to some popular destinations like Weeping Rock, and completed one of my all time favorite hikes- The Narrows from the bottom up.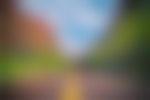 Zion Canyon Scenic Drive - Zion National Park
This was a hike I had always wanted to do and became by far one of the most stunning places I have visited. Seeing the canyon's walls stretch thousands of feet high above covered in shades of red, orange, yellow, and green was magical. As was listening to the ever so peaceful sound of the Virgin River wind its way through the canyon and over rocks smoothed soft after hundreds and thousands of years. It was truly a sight to see and an experience I will always treasure. (For more of my experience on this adventure check out my article A Mesmerizing Experience Hiking The Narrows in Zion National Park.)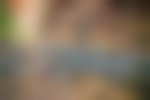 The Narrows- Zion National Park
This trip to Zion NP reminded me just how much I loved the outdoors. Being immersed in nature, surrounded by its majesty, color, character and awesome beauty is my favorite place to be. Whether I am hiking in the desert surrounded by sandstone or backpacking to an alpine lake high in the mountains, I simply enjoy Mother Nature more than I can express. This trip helped me to remember that passion, which had fallen silent and gone dormant over recent years with being busy as a full time student and busier still with my part-time job. Following my diagnosis I've had the toughest period of my life so far, but being there in Zion surrounded by that natural landscape made me happy, at peace, and worry free. All was well with my soul and a fire was rekindled in my heart. In a way that adventure revived me.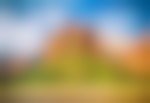 Big Bend - Zion National Park
Nature's amazing ability to create happiness and allow us to shed ourselves of our day-to-day stress as we experience it is one reason I think Why We Opt Outside as people. After all, this trip and hiking The Narrows has since given me newfound dreams and happiness. It has also spurred me to plan and go on more adventures. Recently- among other adventures- I've hike for a few hours in a nearby wilderness area, volunteered doing trail maintenance, and am eagerly look forward to spending Thanksgiving (2017) in a fire lookout. As I come across new places to visit, things to do, and adventures to have I find myself more and more excited to embrace the outdoors and dream of exploring all it has to offer.
While I still have to battle with this chronic disease for the rest of my life, and some days are better than other, thanks to the outdoors I have a way to recharge, refuel, and take care of my soul to get me through the hard times and the times that lie ahead. I encourage anyone who has fallen on hard times or is looking for some motivation or inspiration to get outside and go on an adventure. Go explore a national park, a state park, or a wilderness area. Whether you go to a scenic lookout, on a hike, or an overnight camping trip, it doesn't matter. Just grab your gear and go. Nature is natural medicine for the soul and will help you to refuel for whatever life has thrown your way- believe me.
Grab your gear, it's adventure time!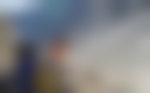 Mt. Whitney - Lone Pine, CA
Upper Lehman Creek Campground - Great Basin National Park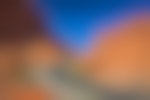 Valley of Fire State Park - Las Vegas, NV
We want to acknowledge and thank the past, present, and future generations of all Native Nations and Indigenous Peoples whose ancestral lands we travel, explore, and play on. Always practice Leave No Trace ethics on your adventures and follow local regulations. Please explore responsibly!
Do you love the outdoors?
Yep, us too. That's why we send you the best local adventures, stories, and expert advice, right to your inbox.