A Mesmerizing Experience Hiking The Narrows in Zion National Park
One hiker's perspective hiking through Zion National Park's world renowned Narrows.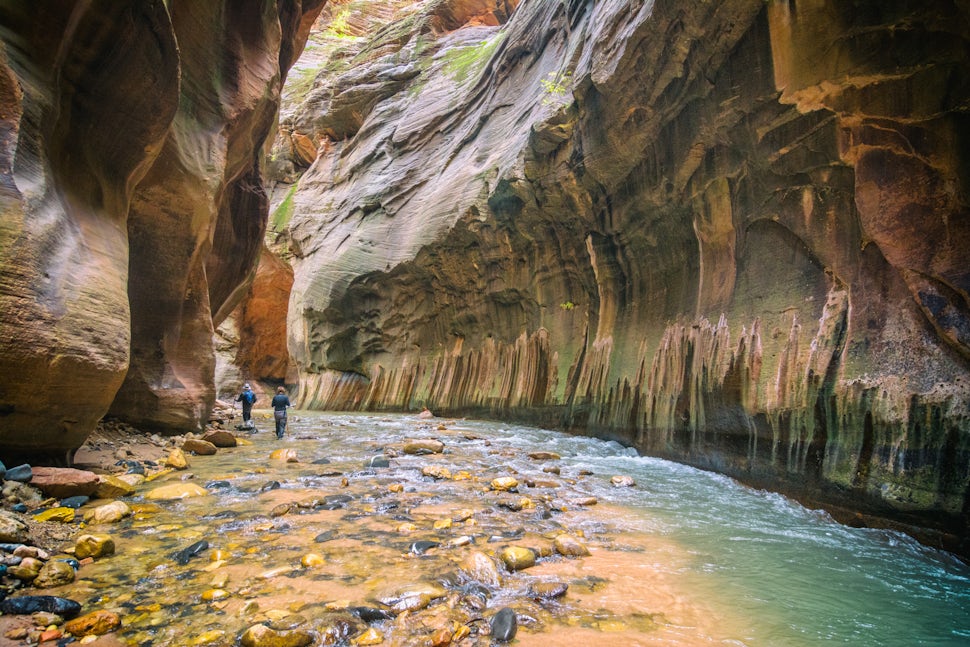 BACKSTORY
I have been hiking and camping for as long as I can remember. The outdoors have always been a part of my life, but one national park has consistently seized my soul whenever I visit. I have been going to Zion National Park more or less yearly for over seven years now. To me, it is a park filled with wonder and beauty, that never ceases to amaze me- especially being a photographer. This past fall in October of 2016 I finally decided to hike The Narrows on one of my visits there.
ABOUT THE NARROWS
For those who are not familiar with The Narrows, it is the smallest section of Zion Canyon and one of its most popular attractions. The Narrows hiking trail takes you through a narrow gorge in the canyon where the walls stretch thousands of feet high above. In sections the Virgin River, which flows through the gorge, is only twenty to thirty feet wide.
There are two ways to hike this renowned trail. Most hike upriver from the Temple of Sinawava, because there is no permit required to hike from the trail's start there ten miles upstream to Big Spring. Others hike all sixteen miles of the gorge downstream from the top with a permit, starting outside the park near Chamberlain's Ranch. Most people hike this trail during the late spring and summer when the water tends to be at its warmest and lowest. It is worth noting that canyon often is closed to hikers during other times of the year due to rain in the canyon and the risk of dangerous flash floods.
Please check the current conditions (weather, Virigin River water level, etc.) with Zion National Park before heading out on this adventure.
MY EXPERIENCE
Having been captivated by Zion for so many years I was beyond excited to finally be committing to hiking The Narrows during my visit in October of 2016. This trip I was accompanied by both of my parents, camping in a fifth-wheel trailer in the Watchman Campground just inside the park's South Entrance near Springdale, Utah.
The afternoon before we planned to hike we stopped by Zion Outfitter near the park's south entrance to pick up waterproof hiking boots and pants we reserved. While I do strongly recommend this equipment for the hike, especially if it is your first time, I would not say it should be required. If you prefer to not be walking around in wet shoes or have your pants or shorts wet for most of the day, then by all means wear whatever you please. Regardless, do have a hardy and trusted pair of shoes on because you will be hiking over the riverbed constantly. After picking up the rental gear we packed our daypacks and camera gear and eagerly awaited sunrise to board one of the first trams of the day.
Bright and early at 6am we boarded a tram, waterproof rental gear already on, and headed deep into the canyon to the last stop on the scenic loop at the Temple of Sinawava. After a brief one mile hike from our drop-off point further into the canyon we saw the opening to The Narrows. As we began the hike the anticipation of what we would see and experience boiled over and became surreal as we started wadding through the narrow canyon and approached the first bend to see what lay ahead. The water was only about a foot and a half deep on average, just deep enough to reach the knees. It was also cool to the touch, but in a refreshing way, not in a bitter cold type of feeling. However it is again worth noting there are sections of the trail where we hiked through waste deep water a handful of times.
As we rounded the first bend wading through the Virgin River the true awe and beauty of The Narrows became a reality and hit me like a ton of bricks. The canyon walls rose thousands of feet above in a myriad of colors. One side of the sandstone canyon appeared shaded in endless shades of brown, red, and orange to my left. While on my right the canyon was colored in magnificent shades of green, grey, and foliage. A little ways down on my right I could see a small waterfall ending in the river surrounded by brilliant tones of green and yellow. It was truly a sublime sight to take in. I found myself mesmerized and taking picture after picture of the scene and canyon that lay and rose before my eyes.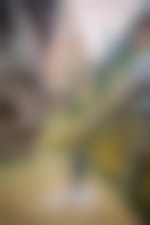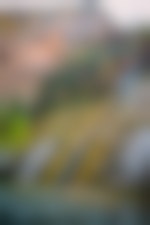 As we continued to hike we would trudge through the cool river and walk on patches of sandy land and embankments that periodically lined the river's edge and hugged the canyon walls. The true diversity and tonality in the shades of color in the canyon's walls and the foliage that seemingly grew on it out of nowhere never ceased to amaze and dazzle. Every time you would round a bend in the trail another would be ahead awaiting with the promise of more beauty to experience around the corner. The only sounds to be heart were the alluring calm rush of the water downstream and the sloshing of it in front of you as you progressed deeper into the canyon. The water below was crystal clear as it flowed through and over rocks large and small smooth over to a soft finish over thousands of years.
I found myself constantly looking all around me trying to take in everything there was too see, lost in astonishment for how truly gorgeous this canyon was. Others along the trail, including myself, were taking picture after picture of the canyon, the river, and the surrounding greenery. I constantly looked up trying to see the high tops of the plateaus that rose above the canyon floor and wondered what everything must look like from such a hight down beneath the sheer walls of the gorge.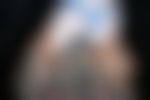 The astounding and endless beauty of colors found in this narrow landscape never ceased to amaze. It is a true wonder that water being pulled down by gravity over tens of thousands of years was able to carve out such a fantastic natural feature in the landscape. Having been able to have such an experience as I trudged upriver and back down to the Temple of Sinawava was something I will always remember and cherish.
While I have not traveled to nearly as many places as I plan to in my lifetime, I do think that this is one of the best and most unique that I will find in all my travels. I cannot wait until I am able to return and experience such sublime beauty in the power and breadth of nature again as I did that day hiking The Narrows. It is an experience I recommend to any and all who visit Zion National Park, are thinking of visiting, or desire to have a truly wonderful experience unlike any found in many other places. You will surely not be disappointed. Whether you walk a little into the canyon or all the way through it will most definitely be worth it.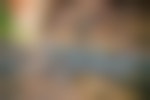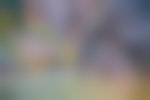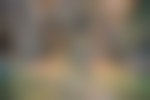 We want to acknowledge and thank the past, present, and future generations of all Native Nations and Indigenous Peoples whose ancestral lands we travel, explore, and play on. Always practice Leave No Trace ethics on your adventures and follow local regulations. Please explore responsibly!
Do you love the outdoors?
Yep, us too. That's why we send you the best local adventures, stories, and expert advice, right to your inbox.