Need a Last Minute Gift Idea? A National Parks Pass is the Answer
My personal experience during a year with 84 million acres to explore, and why it is the best gift you can offer.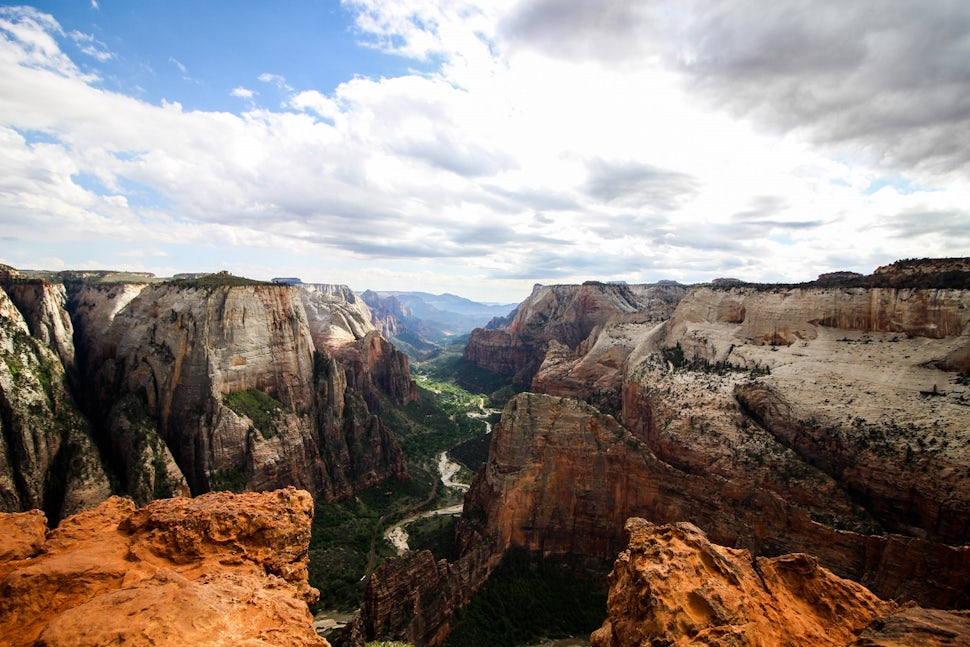 Around this time every year we all begin to experience that familiar anxiety. Chances are you will wake up at some point this week and experience that "Oh crap! Christmas is the week and I still have gotten all of my presents!" moment. I am here to erase your worries and tell you why a National Parks Pass is the answer to the best gift you can give.
Last year I was lucky enough to receive a National Parks Pass as a gift from my girlfriend. I hope that by sharing some of my personal experiences and the benefits that I gained from them during my first year with a National Parks Pass will encourage you to give someone else the opportunity to have a year of endless adventures.
How much does it cost and what do I get with it?
The Annual National Parks Pass is $80. This covers entry for 2 people into any of the 2,000 federal recreation sites including the 58 National Parks, which cover over 84 million acres, for 12 months. If you know someone who is in the military they are able to receive a pass for free. If you are giving this as a gift to a Senior, someone over 62, it is $10 for a lifetime pass. For more information on the pass follow this link National Parks Pass Information.
The catalyst to finally start exploring
What you end up getting with a National Parks Pass is so much more than just a free entry into a park. During my first year with a pass it acted as a catalyst to jump start a life of traveling and exploring that I had only dreamed about. I am from a town just north of Atlanta, Georgia. Up until my senior year in college I had only seen small parts of surrounding states on various weekends while playing in soccer tournaments, or by sitting on a beach in Florida for a family vacation. One of my most important personal goals growing up has been to set myself up to experience as much of the world as I possibly can. The major road block I was letting get in my way was the concern that I would never have the money or courage to be able to do it. Receiving a parks pass gave me the chance to start off small and experience some of the fascinating history and beautiful landscapes that Georgia offers. It gave me a chance to be dropped off on Cumberland Island and go on my first camping trip and know I could survive at least one night. It also presented me the opportunity to get on a plane and fly further west than I had ever been before and spend 8 days exploring the most breathtaking parks throughout southern Utah and northern Arizona all while on a budget. I traded the worry of thinking I would spend $100 (+) per night on hotels for $20 campsites that allowed me to sleep under the milky way. If I could save up and afford a plane ticket or gas the possibilities were endless once I arrived.
Nights by the campfire
We allow ourselves to get so worn down from the awful things we see people do during the day or hear about on the news. The people you will meet while visiting or camping in the National Parks gives you a break from that. It allows you to get to know some truly amazing people and gain a new perspective on where others come from. I believe being out in nature, away from the stress our typical life, brings out the best in people and it is showcased through the people you will encounter at the National Parks.
One of my favorite experiences from my first big trip came from the people I met while camping at Zion National Park. It was our, my girlfriend and myself, first day out on our trip. We arrived at Zion to get a camping spot and were placed at a group campsite at The Watchman Campgrounds. We set up our tent and got started on the trails for the day. When we came back later that afternoon we made dinner and introduced ourselves to the others who arrived at the campsite. The rest of this night was spent slacklining, sitting around a campfire as people took turns playing a guitar and singing, and hearing the different traveling experiences of people from all around the United States and a group that had arrived from Germany for their college spring break. Good company gives you a feeling that you cannot beat, and is one I will never take for granted while at the parks.
Grow from the challenges you will overcome
Before I received my National Parks Pass I could not tell you the first thing about hiking, camping, or even trying to survive on a backcountry trail. I am still learning new things on every trip I take, and am always surprised by how much it translates back to my everyday life. Regardless of what your fitness or experience level is, the National Parks has something that will personally challenge you. Whether it is pushing through a hike you never thought you were capable of, or realizing you can make it a few nights out in the backcountry and survive. Completing each of these challenges provides you with an incredible reward that could be an unbelievable view from the top of a mountain, or the confidence that you gain by realizing you can accomplish something that takes you out of your comfort zone.
Break up the typical routine and discover what truly makes you happy
Most importantly, spending time this past year exploring the National Parks has given me the chance to break that mundane routine that so many of us fall into where we wake up, go to work, come home, sleep, and repeat. You get to experience the magic that nature possesses, and how much of a positive impact being able to unplug from the typical routine has on your quality of life.
Being out on the trails, camping, or just sitting down having lunch with nothing around you but the woods or mountains, and the sounds that come with it, gives you time to clearly think. My time spent in the parks has translated into such a high personal drive in my life. During that time, you truly discover what makes you happiest in your everyday life and realize what you are passionate about. It gives you the ability to clear your head and to grasp that so many of our daily worries are really such small issues that we just let overwhelm ourselves. It acts as a refresh button and gives you a much better perspective on life.
The places you will go
A National Parks Pass is a gift that will give the recipient the opportunity to experience so many incredible things. Here is a look at just some of the places the National Parks Pass has taken me over the past year.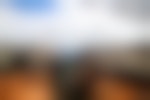 Top of Observation Point at Zion National Park, Utah
Arches National Park, Utah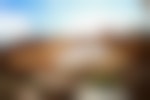 Capitol Reef National Park, Utah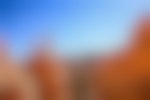 Bryce Canyon National Park, Utah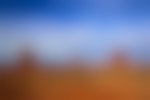 Monument Valley, Arizona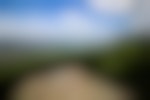 Sunset Rock at Point Park, Tennessee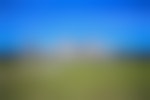 The Dungeness on Cumberland Island National Seashore, Georgia
We want to acknowledge and thank the past, present, and future generations of all Native Nations and Indigenous Peoples whose ancestral lands we travel, explore, and play on. Always practice Leave No Trace ethics on your adventures and follow local regulations. Please explore responsibly!
Do you love the outdoors?
Yep, us too. That's why we send you the best local adventures, stories, and expert advice, right to your inbox.