How Biking Changed My Life and May Change Yours Too
My Story that Worth Sharing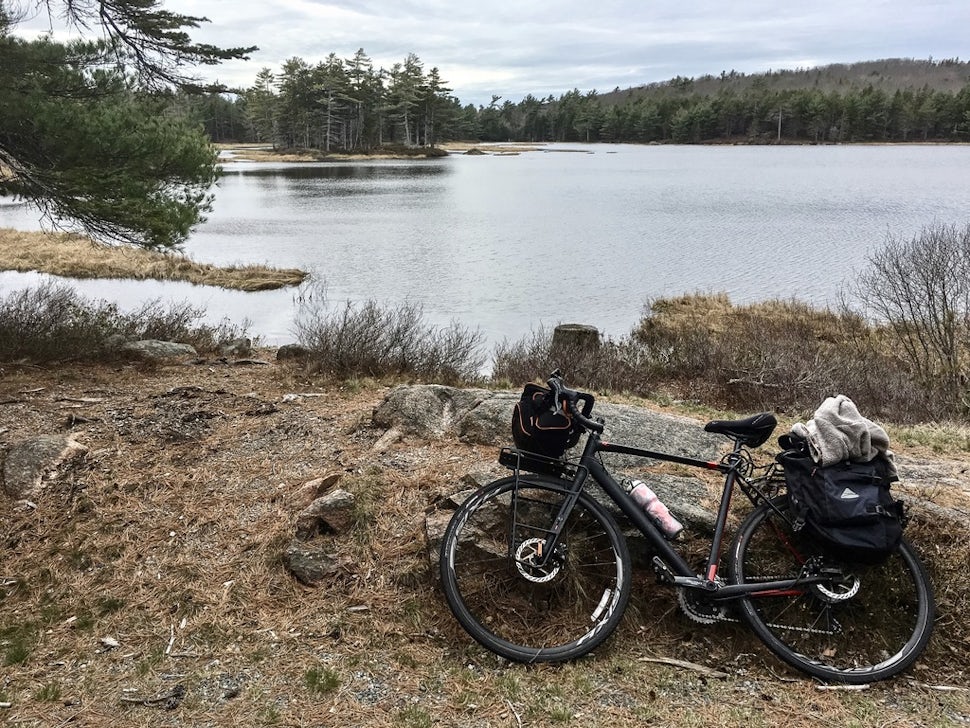 It wasn't until after a friend's exuberant Labrador retriever yanked me off a porch that my relationship to bicycles was rekindled. Bicycles had devolved from the magical vehicle of childhood adventures to merely cheap transportation during college and then dust collectors when I bought a car.
I didn't land gracefully when I was yanked off the porch. I blew out my knee and it required surgery and months of rehab. The orthopedic surgeon prescribed stationary biking and then road biking when it came time to retire my crutches. I was in Uruguay post-surgery for work, and it was a crushing blow not to be mobile. Before I left I bought an ugly old mountain bike dating from the 1990s and a cheap stationary trainer for less than $150. I tried to make the most of it and set the bike and stationary trainer outside on the deck.
I realized if I was going to spend hours a day on my bike I needed to do some research on bicycles and get one that fitted me properly as a woman.
I went from being an active, hiking, running, skiing, two-legged person to a four-legged couch potato. Stationary riding kept me sane during the long, seemingly endless three months on crutches.
Physical therapy and health benefits
The surgeon explained that biking would help me recover by polishing the rough edges of my cartilage and areas where my knee was now bone-on-bone. It would strengthen the muscles supporting my knee and help the weaker leg catch up to the stronger uninjured leg. He suggested incorporating biking into my everyday routine for its overall health benefits.
My 30-minute therapy rides quickly morphed into 30-mile rides. I wasn't setting any land speed records, but I learned with time and patience the miles would accumulate. While I was healing, biking was liberating and gave me a mobility I didn't have on foot.
I explored the country roads outside of the little village of Jose Ignacio and intimately witnessed the subtle changes as the woods transformed from winter to summer. This was my third winter in Uruguay, but it was a different experience. I saw things that I had missed when I was flying by in the controlled environment of a car. I fell in love with moving through the world at a slower more meaningful pace.
Mental health benefits
It turned out to be healing for both mind and body, a conduit to reconnect with my nature-loving self. It helped me adjust and accept that my rigorous hiking and backpacking days were over. I discovered a new way to be immersed in nature and the outdoors.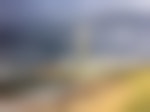 I found the quiet hum of the bicycle, the passing scenery and the rhythmic pedaling, to be meditative. Not only was I physically healthier, but I felt a shift emotionally as well. It was therapeutic and quieting.
When I get on my bike and surrender to the rhythm, I feel the weight of my worries lift and my perspective shift. I roll up to my front door at the end of a ride feeling transformed, feel more at peace, with my equilibrium restored. As my friend Kristi put it, "a bike ride can turn a crappy day into a good one." Cycling is a tool I use to manage life when it feels unmanageable.
A sense of accomplishment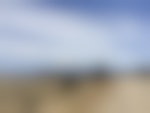 When I'm climbing a pass or a big hill, I drop into a rhythm and focus on one turn of the pedal after another. I tell myself, just get to that next curve in the road, and focus my energy on reaching that goal. I often find I'm not as tired as I imagined and I keep creating bite-size goals until I find myself at the top. I stop and look back to where I started and savor the moment realizing I'm stronger than I thought. I appreciate and celebrate the milestones like getting up a steep hill I had to walk up the last ride. We all need these little victories and reminders that we're stronger and more capable than we think.
And then there is the glorious reward of soaring down the other side of the hill effortlessly.
Transferable life lessons
This autumn, while on a solo bike tour, I was riding through a storm pedaling into 20-mile-per-hour winds, in a heavy rain and I wasn't sure if I could reach the closest campground. I was soaked to the bone, my fingers and toes were like prunes, and I was exhausted. The only thing keeping me warm was riding; I couldn't stop to rest, or I started to shiver. I wanted to give up, but it wasn't an option, even if my pride would let me, there weren't any trucks to flag down for a ride, no one with any sense was on the road.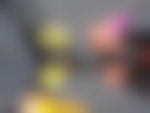 As simple as it seems, I realized all I needed to do to get to the campsite was turn one pedal at a time. The only way I wouldn't get there is if I stopped. That lesson has been stayed with me, instilling the resilience needed to get through hard times.
Comradery and community
The comradery of the cycling community has enriched my life. I'm normally shy, but when I'm biking, I find socializing easier. It's a perk to roll up to a café or campsite and be invited to share a table or campfire. There's an easy comradery as you share tales of the road, information, routes, and weather reports. I've made lasting friendships from chance encounters while riding.
I won't go as far as to say I'm glad that yellow lab yanked me off the porch, but I'm grateful that it brought biking back into my life. It's given me a new way to travel and explore my world. It's helped me tap into my inner strength, stay healthy, build confidence and make lasting friendships. I thrive in the subtle joy that the meditative movement of riding brings to my life.
We want to acknowledge and thank the past, present, and future generations of all Native Nations and Indigenous Peoples whose ancestral lands we travel, explore, and play on. Always practice Leave No Trace ethics on your adventures and follow local regulations. Please explore responsibly!
Do you love the outdoors?
Yep, us too. That's why we send you the best local adventures, stories, and expert advice, right to your inbox.