Ski pregame: Early season preparation
Before ski season starts, we have to prepare mentally, physically, and emotionally. This story centers on an intersectional approach to pre-season training, snowpack (and personal) investigation.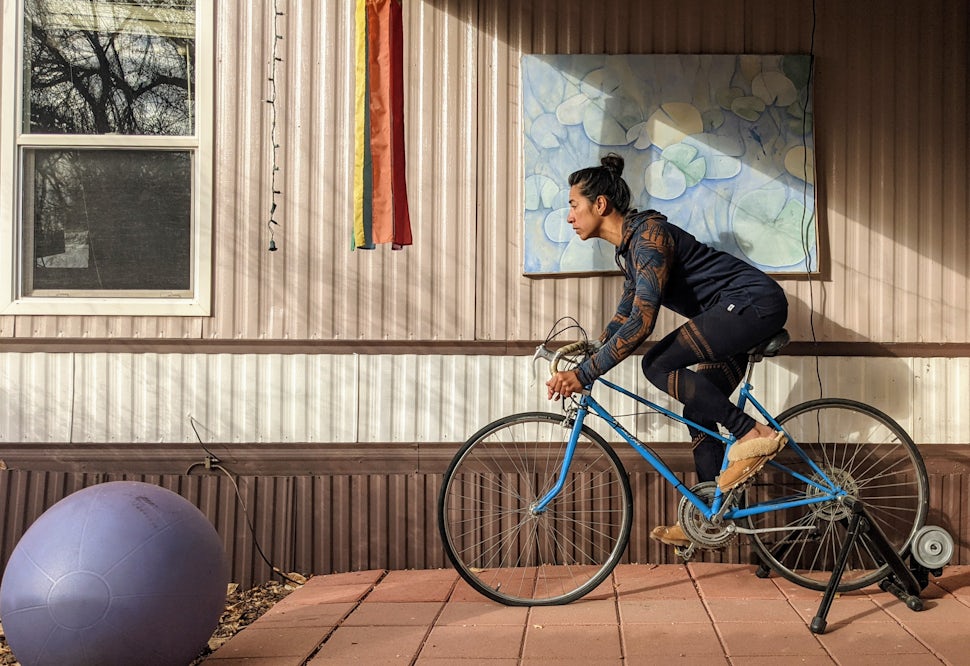 This article is sponsored by Smartwool. The author (pictured) is wearing a Smartwool Merino 250 Drape Neck Hoodie and Intraknit™ Merino 200 leggings.
Flames lick the ceiling of the pot-bellied wood stove, sparks leaping out even as the logs quietly rumble their quiescent red. The open stove door lets the heat out: good. It's cold in the cabin, and the fire alternately soothes, mesmerizes, and motivates as I write down bold goals for the upcoming winter season.

Staring into the flames, memories of last year's backcountry ski season come flooding back—some of which I'm still processing. The first winter I didn't live/ski out of a van in three years, it was also my first full season as a sponsored athlete. But several projects fell through, and finding partners was tough during the pandemic in a new town far from the ski hill. Last year was challenging, I admitted to myself.
Gazing into the fire, I jot down my wins and opportunities from last year, hoping that somewhere between the lines I'll find the learnings that will make this season feel more fulfilling, less….stressful.
Like many outdoor-lovers, I put a lot of pressure on myself: I want to go outside to find joy, unplug from everyday nuisances and difficulties, and lean into a growing space where I can find some version of my best self. When I can't find those things, it takes a toll on my mental health.
For a long time, I equated being hardcore, charging, and strong with being worthy. But the pandemic taught me that often, I couldn't muster much, if any, of that badassery. I had to reevaluate how I found a sense of fulfillment. I needed to redefine outdoorsy.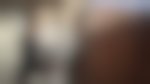 Getting into the pregame mindset
Movement, though, has always been medicine. I know that when I wake up every day, I can do a little hip stretch as I sip my warm lemon water. I'll try to journal a sentence or two on the day prior. And without fail, before anything, I take a few minutes to ponder on gratitude: "I am grateful for this place. I am grateful for this space. I am grateful for this body."
This mantra carries me forward into the day: I'll jump on the bike trainer (bought used, from a friend in town for $100) just before the sun peeks around the corner. I'll probably still wear my slippers, though, because whoever said you have to wear fancy shoes on your home bike trainer?!
Somewhere between lemon water and the bike trainer, I swap out my pajamas for my Smartwool Merino 250 Drape Neck Hoodie and Intraknit™ Merino 200 leggings. The pandemic (and 8 years of remote work prior) taught me that I can transition from dreamspace to real-world action with intentional action like changing my clothes—and the cozy, thermoregulating, odor-resistant Merino base layer set is perfect for a supportive takeoff to a big day.
Getting my mindset locked into the pregame for this winter season centers on three practical and tangible areas: I'm planning opportunities around education, partnership development, and physical training. This doesn't just give me actionable goals to get after: it also removes self-judgment that says I didn't have a good winter unless I skied X, Y, or Z objectives.
I keep a tally of exercises on a whiteboard but big goals and dreams in my journal (which no one ever sees, just like your high school diary). The mix of public-personal accountability makes me feel I can keep some things for myself.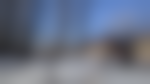 Checking conditions on the playing field
Midmorning passes beautifully, and with a cup of tea in hand, I jump into my car and head to mountain access nearby. Even though it's November, I'm hopeful that I can poke around the mountains on a mellow tour to check out the ski conditions. Nevertheless, I've also packed waterproof running shoes and traction cleats for the ice, just in case. Our snowfall has been historically minimal this year: we're back in a drought, set to break a dry spell record set over 100 years ago, with snow accumulations just over 60% what they should be in Colorado. It's quite likely that I will be on a snowy hike today.
As I wind my way up the mountain road, I start to see remnants of the summer's forest fire: snowy patches stick out twisted burnt tree carcasses. Stepping out of the car to get a better look, it's startling to see the remnants of this human-caused forest fire. Even as the crisp 28° breeze snaps against my cheek, I'm perfectly warm in just my base layers. I duck into the car and continue driving to the trailhead.
Soon, I need to make the call: either I'm running up the snowy, rutted road, or I'm touring. Again, it's a game of odds: do I risk damaging my splitboard on patchy, rocky conditions with sparse snow, or do I follow the path of least resistance, and go for a run?
I choose the latter: it makes more sense when I consider how exposed much of the access road into the mountains here faces the sun (which means the snow would have melted). I remember my objective for the day—to suss out conditions.
As I start to jog slowly up the road, I realize how strangely comfortable I am, even though the forest is eerily quiet. After about one mile of running, when I sink my shoe into a snowbank, I realize: I'm comfortable because I know I'm prepared. I have my 10 Essentials, I'm more than appropriately dressed, and I know where I'm going (not just because of my navigation app—also because I've been here before).
I reach the halfway point of my run when I sink so deeply into the snow that I can't continue without snowshoes, so I do the most logical thing possible: turn around, then have a snack.
The burnt, charred trees around me creak quietly, and a brook babbles in the distance. I scoop my hand into the snow, shaking out sugary, faceted, snow crystals. The early season snow isn't good for backcountry skiers: it can cause a weak, slide-prone, layer that becomes dangerous when more snow falls on top of it. Yikes.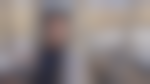 Get ready for the Game: Showing up
It pained me to look around at the tree morgue surrounding me, the thin snowpack we needed more of. I thought of the goals I'd written down just this morning: getting after alpine goals required a safe, much deeper snowpack. Would my goals be possible this year?
On the jog back to the car, I focused on the things I can control and the things I can't. My choices determine my safety. My approach determines my sanity. And this season, with big goals in the back of my mind but joy and mental health at the forefront, this is what I'm concentrating on.
As Smartwool (the maker of my baselayers) says in their approach to using regenerative wool: we must "focus on things that move the needle toward our goals. We want to do what we can (big and small) to make a positive impact on the environment and our community."
Strangely, this resonates more than ever. Because while I may be out here for me, I'm also out here for community, growth, and finding a better self. Happy winter.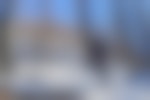 Pro Tips for Snow Hiking:
Carry traction cleats or microspikes for hard snow (in addition to the 10 Essentials). You usually don't need snowshoes unless the snow is powdery and/or untracked.
Choose sustainable materials like wool for your base layers (synthetic fibers that are typically petroleum-based). Wool stinks less, wicks better, and is better for the environment.
Tops like the Smartwool Merino 250 Drape Neck Hoodie are perfect because the looser, tunic-type fit and draped hood mean they're comfortable on their own or worn as a layer.
Choose pants that layer well but can also stand on their own. The Intraknit Merino 200 Bottom has a wide (around 2") waistband that sits high on the waist, around the navel.
Consider body-mapped insulating layers to allow for your body to cool itself with more efficiency (and less sweat/energy expended). The Intraknit series from Smartwool does just that, letting your body warm and cool itself more naturally with thermoregulating knit patterns.
We want to acknowledge and thank the past, present, and future generations of all Native Nations and Indigenous Peoples whose ancestral lands we travel, explore, and play on. Always practice Leave No Trace ethics on your adventures and follow local regulations. Please explore responsibly!
Do you love the outdoors?
Yep, us too. That's why we send you the best local adventures, stories, and expert advice, right to your inbox.