The 5 Best Adventure Dog Breeds
Woof!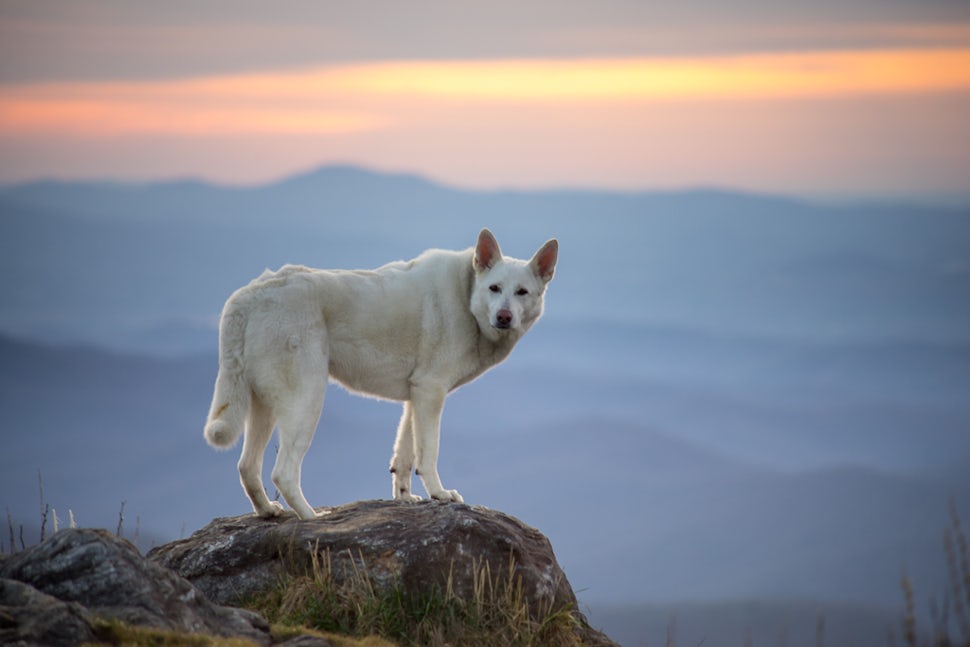 Hiking without a dog is like eating pizza without beer: quite boring. Yes, you're exercising and yes, the views are pretty nice, but if there's no adventure companion to join you, outdoor adventuring just isn't the same. Not all dogs, though, will be comfortable and happy doing extreme sports outside (looking at you, French Bulldogs). We've broken it down by adventure so that you can truly find a dog that will suit your—and their—lifestyles.
1. Labrador Retriever | Backpacking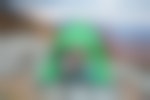 Backpack Three Ridges Loop | Photo: Christin Healey
Car camping? Take whichever breed of dog you want. Backpacking? Now that's a different story. Just like people, backpacking is only for a certain type; you're exposed to all elements, there's no warm shower or bed to return to at night (or the next day), and the only food you have is the stuff you can fit in your pack. The same is true for dogs, meaning it's imperative that you choose a breed that is adaptable, highly trained, and energetic. Labradors are one of the most popular breeds in the nation, and with good reason—they're all of the above, plus attractive and amiable. They're going to be just fine when you're trekking through an unanticipated hailstorm. Their positivity and energy will likely be the reason you're just fine trekking though that hailstorm, too.
2. German Shepherd | Trail Running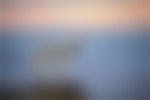 Backpack the Art Loeb Trail | Photo: Steve Yocom
Trail running with dogs might seem super easy in theory but actually, there's plenty of breeds that cannot run fast enough, that will run away if not on leash or, who in warm weather are constantly at risk for life-threatening heatstroke. Trail runners need an all-weather canine who are loyal, agile runners—and how about one that will protect you from whatever you run into on the trail, too? German Shepherds will take their own lives to save yours, so you can rest easy on those hard to reach, low-populated trails. Dangerous wildlife—and probably more importantly, dangerous humans—don't stand a chance with this handsome pup around.
3. Bernese Mountain Dog | Skiing and Snowboarding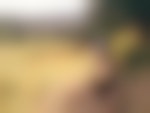 Hike to Green Mountain Falls | Photo: Corinne White
Berners are happy about everything but hot weather. How would you feel like if you had to wear a Dennis Rodman style black fur coat everywhere you went? If you spend a lot of time in a cold climate, a Berner might be the right pup for you. These dogs are super sweet, a bit goofy, and very affectionate with their owners (and strangers. Do not get one if you want a watch dog). Berners were bred to carry packs and sleds, so with proper training, they might be able to help you up that mountain instead of having to skin the whole thing which, regardless of your skill level, you'll automatically be the coolest person in the backcountry. Bonus points: they're definitely top five cutest puppies out of any breed around.
4. Australian Cattle Dog | Rock Climbing

No one in the climbing community will ever forget this iconic image: Dean Potter (may he rest in peace) scaling some ridiculous wall (and sometimes jumping off) with his Australian Cattle Dog Whisper chilling on his back. It's no surprise that Potter was able to bring Whisper on most all of his climbing expeditions, because this breed is one the few that is fit for the sport. Climbing is admittedly one of the few outdoor sports where it may be easier to not to bring a dog: it's difficult to have them wait around at the bottom while you're up there climbing. The solution? The nimble and faithful Australian Cattle Dog. These pups are very intelligent, obedient, friendly, and highly athletic. You won't regret taking him on your next climb, whether he waits at the bottom of the wall or comes in a backpack with you (this Potter skill should be reserved for experts only).
5. Newfoundland | Surfing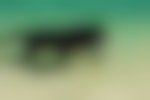 Photo: Thomas Mildner
These dogs are so huge and fluffy that you'd think that if they were in water, they'd sink. But you won't have to worry about drowning if you've got a Newfie around. These dogs are inherent lifeguards, with amazing swimming capabilities. Just as important? They look like giant panda bears. Newfies are on the most easily trainable dogs around and have such a sweet nature they're often used as therapy dogs. These fluff balls have just enough energy to rescue you if you're drowning, but are also perfectly fine chilling on the beach while you're out catching the best waves.
Cover photo: Steve Yocom
Get the gear your adventure pup needs:
We want to acknowledge and thank the past, present, and future generations of all Native Nations and Indigenous Peoples whose ancestral lands we travel, explore, and play on. Always practice Leave No Trace ethics on your adventures and follow local regulations. Please explore responsibly!
Do you love the outdoors?
Yep, us too. That's why we send you the best local adventures, stories, and expert advice, right to your inbox.