5 Reasons Why I'm Looking Forward to Outessa
Ladies who crush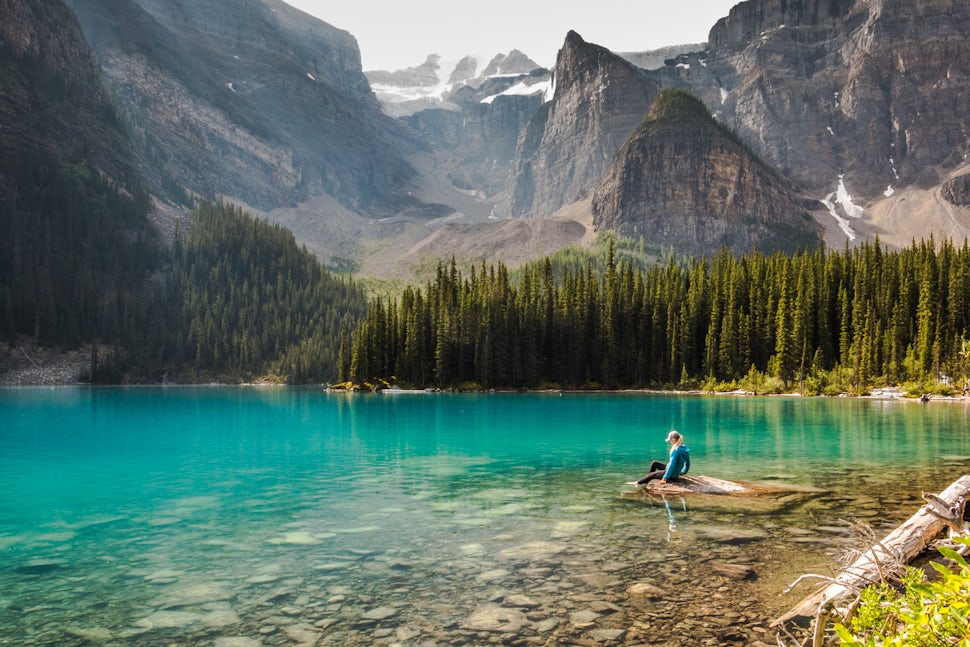 Sitting in front of (fill in internet device here), it can be hard to conjure up the feelings and emotions that getting out into the wild can bring. The sense of absolute stillness and calm. Where your to-do lists, growing inbox, and all the tasks you have devised for yourself give way to the wind rushing across your face as the sun warms the day, listening to the creek rush by, and the birds chatter amongst themselves. Where life is simple and filtered down to preparing your next meal, gathering water, setting up a little home, and best of all - opening yourself up to new experiences. Where the only distractions are the incredible sunsets and sunrises unfolding before you.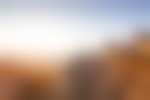 In our daily lives, there is generally a bit of monotony and routine, and for me, changing things up is absolutely essential so I can continue to challenge myself, and honestly, define who I am. This summer, REI is hosting a women only, adventure-filled weekend, Outessa, and it's at the very heart of what I love for so many reasons. Read on while I count the ways…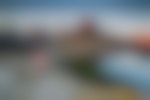 1. New Experiences
I'm a pretty experienced hiker, backpacker, swimmer, and biker, but ask me to climb a rock face and I'm still a TOTAL newbie. Ditto for that perfect yoga pose and a whole slew of other outdoor activities that I look at photos of and think, "wow, I wish I could do that….". The hardest part of trying something new is the fear that you will fail or look silly doing it. Enter 67 guides, and a weekend jam-packed with over 250 activities to master or try for the very first time. I for one am stoked to get over some of my fears of trying something new with some bad-ass women leading the way!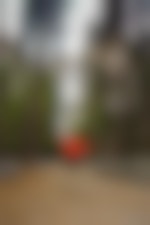 2. Supportive Environment
You know all those new experiences? Trying them out for the first time with people who may not have the patience or support to teach you is no fun. When we learn from those who guide us and lead us through uncharted territories with kindness and enthusiasm, we leave encouraged and invigorated. Learning from this lineup of incredibly inspiring women is a rare opportunity not to be missed.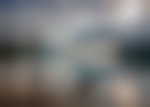 3. Gorgeous Scenery
OK, part of me is going for those views! I have never been to Tahoe or Powder Mountain, and I'm a total sucker for sweeping vistas, alpine lakes, and big, beautiful mountains. As inspiring as all the humans may be, the sheer beauty of these places is legendary, and I can't wait to take it all in. There is something about being in an environment like this that makes everything else just melt away.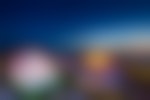 4. The Food
There is something about being in the great outdoors that just makes food taste better. Sitting in the sun after a big hike, ride or paddle, indulging in a well-deserved delicious meal while watching the world go by is something I always look forward to. Confession: sometimes it's really the only thing that gets me through the activity ;-) Throw in a campfire, s'mores, new friends, and yes - wine (!!!), and it's pretty much my wildest outdoor adventure fantasy come to life.
5. The People
Some of the best memories I have and relationships I have made have been forged in the Great Outdoors. There is a connection that happens when you are out there with no distractions from the bustle of modern life, the shared rewards that come with the shared challenges, and the truth that like-minded people tend to hang out in nature. The added bonus that all these humans will be women? Incredible. One of my greatest joys in life is seeing other women take the leap to explore wild places, and push themselves outside of their comfort zone. I can't tell you how thrilled I am to share this weekend with so many ladies I hope to call friends before we leave.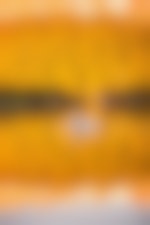 There are countless reasons that these weekends are going to be epic, the above are just a few that come back to me time and time again. The truth is, we can find all the reasons in the world not to carve our time for ourselves (bills, kids, to-do lists, work, etc.), but as the zen saying goes, "the trouble is, you think you have time." Make the time to venture out into the world, open yourself up to new experiences and people, and return a better person at the end of it. Hopefully with lots of stories to tell :) Get dirty, feel that breeze and sunshine greet you in the morning, and stop and hit "refresh" for just a few days. I'll see you there, ladies!

For discounted entry, please use the code Outbound50 or click on one of the following links: Kirkwood, Powder Mountain.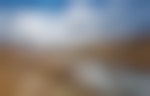 We want to acknowledge and thank the past, present, and future generations of all Native Nations and Indigenous Peoples whose ancestral lands we travel, explore, and play on. Always practice Leave No Trace ethics on your adventures and follow local regulations. Please explore responsibly!
Do you love the outdoors?
Yep, us too. That's why we send you the best local adventures, stories, and expert advice, right to your inbox.