Memories of my last hike in Chamonix, during summer 2016. A beautiful day that became a stormy day and allowed me to take some fantastics shots of the Chamonix valley.
At the beginning of September 2016, I decided to go hiking in Chamonix before going back to my university in Switzerland. After a few calls, my best friend and I arrived in Chamonix in the morning with a wonderful sun above the valley.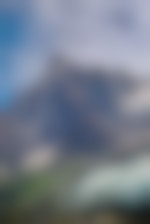 We decided to go for a 4 hour hike in order to take some photos of the Aiguille du Midi under different angles (at the summit on the picture above).
But after only one hour of walking, clouds started to appear and quickly we heard a storm. Storms in the French Alps are very common during summer and can be very dangerous. But, we were in the middle of the hike, so we decided to wait a bit and take some pictures of the clouds fighting with the mountains.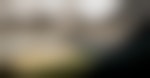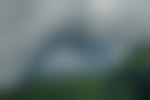 It was a wonderful moment but unfortunately we had to start the way down really fast.
When we finally got to the car, some sunbeams came across the storm, and this is how my last hike of summer 2016 ended.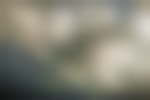 Published: March 23, 2017
Do you love the outdoors?
Yep, us too. That's why we send you the best local adventures, stories, and expert advice, right to your inbox.