Destined to find Wolves
I read about them; talked about them constantly; I was obsessed; but my dream of seeing them upclose became more then just a dream on one ice cold morning in Yellowstone National Park.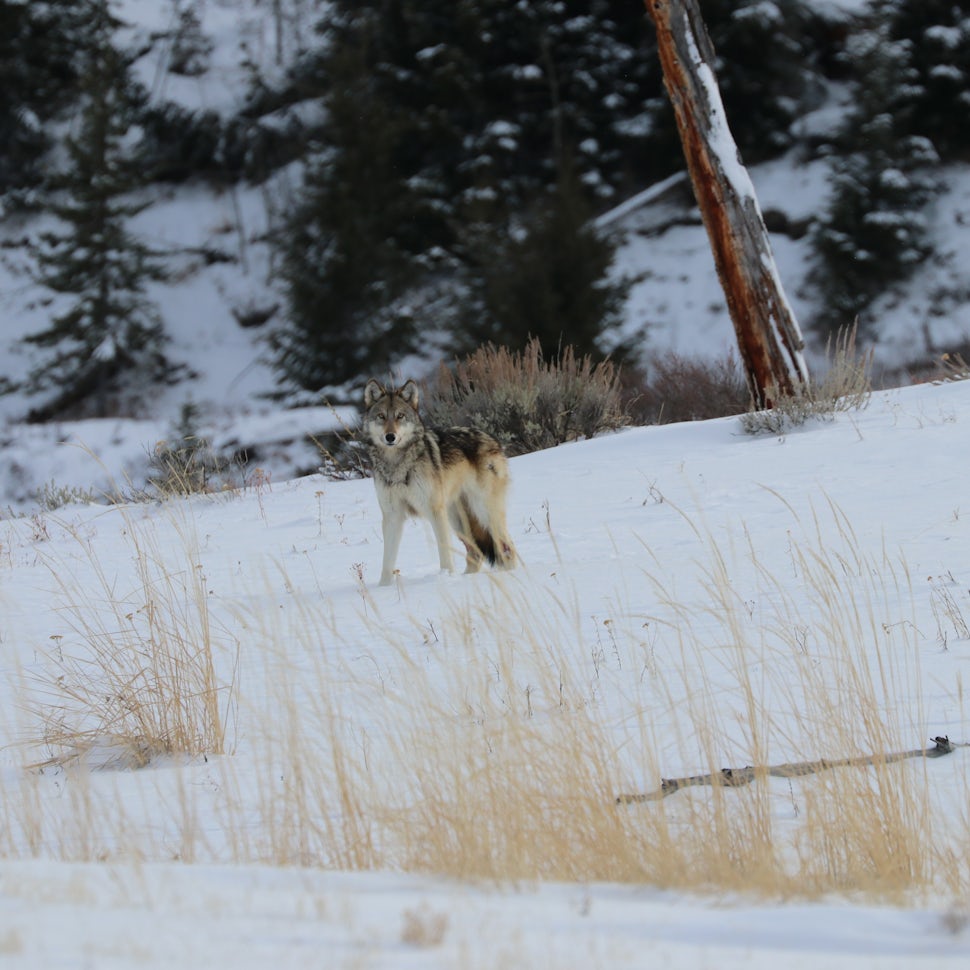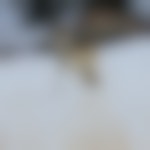 I remember being so obsessed with Wolves; so obsessed that I couldn't stop looking thru a picture book my parents bought me as a kid with dramatic images of them in Places like Denali National Park, Alaska; so obsessed that i might have paid more attention to the short scene of a wolf pack in the movie the jungle book then any other animals even though they were far from being the main characters of the film; so much so that when me and my dad went on a canoeing trip in the Boundary waters of, I looked for wolves behind every bush and rock in every bit of the 84 miles of Pristine Wilderness we covered; so much that when I went to Glacier National Park with my brother Mike, I saw 3-4 coyotes but convinced myself that they were wolves; so much that when I left the army with the intent of finding wolves unclose, thinking i would stay maybe a few days. About 8 months of exploring the ecosystem later, one particularly frosty morning in Northern Yellowstone showed me that my dream to see them unclose was to become more then just a dream on one frosty morning in Northern Yellowstone.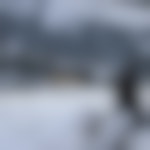 The temperature was -5 degrees. I had been exploring the northern Yellowstone Wilderness all morning, but also the better of a year. What had gone from a fun morning taking pictures of a playful red fox on the side of the road turned into me hiking into the deep snow. The fox was gone but i had seen a coyote too and just had a feeling I was going to see something more. So I kept hiking and went down a hillside. My fingers were freezing. I was maybe a half mile from the road as I sat and waited. One or two hours passed by and i was there trying to warm my hands hoping to see something exciting. A bit later I began to hike up the hill because the numbness in my fingers and toes told me that was the only logical thing to do. Yet suddenly I thought I could hear something. And then I saw what was unmistakably a Wolf. He was heading right in my direction, no more then 50m away! He was running down the hill as i was walking up. My heart was racing... I was excited; scared; delighted; yet certainly terrified. Words cannot describe the unbelievable contrast and contradictions in my emotions. The wolf looked at me for maybe 2 seconds or maybe 10. It's hard to know for certain but the moment is forever etched in my mind, my heart and even my soul. The one wolf ran past me and down the hill. I nervously continued my hike wondering how many more may be around. Then the unthinkable happened...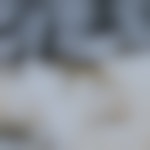 I heard a howl; multiple howls. "There must be many members to the pack", I anxiously utter to myself. My heart was pounding.... "I'm alone.."; "how many are there?"; "They definitely must be coming towards me just as the lone wolf had done just moments prior!." Suddenly they appeared. I later found out the wolves were members of the entire Wapiti Lake Wolf Pack, one of the largest packs in the park. They passed me down the hill to my left and my right. At this point I am honestly terrified; I continue without even time to think. I knew there had to be 10, 12, maybe 15 or more wolves!!! I had seen at least a few black wolves; a bunch of grays; and even one stunning white individual pass me close, all far too close to make me feel safe. "Could this even be real life?!!...", I am practically yelling this, but maybe only in my own mind..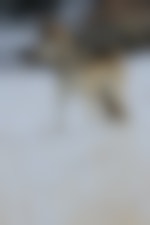 It took a while after I safely made it back to my Toyota Rav4 for the facts to really sink in. My dream had come true to see wolves up close in the wild. "But could I ever have envisioned this?" I was surrounded by 19 wolves by myself in deep snow and freezing temperatures. There was blood dripping from the mouths of at least some of the wolves! "I looked directly into the eyes of a wolf, and it looked directly into mine"!. More then anything, beyond the terror; beyond any fear; beyond any misconceptions or hate i had ever heard about wolves; I know now from a personal and very up close experience how beautiful they are. I feel like this startling encounter was meant to happen. Ever since I was very young I wanted for this to happen yet that that it really has I hope to share my story to the world so that people can realize the beauty of a creature who needs our voice.
We want to acknowledge and thank the past, present, and future generations of all Native Nations and Indigenous Peoples whose ancestral lands we travel, explore, and play on. Always practice Leave No Trace ethics on your adventures and follow local regulations. Please explore responsibly!
Do you love the outdoors?
Yep, us too. That's why we send you the best local adventures, stories, and expert advice, right to your inbox.