Get Outside Before Your Desk Job Kills You
Sitting inside all day is risky business.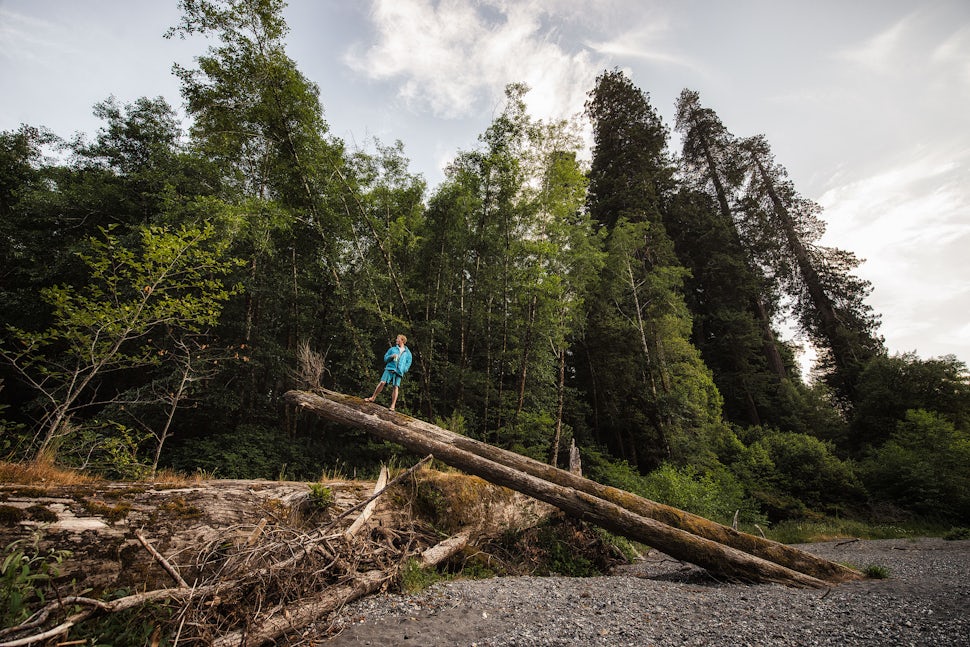 Humans are terrible at calculating risk. Take me, for example. Last summer I drove like a wild man on winding Colorado roads in order to make it to Longs Peak before sunrise. We nearly crashed when I tried to pass a slow moving truck. Why the haste? I wanted to summit before the afternoon lightning storms rolled in. In my mind, I was being prudent.
However, the human brain that evolved to handle the daily dangers in the Pleistocene led me astray. My lifetime risk of getting killed by lightning is 1 in 164,968. My lifetime risk of getting in a fatal car accident? 1 in 112. In trying to minimize a relatively insignificant risk, I was drastically increasing a more likely one.
Yet my utter irrationality didn't reveal itself to me until just a few weeks ago. I was supposed to be house hunting in Montana, where we are moving this summer. However, it snowed big time so I extended my real estate search to Whitefish Mountain Resort. After a day skiing in some wicked powder, I took my helmet off at the very moment I got into the rental car and boldly headed into icy conditions. (I learned to ski in the Austrian Alps, but learned to drive in the Southeast US, which means I can carve a slope but I have no clue how to drive in a blizzard.) During the most dangerous part of my trip, I took my helmet off. After a few terrifyingly slippery turns on the snowy road to perdition, I decided to put my ski helmet back on - fashion be damned. Only after I got some weird looks at a microbrewery in downtown Whitefish did I finally take it off.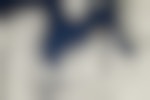 Ski and Snowboard Whitefish Mountain Resort | Photo: Noah Couser
Risk is a funny thing. Many of us outdoor enthusiasts think that when we embark onan adventure, only then do we enter the danger zone. I would argue the opposite is true and that our day jobs spent sitting at a desk all day long are more dangerous than anything the outdoors can throw our way.
Before we get to the statistics, let's start out with an anecdote. I'm not a stranger to danger. I have been skydiving more times than I can count, I have run class VI rapids without scouting them first, I have been struck by lightning, have nearly drowned, and have been stuck in spring blizzards in sneakers, but nothing - nothing - is more dangerous than sitting at a desk.
Five years ago I was working full time for a software company. I had never been more active in my life - biking, hiking, and slacklining - but it wasn't enough. My desk job - coupled with a four hour drive to the corporate HQ once per week - gave me a blood clot so large that my doctor was surprised I survived it. I had been solo hiking just days before the diagnosis, and at any moment the clot could have dislodged and caused a fatal Pulmonary Embolism out on the Appalachian Trail (which, honestly, wouldn't be the worst way to go). I'll bear witness to the fact that an inanimate desk is more dangerous than any adventure you can find on The Outbound Collective (unless you are talking about big wall solo climbing, in which case I'll gladly stay at my desk).
Everyone has different risk tolerances, and it's certainly easy to question another's calculus. For example, just the other day a friend was telling me how dangerous my proposed bike ride on Going-To-The-Sun Road in Glacier National Park would be. "What an idiot," I thought. His yearly risk of dying falling down the stairs is 1 in 150,681, and probably higher since he's a bit of a lush. My risk of taking the final bike ride into the great abyss beyond is only 1 in 340,845. But how can you judge this sort of thing?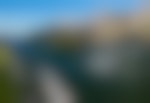 Bike the North Cascades Highway | Photo: Stephen Matera
No matter how close we come to the raw rationality of an insurance actuary, we are limited by the brain gifted to us by evolution. The other day I got sucked into the supermassive black hole of web surfing that started innocently enough with my research about how to best handle grizzly bears. It's on my mind, as it should be: I just saw Revenant. That, and I'm moving to Glacier National Park.
I sat for hours watching bear spray videos while my blood coagulates and clots deep in my calves. I'm at a huge risk of another Deep Vein Thrombosis, yet my caveman brain tells me - incorrectly - that ursus arctos horribilis is my biggest existential threat. Instead, I should be worried about getting away from my grizzly desk as if my life depended on it. It does.
We outdoor enthusiasts and adrenaline junkies might think we are risk takers (many of our friends and family certainly think we are), but the biggest risk is staying home. Right now, as you read this at your desk, the largest risk you face is heart disease. The odds of an American dying in any given year from heart disease are 1 to 467. Your desk job is literally killing you.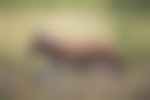 Hike to Iceberg Lake, Glacier National Park | Photo: Conor Barry
This isn't to say you should quit your day job (because how else will you pay for those new skis you just purchased with that REI credit card that you don't pay off every month?) Yet, it's reasonable to say that the quotidian grind at the desk or daily commute is more extreme than any adventure you can dream up or find on The Outbound Collective.
Take it from someone who was nearly brutally murdered by his desk. Sitting is more dangerous than terrorism (which isn't surprising given you're much more likely to die slipping in the shower than to die in a terrorist attack). So after you buy a slip-prevention bath mat, get outside and enjoy this short blip of coincidental consciousness called life. There's only safety in motion, so point to the map, pick an adventure, and get out there.

Cover photo: Austin Trigg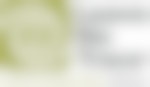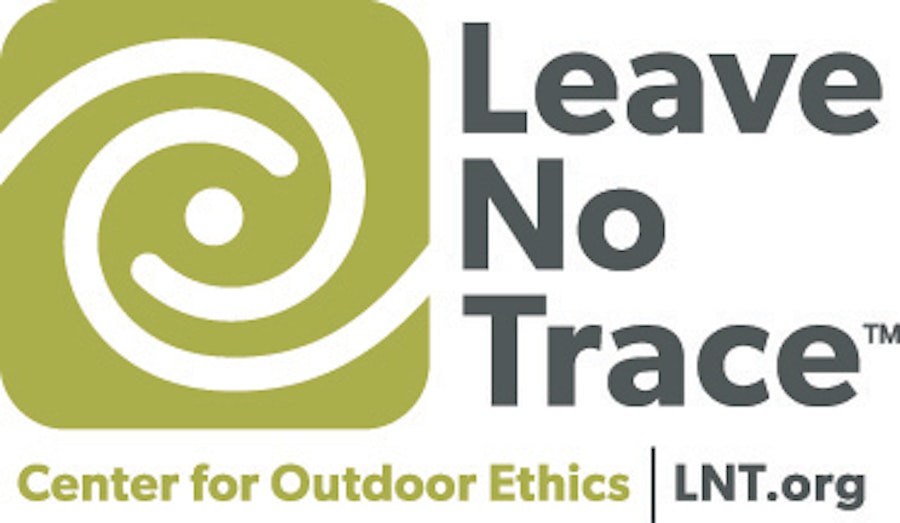 Please respect the places you find on The Outbound.
Always practice Leave No Trace ethics on your adventures. Be aware of local regulations and don't damage these amazing places for the sake of a photograph. Learn More
We want to acknowledge and thank the past, present, and future generations of all Native Nations and Indigenous Peoples whose ancestral lands we travel, explore, and play on. Always practice Leave No Trace ethics on your adventures and follow local regulations. Please explore responsibly!
Do you love the outdoors?
Yep, us too. That's why we send you the best local adventures, stories, and expert advice, right to your inbox.