My Favorite Drive in the World
Every bit of this drive gives me butterflies.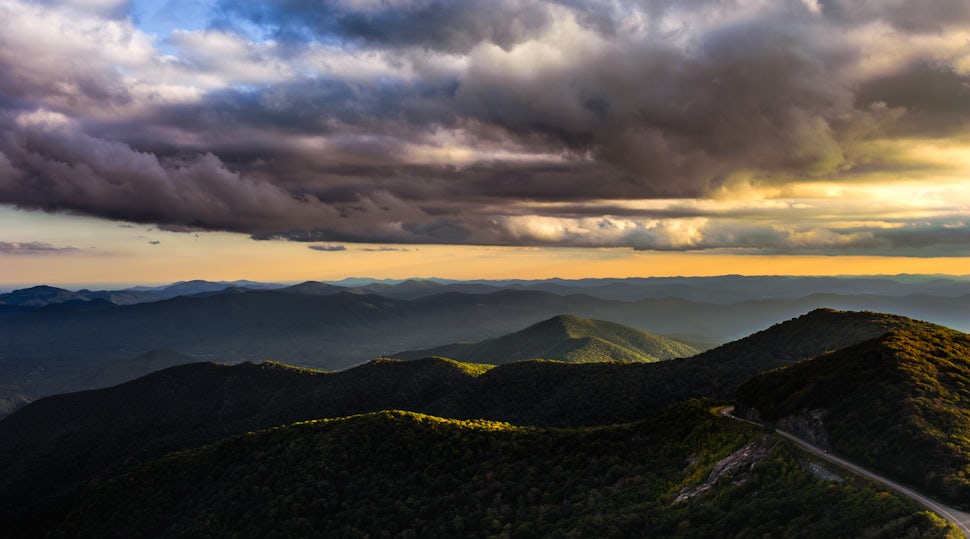 I cant tell you where this love affair started. I can certainly telly you that it does have two end points though. Mile Post 0 at Rockfish Gap in Waynesboro, VA, and Mile Post 469 in the Great Smoky Mountains National Park. Somewhere along there in the middle, that is where the magic is.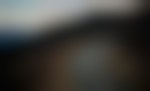 Every bit of this drive gives me butterflies. There is just something about it that no matter how many times I have seen a sight, or rounded a bend to a vast overlook, or even opened up my Volkswagen (only to 45 :) ) on a seemingly endless straight stretch of deserted road, it always gives me the chills. I don't live particularly close at any point to the parkway. As a matter of fact, I'm probably about an hour and forty minutes at best from the nearest entry point and that nearly lands me smack in the middle of the start and endpoints. So when I tell you the drive means something to me, you have to put into context, I'm driving two hours to get somewhere, just to start to drive four hours to somewhere else in either direction. I think in a way, that's the allure of it to me.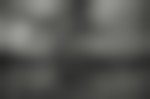 No less than nine times now, I have found myself driving along wondering what is just around the next curve. I know whats coming by heart by now. An overlook, probably an obscure one that seldom see's weary eyed photographers. They're clamoring for the beauty spots at Ravens Roost and Sharp Top. I'm not even going to say those aren't beautiful, because they just are. I just have a soft spot for the less worn paths sometimes. I know around the next corner is Cahas Mountain Overlook. The first photo I ever had featured on Instagram I took there. Its special to me, more special to me than most places because something clicked there for the very first time. That day, the sun was rising, the lenticular rays were lighting the mountain, and I held in my hands something I barely knew how to work.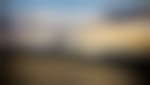 That photo means more than most any other photo I've ever taken. Cahas Mountain Overlook. I know where it is by heart now, but it always changes. Somedays it's completely dreary and covered in clouds and rain. Somedays it's just bright blue clear skies. Always changing, but always still there where I left it. Up the way a bit, Purgatory Mountain lies in wait. Purgatory Mountain. It just sounds of badassery. What's on up around the bend? Mabry Mill. Roanoke ( a little bird told me the best pizza on earth that can be had just off the parkway exists there. Franks Pizza. Seriously. Go. Stuffed. Pizza. ) Sharp Top and Peaks of the Otter are further. I know them all by heart. Closer to the North End lies one of my favorite small hikes in Humpback Rock.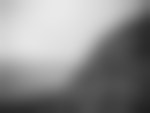 Go climb it. Play. Be a kid again. It's huge, its spiny, it will cut you, but its there. Every scrape will be worth it, I promise you. You can sit there and collect your thoughts about everything you've passed on this half of the parkway. I'm sure you drove past the trails to the Falling Water Cascades at Peaks of Otter. Catch it on the way back. Its about a mile down to a cascading waterfall that just never stops. You, might have even passed up Smart View. It's back around MP 154. Passing it up again wouldn't be a "smart" thing to do!
So, you're heading back? Leaving Virginia? North Carolina is just as fine.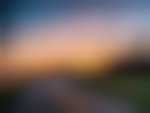 The best things, and I mean the BEST things in North Carolina, you're going to find on this road. You will fall victim to the old "40 miles took me 4 hours" adage, because around every curve, past every breathtaking view, lies another one, much more different than the first, and to accompany those views come hikes to pinnacles, and ridges, peaks, crests, and overlooks that will stop you dead. Don't get me wrong, I love my Commonwealth. We do the right way, but sometimes, these Blue Ridge Mountains just don't have the same fight to take to the Black Mountains in the Pisgah National Forest. Grandfather Mountain awaits. Calloway Peak. Rough Ridge. Linville Gorge. Beacon Heights. The Devils Courthouse. Thats all staring you in the face as you come around the next curve, and the next, and so on. Mt. Mitchell is there, waiting. My favorite place on Earth to date. It's there waiting to show you the highest view on the east coast. 6,366 feet, and its just around the bend.....
To be continued....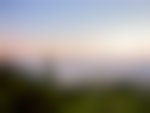 We want to acknowledge and thank the past, present, and future generations of all Native Nations and Indigenous Peoples whose ancestral lands we travel, explore, and play on. Always practice Leave No Trace ethics on your adventures and follow local regulations. Please explore responsibly!
Do you love the outdoors?
Yep, us too. That's why we send you the best local adventures, stories, and expert advice, right to your inbox.