Toms Thumb Trailhead - Search Nearby - Added by Joseph Gulizia
Awesome off-width or lie-back...pick your poison!
This is a 100 foot 5.8 trad climb.
Access the Hanging Garden's climbing area off of the Tom's Thumb Trail. About half way up the trail you will see signage for "Rock Climbing Access Route." On the sign you will see an arrow pointing towards Gardner's Wall. This is the direction you want to take. Following the path, it will drop you down into a field of boulders. Scramble up and over these boulders to continue along the trail. It will take you through a boulder cave, and then a couple more minutes up until you are at the base of the climb. 
I recommend setting this up as a top rope after climbing Hanging Garden's. You would need a lot of really large gear to lead this climb, and it is not recommended. 
The climb starts below the large, right leaning flake in the middle of the wall. You will start up the ramp of Hanging Gardens, then head right into the giant flake about 25 feet up. If you want to add another lie-back aspect to the climb, just head up the left leaning flake until it reaches the same point. Now you decide to treat the rest of the climb as an off-width crack (brusin') or a lie-back (crusin'). Either way it is an incredibly fun climb. I chose the lie-back option. It is super pumpy and will definitely test your endurance! 

Have a fun climb! Bring extra water and sunscreen. Try to do this early on, as in the afternoon this wall is quite exposed, and there isn't much vegetation for cover. Please use the leave no trace principles when climbing here! 
Tags
Rock Climbing
Chillin
Photography
Dog Friendly
Easy Parking
Scenic
Wildflowers
Free yourself in Tucson!
Calling all travelers, the free thinker and the free at heart. Discover a place where you can explore without boundaries.
Our natural landscape draws visitors outdoors where there is plenty of room to roam.
A bit off the beaten path, Tucson's unique attractions and accommodations beckon you to discover and explore and our arts and culture scene makes Tucson a place that's authentic and comfortable.
Savor the unapologetic passion for food that inspires Tucson's cuisine, or come as you are and experience our vibrant nightlife.
An oasis from the unoriginal and pretentious, Tucson is a place that you want to be. Let Tucson inspire the free spirit in you.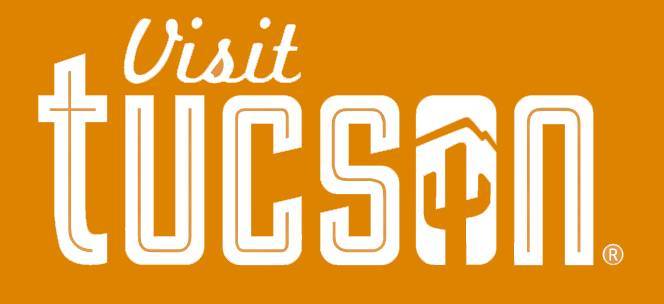 Visit Tucson