10 Reasons You Should Go Backpacking With Your Significant Other
You can tell a lot about a person from spending a night or two (or ten) in a tent with them.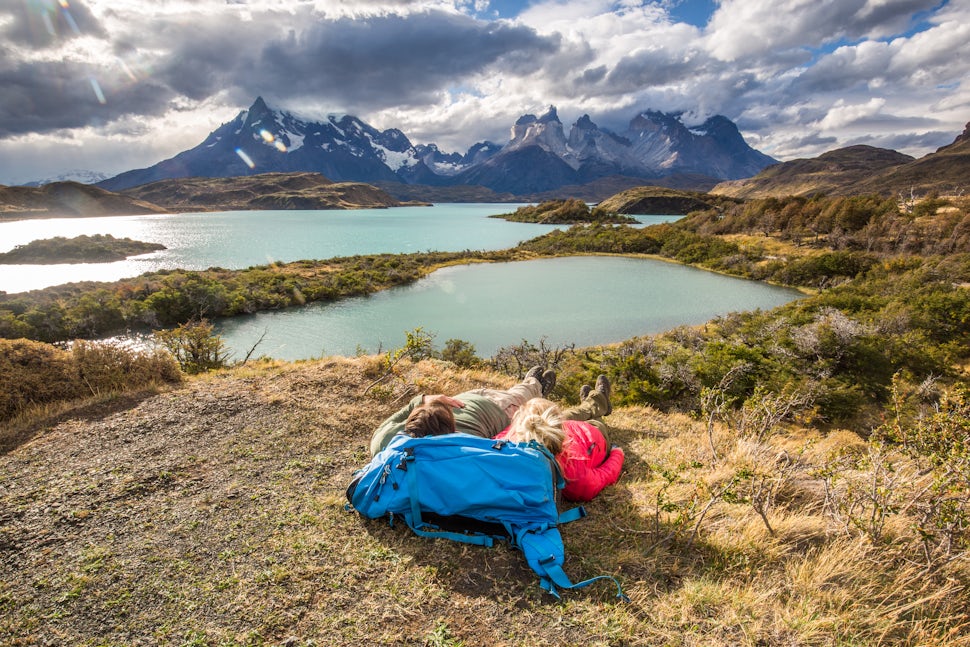 Backpacking requires a lot of patience, strength, cooperation, and a "go with the flow" attitude. Spending a few days and nights in the backcountry with your significant other can be a great test of your relationship. If you are newly dating someone, backpacking could be a make it or break it scenario. If you've been married for ten years to your sweetie, backpacking could be just the thing that brings you even closer together.
So whether you are trying to impress your new girlfriend, or you are looking for a fun adventure to have with your long-time love, backpacking can be just the thing you are looking for. Here are a few reasons why you should go backpacking with your significant other: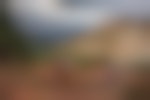 Photo: Christin Healey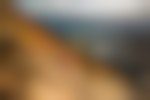 Photo: Christin Healey
1. You get to share a tent.
This is a big bonus, whether you are newly dating your partner, or you've been together for a long time. Sharing a tent is great excuse to cuddle.
2. Discover how well you work together.
Backpacking with someone requires teamwork. Finding your way, setting up camp, preparing meals, and gathering water are just some of the necessary tasks. Backpacking is a great way to test out how well the two of you can work together.
3. Solve problems as a team.
Anything can happen in the backcountry. More than likely, a problem will arise at some point, whether it is a big one or a very small one. Regardless of the size, you will need to put your heads together and solve the problem together. This can bring the two of you closer and give you a whole new appreciation for your loved one.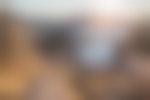 Photo: Christin Healey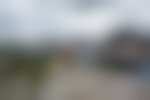 Photo: Christin Healey
4. Share responsibilities.
Maybe you will gather the water, while your partner starts setting up the sleeping bags and sleeping pads inside the tent. Maybe you will work together to cook your dinner. Sharing responsibilities around camp will make the whole experience go smoother. You can see how willing your partner is to help out and to take on tasks.
5. Explore new places.
Seeing new places together for the first time is an incredible experience. Exploring areas that neither of you have been to before will make the trip special for both of you.
6. Find out if you get sick of each other.
Spending days and nights together, non-stop, can be a real test of your relationship. Especially if it is a newer relationship, you'll be able to tell pretty quickly if your significant other is going to be a hard person to be around for an extended period of time. You'll undoubtedly discover some new things about your partner that you weren't aware of before - which can be a very good or very bad thing.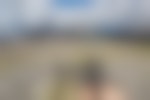 Photo: Christin Healey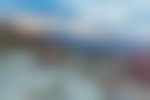 Photo: Christin Healey
7. Quality time.
Being alone in the wild is a great way to spend quality time together. Without the distractions of every day modern life, you will be able to focus solely on each other. It's also the perfect opportunity to have any important conversations, as you'll have your sweetie's full attention.
8. Share in each other's highs and lows.
Backpacking is full of extreme highs and the occasional low. You'll cheer each other on as you climb that gorgeous but tricky cliff for that stellar view; You'll cheer each other up when it's raining and you are shivering in your tent. The point is, that whether you're experiencing something great, or something down right miserable, you're experiencing it together.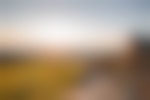 Photo: Christin Healey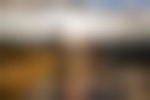 Photo: Christin Healey
9. Learn how your significant other handles roughin' it.
Sometimes people surprise us. Your makeup-loving, stiletto wearing girlfriend may blow you away with how down and dirty she is willing to get in the backcountry. Your bookworm, loafer wearing husband may be a beast climbing up a rugged mountain. You just never know how tough a person is until they are thrown 10+ miles into the wild with a heavy pack strapped onto their back.
10. Make memories.
The memories that the two of you will make together will be one of a kind and priceless. You will laugh, and you may cry. You could end up screaming at each other and realizing that your new date is just not the guy or gal that you need in your life, or you could end up falling even deeper in love. Regardless, the memories you make in the wild stay with you forever, for better or for worse. Usually for better.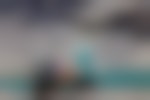 Backpack To Blue Canyon Lake | Photo: Anna Cohen

Remember to always practice Leave No Trace ethics on your adventures and be sure to brush up on LNT principles for backcountry fires as well.
We want to acknowledge and thank the past, present, and future generations of all Native Nations and Indigenous Peoples whose ancestral lands we travel, explore, and play on. Always practice Leave No Trace ethics on your adventures and follow local regulations. Please explore responsibly!
Do you love the outdoors?
Yep, us too. That's why we send you the best local adventures, stories, and expert advice, right to your inbox.