4 day hike, 3 day camping to the most amazing experience of my life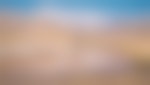 I embarked on the most exciting journey of my life in Peru at a place called Rainbow Mountain. This was a 4 day hike, 3 day camping that took me through many difficult but exciting hikes.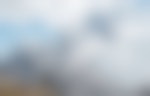 The weather was below 10 and the altitude of 5000 meters above sea level. Sleeping at night was extremely hard due to the cold weather.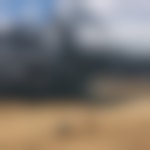 First day seemed simple, we walked for 5 hours thru a very straight road and we saw many llamas along the way.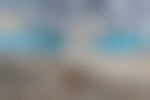 Second morning was when we started to hike and everything got harder due to the conditions. It was a group of 6 people so we all encourage each other to finish.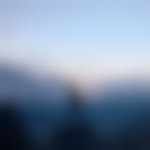 The third day seemed the longest specially since we woke up earlier and we walked the longest. I got very sick that day due to the weather conditions. Our last day was the best. We got to see incredible views and we were excited to see the famous rainbow mountain which was discovered not too long ago. It was worth every single second and I will definitely do it again!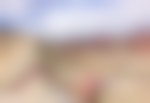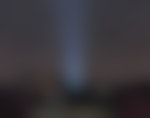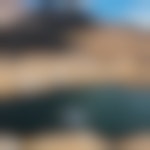 Check out my video from the trip!
Published: October 4, 2016
Do you love the outdoors?
Yep, us too. That's why we send you the best local adventures, stories, and expert advice, right to your inbox.