The 28 Best Outdoorsy Birthday Gifts That Aren't Gear
No matter what time of year your outdoorsy friend or family members birthday is, this is a list of the best non gear outdoor gift ideas for them.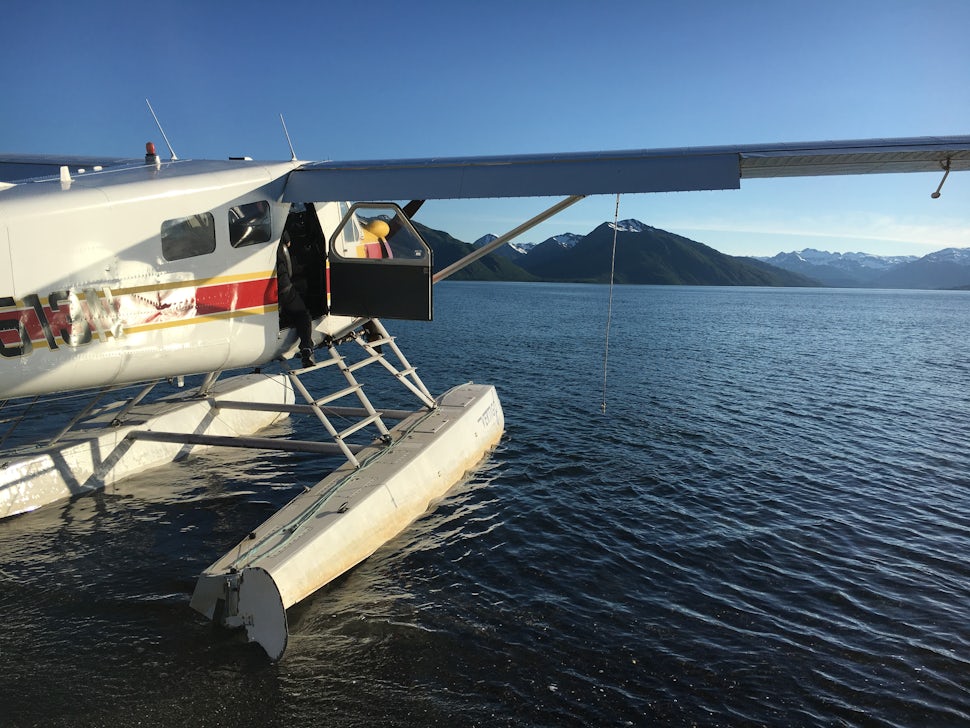 We are always searching for that perfect gift for our outdoorsy friend, family member or ourselves. With so many different brands of gear, it can be hard to figure out the right gift. Its definitely the thought that counts, but this year lets put some more thought into our gifts. Every year it seems our newly gifted hiking boots don't quite fit right, the rain jacket is too tight or family members don't really understand quality gear isn't usually found at Wal-Mart with Bear Grylls face all over it.
I've put together an easy list of gift ideas to keep any outdoor enthusiast happy, no matter what time of year it is. And now you don't have to worry about sizes or if its the right gear, because all these gifts are non-gear related. These gifts will also give your friend memories or a skill they can use for a lifetime. A gift doesn't get any better than that. Here are 28 non-gear gift ideas and links that myself or a close friend have used as a gift to a friend, family member or for ourselves.
Winter
1. Ski / Snowboarding Lessons
Price: $100-500
Whether you are starting off a youngster with a gift that will last a lifetime, or you are an adult who just wants to try something new. Private ski lessons are a great way to enjoy winter. Lessons can run you about 100-500 based on the quality of instructor and the resort in which you decide to learn.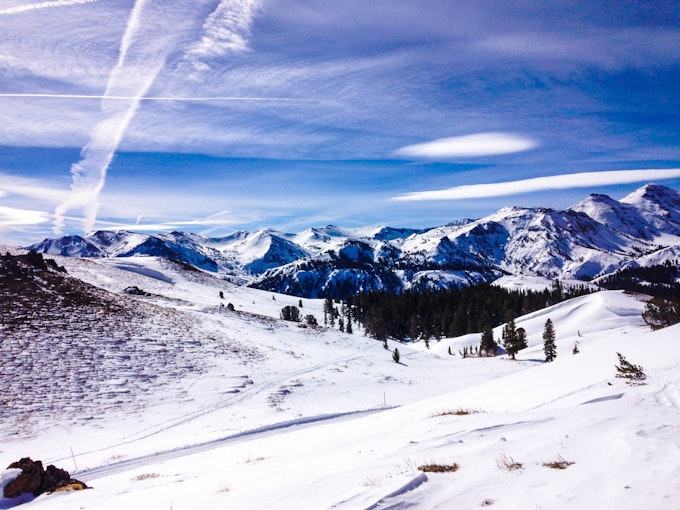 2. Skiing / Snowboarding Season or Day Pass
Price: $50-2000
In my opinion there is no better way to enjoy the mountains then by flying down them on skis. Resort passes have a very wide range of prices based on holidays, time, and location. A day pass on a smaller mountain such as Homewood Mountain Resort may be as cheap as 50 dollars, where a season pass in Jackson Hole can be around 1800 dollars.
Price: $1200-5000
This gift is for the more advanced skier/snowboarder in your family, but it is definitely worth the cost. Single and multi-day trips can run you about 1200 dollars for 4-6 of the most memorable runs you will ever experience. You don't have to go to Alaska anymore, check out the Heli Ski Trip Telluride has to offer.
4. SnowCat Ski / Snowboard Trip

Price: $500-1000
This is another advanced skill set for a winter gift, but for any powder hound in your friend or family group, nothing will be better than a Snowcat taking you to the best runs on the mountain. Trips in park city can be around 500 for a full day.
Price: $300-1600
What better way to enjoy the winter than by flying through snow and the back country on a snow mobile. Check out Old Faithful Snow Mobile tours and experience all the wildlife and beautiful winter conditions Yellowstone has to offer. A 1 day trip is 300, up to 1600 for a three day trip.
Price: $100-130 per person
If you can walk, then you will be able to go snowshoeing. Its an easy and fun way to experience any winter wonderland. Mt. Hood Adventure offers day and night time snowshoeing all around the Mt. Hood Area.
Price: $213

Take your hiking and climbing skills to the next level. Learn the basics of crampon use, ice axe arrest and rope travel. One day courses on the slopes of Mt. Rainer are only about 200 dollars.
8. Introduction to Ice Climbing
Price: $225
For only 225 dollars you can learn all the basics of ice climbing from using ice tools, to staying warm while climbing. They will provide all the gear and you'll also get a mile long snow shoe trip on the way to the ice as an extra gift.
Spring
9. Guided Fishing Trip and License
Price: $100-1000
Trips can range all across the country based on time and the type of fish you're going after. Local guides in Key West can be $450 for a 4 hour tarpon trip, where a full day of halibut fishing in Alaska could be only 250 dollars. Sea plane rides are a bonus gift when fishing in Alaska!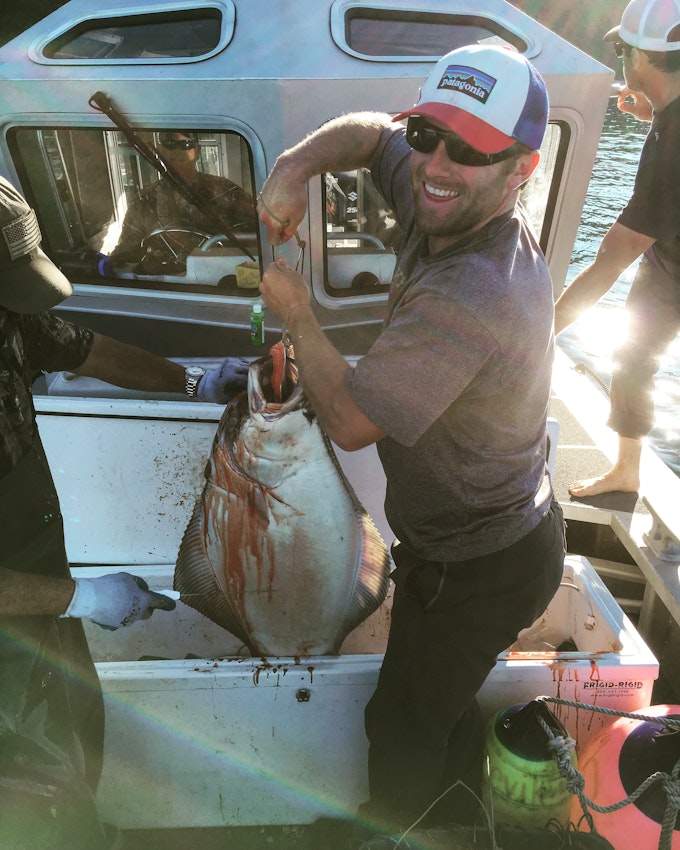 Price: $80

Give the gift that unlocks every national park in the country. For only 80 dollars, two people can be members under the same pass, and you can get any passengers in your car entry, so bring friends. This will save you a ton on entry fees which can be as high as 25 dollars in some parks. The pass is good for 12 months from the time it is purchased.
11. Garden Seeds
Price: $5
Give a gift that truly keeps on giving. What better way than to gift someone vegetable seeds for their new spring garden. For only a couple dollars per packet, you can give a gift that will be food on the table and save them money at the grocery store. Johnny Seeds is one of the best for Heirloom and Non-GMO seeds.
Summer
12. Surf and Stand Up Paddle Board Lessons
Price: $55-150
There is no better way to start off your summer tan and six pack, than by learning how to surf or SUP. Places in San Diego are as cheap as 55 dollars, where more luxuries locations like Maui will cost you around 150 dollars for private lessons.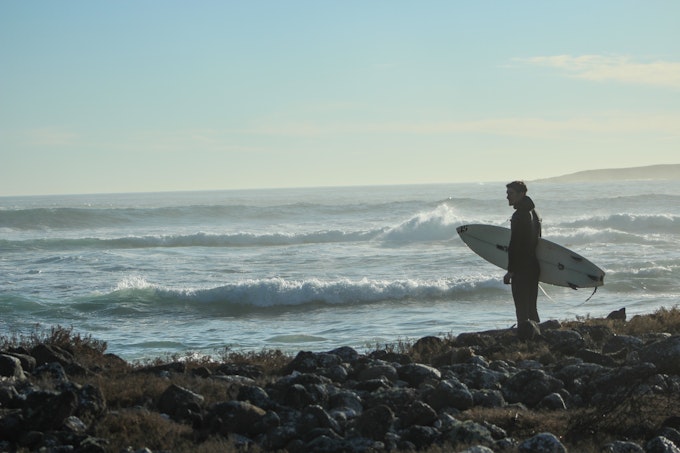 Price: $2000
Is that friend or family member an avid surfer? Why buy them a new board when you can buy them lessons that will teach them to build their own? Next month, Patagonia Cardiff, CA is offering a 2,000 dollar course, in which you leave with a board of your design.
14. Bike Tune Up
Price: Free - $100
Take that mountain bike, touring bike, or beach cruiser that has been sitting in the garage all winter and get a full maintenance service on it for the next ride. Tune ups can be free if you bring it to the place you bought it,(REI) or run you anywhere from 20-100 dollars based on the extent of the maintenance.
15. Rock Climbing Gym Membership / Lessons
Price: $30 -150
Give the gift of fun and fitness with a rock climbing gym membership and lessons. Month long memberships can cost anywhere from 50-150 dollars and also offer family rates.

16. Wilderness Survival Course
Price: $200-300
If you are going to spend plenty of time in the outdoors, you are eventually going to run into some problems. We all should know some basic survival skills. Courses in fire starting, shelter building and survival medicine are offered.
Price: $500-1,000
Leave the comfort of your living room yoga sessions behind and start your next yoga class in one of the most beautiful locations dedicated to yoga. For 500 dollars you can spend 5 nights in a yoga retreat that combines everything outdoors with the relaxation of yoga. The Feather Pipe Ranch in Montana offers all of this.
Fall
18. Guided Hunting Trips and License
Price: $300-10,000
A local guided dunk hunt in Louisiana can be around 300 dollars with meals and lodging provided. Local guided big game hunts are much more expensive, ranging from 1,000 dollars for whitetail, upwards of 8,000 for elk in Canada.
19. Ski and Snowboard Tune Up
Price: $40-50
This may seem like a winter gift, but what better way to surprise your friend or family member, then by sneaking their skis to the the shop for a full tune up before the first snowfall. Saves them waiting in line on the first snow day.

All Seasons
20. REI / Outdoor Gift Card
Price: $10-1,000
You can never go wrong with a gift card, especially one to an outdoor store! Who doesn't love free money and the chance to pick out their own gear.
Price: $25-100
If we cant spend a day in the outdoors with friends and family, the next best thing is to get drunk with them. Micro breweries are every where for us to enjoy after a day outdoors.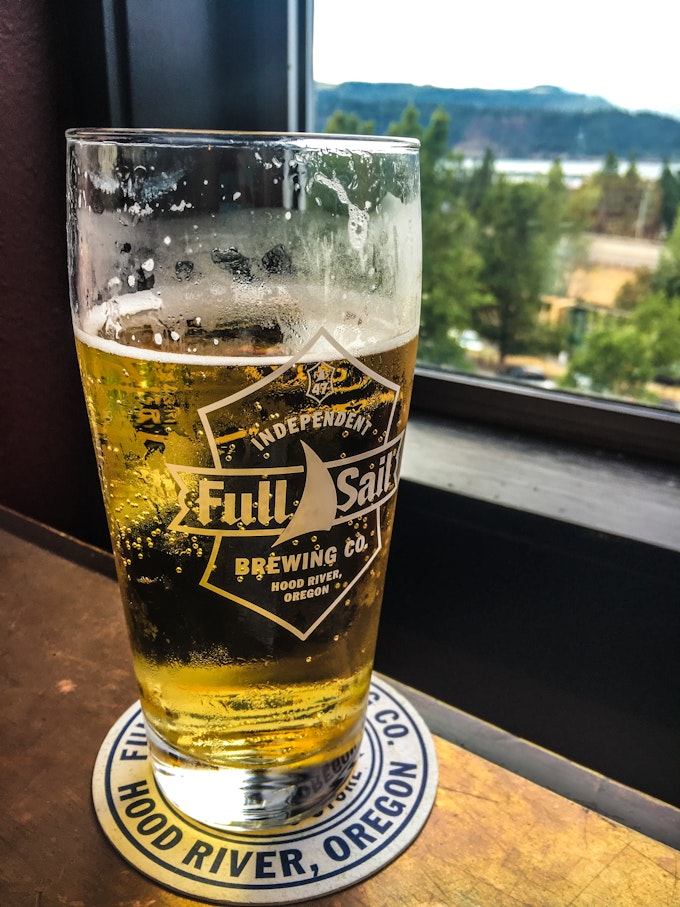 22. Photography Classes
Price: $5-1,000
Everyone who goes outdoors, loves to capture the memory with an amazing photo, learn to take shots like the pros. This is a gift you can give multiple times based on the skill level of the individual. Novice classes can be as cheap as 5 dollars on Groupon and in the thousands of dollars for more advanced classes.
23. Outdoor Magazine
Price: $10-30
This is an easy gift for that person to get their outdoor fix whether at home or in the office. A couple of the more popular magazines like Backpacker and Outside Magazine are only 12 to 24 dollars annually.
24. Volunteer
Price: Free
This selfless gift is beneficial to the entire outdoor community, but also rewarding for yourself. Bring friends and enjoy a day taking care of what we all love. Volunteer work can vary greatly. Helping with trail maintenance is easy and doesn't require any skill or prerequisites. Volunteering to lead kids in the wild will have more requirements.
25. Audio Books / Language / Music Gift Card
Price: $1-100
With all the driving on road trips, or flying to your next adventure, what better way to utilize that time than to listen to that book you've been promising to read, learn some basic vocabulary for the country your headed to or relax with your new favorite tunes.
Price: $60 per month

Both men and women can benefit from this skill set. Whether its repairing gear or making a warm blanket, learning this skill set will come in handy for any outdoorsman/woman. A subscription to The Crafters Box offers filmed lessons.
27. Build Your Own Canoe / Kayak Course
Price: $800-4000
Build anything from a personal kayak, 4 person canoe or even a small sail boat. Nothing is more rewarding then taking your next canoeing trip in a canoe you built with your own hands.
28. Memories with a Framed Photo
Price: Free

This is probably the best gift you can give on this list. No gift will last longer than the sunset, mountain vista or changing of the fall colors your friend remembers during their time spent outdoors with you. Make the gift last even longer by given your friend or family member a framed photo of that memorable location to hang at home.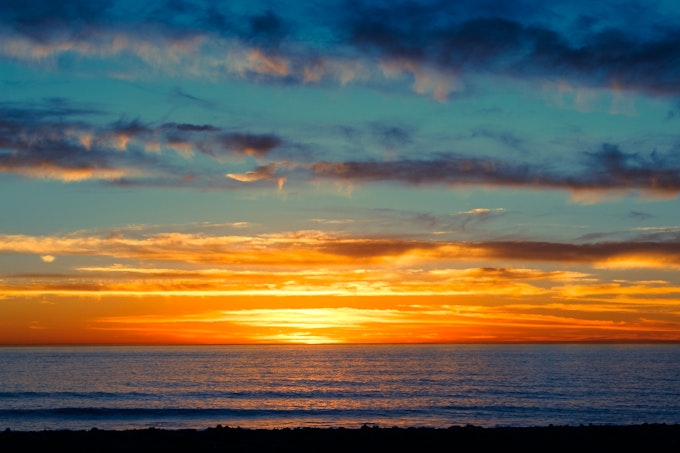 We want to acknowledge and thank the past, present, and future generations of all Native Nations and Indigenous Peoples whose ancestral lands we travel, explore, and play on. Always practice Leave No Trace ethics on your adventures and follow local regulations. Please explore responsibly!
Do you love the outdoors?
Yep, us too. That's why we send you the best local adventures, stories, and expert advice, right to your inbox.