5 Books That Inspire Me to Get Outside
These are the unusual books you won't find on the typical outdoor book list, but they possess the same power and inspiration as the famous books.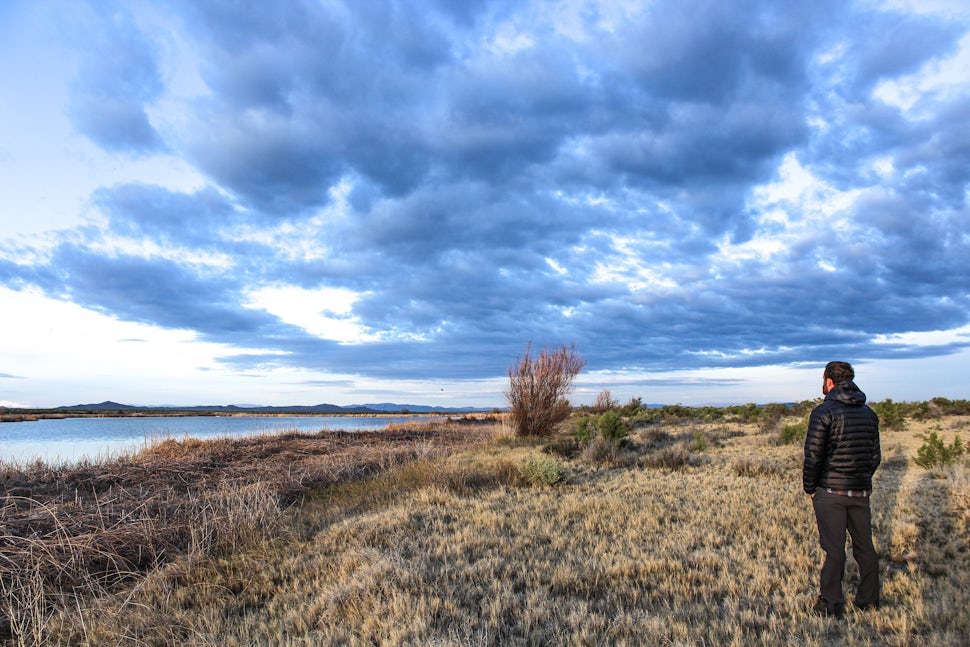 For years I've spent countless hours reading books about climbing, fishing, camping and anything else that inspires me to run out to the next adventure. I've knocked out most of the major (cliche) outdoor books that inspire us, like Into Thin Air by Jon Krakauer or Wild by Cheryl Strayed, but what about the books that maybe aren't as famous. What about that book you pick up and it turns out to be one of the best, most inspiring books you have ever read, without any inclination before hand. These are the books I feel we love the most, so I put together a list of my top 5 unusual books that inspire me to get outside. Hope you enjoy.

I feel as if this book never finds its way onto anyone's favorite book list because of the psychological roller coaster and rebel brand it embodies. This book will take you over the edge of what you believe is possible. Most people love and hate this book all at the same time. Twight dives deep into an extremely spiritual journey on his way to becoming one of the best climbers in the world. His free spirited, carefree, crude attitude and passion are what made him and this book so great. The book will piss you off one page then motivate you to challenge yourself the next.
Twight lives his life how we should all live our lives to some extent. He challenges himself and everyone around him to strive for greatness and not to settle for mediocrity. I encourage you to take this book and imply it to your life. Twight travels the globe climbing the highest and most dangerous peaks in the world without barely batting an eye. Find something you are scared to do, or something that is challenging, then get out there and go for it. Failure doesn't matter, as long as you lived your life to the fullest, that is the only thing that matters.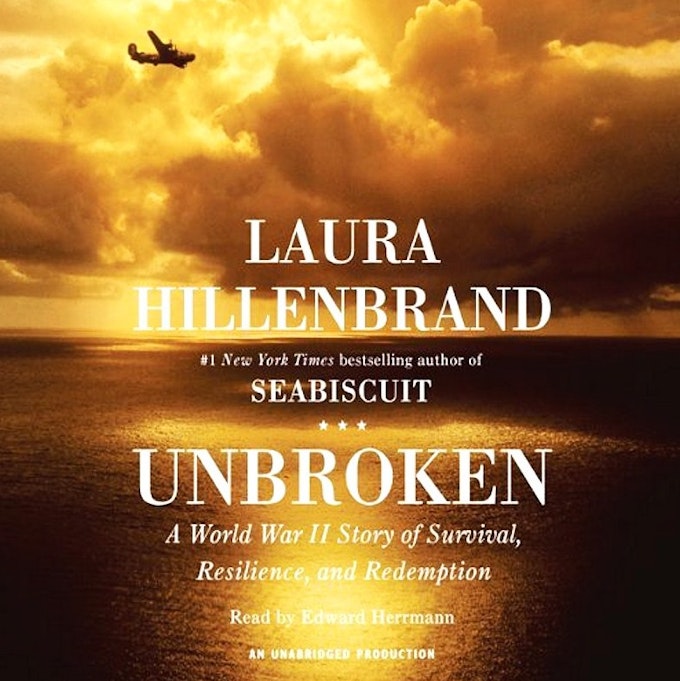 Although Unbroken isn't a book about the outdoors, it has all the qualities that inspire and motivate individuals who strive to be outside. When I picture myself outdoors, I see myself being reset from the hustle and bustle of life. I envision myself climbing a difficult mountain peak, as if I'm conquering the difficult times in my life. I use the outdoors as a time to reconnect with friends, family and even strangers around me. When I'm in the beautiful outdoors, I feel as if I have a more enlightened outlook on life. This book makes you want to take advantage of every second in the day and make a difference in your own life or someone else.
Unbroken inspires you to overcome and challenge yourself around every turn. Whether you are tired while hiking on the PCT or dealing with stress at home, this book helps you put it all into perspective. The book teaches us patience, understanding, and finally it encourages us to stop dwelling on our misfortunes. It inspires myself, and others to live everyday to the utmost. I encourage anyone looking for some motivation in their life to read this book. It will make you want to take on Mt. Everest the next day.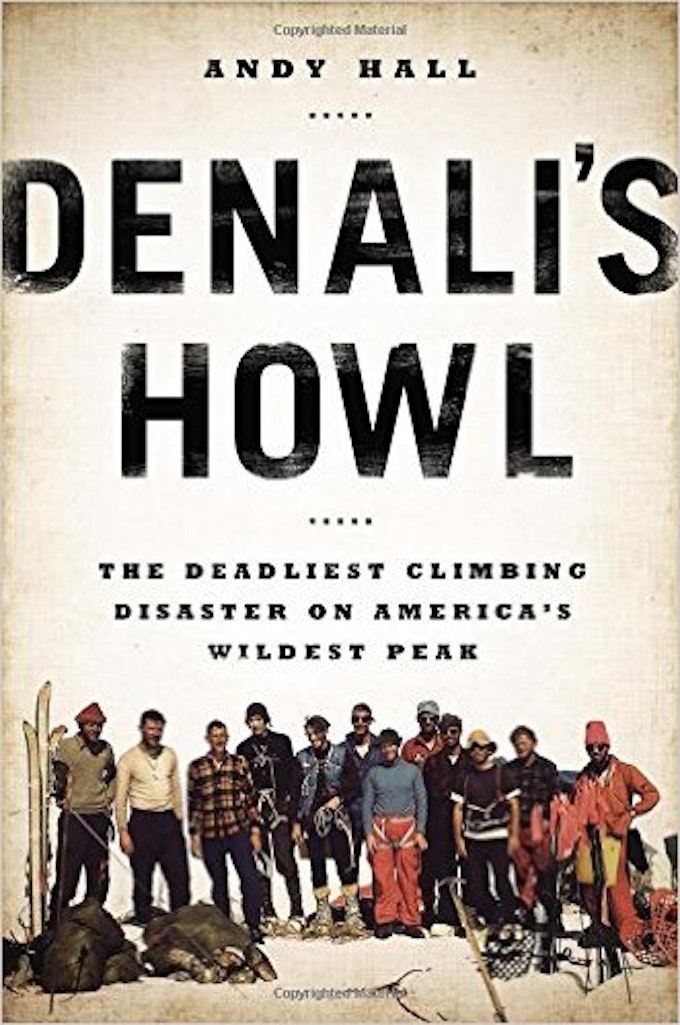 Books about success or failure are usually what people want to read. Denali's Howl is both, with a more important message that lives on today, and the reason so many of us can chase that next adventure. The story of the deadliest climbing disaster in American history is more than just a wild experience of extreme weather, epic adventure and courageous individuals. The book follows 12 young men and their desire to reach the top of Mt. Denali! I'm sure you can guess not all of them come back alive, but it was their climb, and failure that allows us to continue to climb today. At that time, people began to ask if climbing such a ferocious mountain should even be legal. The U.S. park service began to question if they should even allow future climbing expeditions.
Well that's when a small unlikely force, stepped in, and fought in the defense of these young men who had recently died. Andy Hall's father was the park superintendent at the time of the expedition, and when people wanted to point fingers and complain about how Mt. Denali is too dangerous. Hall's father fought to keep climbing open on Denali, and that small act resonates though the climbing and outdoor community to this very day.
We all try to mitigate any risk involved in the outdoors, and no one wants to see anyone get injured, but its that risk, and challenge these wild places possess, that drive everyone of us to them, that makes them so great. If every part of the wild world was protected or off limits due to safety concerns, we would never reach our true potential, or have that wild spirit inside of us. I encourage you to read Denali's Howl not only to embrace the memory of these climbers, but to appreciate the wild and often dangerous places we still have today.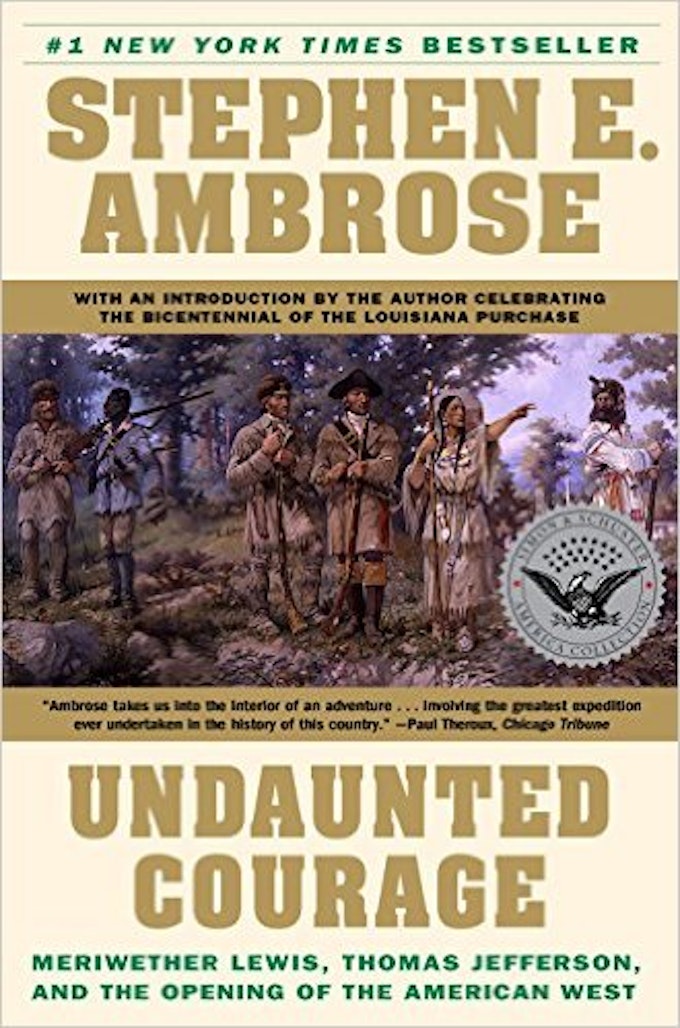 I'm sure we all know some aspect of the story of the Lewis and Clark Expedition that expanded the western region of America. But, do you know how intense and difficult it truly was. I guess with so much history to learn as a kid, you can't dive too deeply into a couple individuals. So when I was gifted the book Undaunted Courage, I figured I didn't need to read it since I already knew the plot.
What I thought was a couple of individuals casually making their way across the country, on a free trip provided by Thomas Jefferson for scientific studies, was actually an epic, daunting journey of failure, success, bravery and a sheer love for the outdoors. Lewis and Clark fought, and researched their way across an expanse of land that would still be hard to replicate today. This amazing book will encourage you to practice all your mountain man/woman skills and put into perspective how tough these men were for executing this successful journey.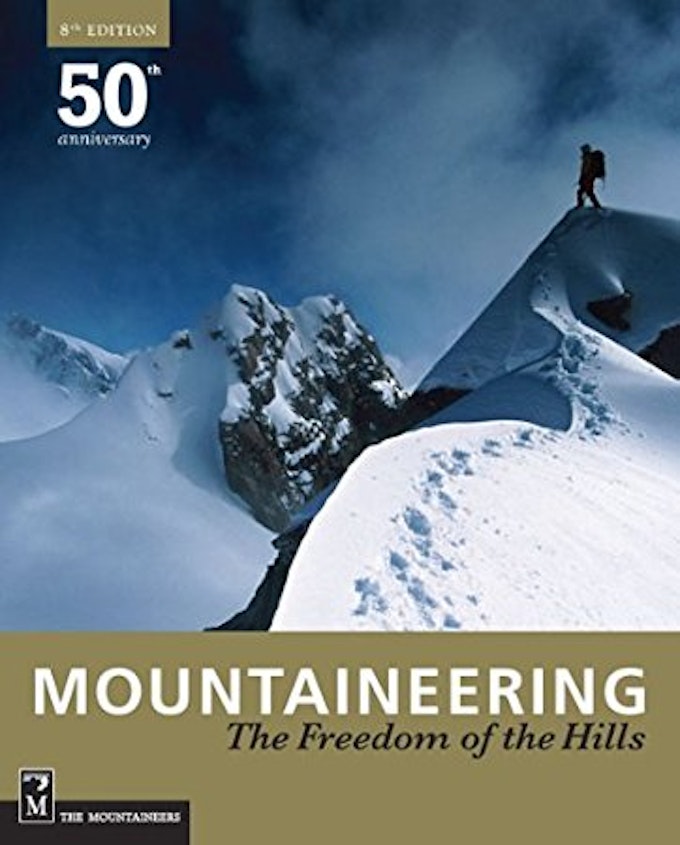 This "book" which is more of a textbook, is worth its weight in gold. Since its labeled as a book on mountaineering, I feel as if many people pass on spending the time to read it. Of course a very small percentage of the outdoor community is interested in extreme mountaineering, but Freedom of the Hills is so much more. The book is on its 8th or 9th revision and was written in the 1930's. It has everything you could need for outdoor adventures. Whether you are a novice just starting off, or a mountaineering expert, this book is fitting.
Although centered around mountaineering, all the basic steps, of camping, backpacking, clothing, and rock climbing are addressed in this book. The best part about the book is that you don't need to read it start to finish like a story. You can pick and choose which topics you want to learn or that are applicable to you. The vast information in this book ranges from basic hiking, to extreme glacier travel. The survival information, the different rope work, and information about outdoor travel are all aspects we not only need to learn, but should routinely study to stay fresh on our outdoor knowledge.
I leave mine on my coffee table as a reference or study guide during free time. It encourages me to find and prepare for that next adventure. I encourage you to bring it on work trips or have one on your desk at work in order to review new and old information. Any time spent reading this book will not only make you a better outdoorsman/woman, but it could also be information that saves you or a friends life one day.
I hope these books find there way into your hands, and you love them as much as I do. Hopefully they motivate you to get out more, push yourself a little harder or just make yourself an all around better person. Enjoy reading them and feel free to send me any recommendations on books that inspire you to get outside.

We want to acknowledge and thank the past, present, and future generations of all Native Nations and Indigenous Peoples whose ancestral lands we travel, explore, and play on. Always practice Leave No Trace ethics on your adventures and follow local regulations. Please explore responsibly!
Do you love the outdoors?
Yep, us too. That's why we send you the best local adventures, stories, and expert advice, right to your inbox.