Disconnect from the superfluous. Connect with the essential.
On December 20, 2015, we ran 56 miles along the coast of the Sonoran Desert in Mexico. The route took us from El Desemboque to Bahía de Kino, along La Isla del Tiburón (the biggest Island in Mexico), through the most amazing landscapes we'd ever seen. It gave us a chance to spend time with the Seri tribe that still inhabits this land. Leaving the tiny coastal town of El Desemboque at 5:30am, after sleeping on the floor at a local Dance School, and arriving at our destination in Bahía de Kino at 7:00pm, marked 13:30 hours total time with an effective 8:18 hours of running. The selected route featured stunning views: the intense heat and dryness colliding with the deep and cold waters of the Mar de Cortés (the Gulf of California) generates an unbelievable energy that is known only to those who have experienced it. We started the run as our old regular selves and we ended feeling different and, dare I say, better humans. This epic exploration of our bodies, minds, and souls gave us these following 5 life-changing lessons:
1. We were made to run.
As human beings we are runners. We don't think any of us ever has the choice to decide to be runners anymore than we have the choice of being human beings. That is why it feels somehow very natural and satisfying to do it. Specially when its outdoors, because that is how it all started. Therefore we consider a sacrilege not to use this superpower that made us who we are.
2. Disconnect from the superfluous. Connect with the essential.
As a modern society, due to countless factors, we have come to a point where most humans are always too busy in their daily lives. Busy with work, school, side projects, social life etc. Weeks pass by, sometimes even months, where we lead our lives almost on autopilot. Naturally, we get to a tipping point, which is not exactly healthy for our minds, bodies, nor souls. When we run long distances out in the nature, we go back to basics. The mind shifts from being preoccupied with future and past thoughts and there is then only now. The unnecessary ceases to exist and there is then only the most essential, which feels good.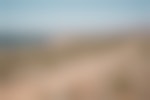 Run the Land of the Seri: El Desemboque to Bahía de Kino | Photo: Aire Libre
3. Our mind is our biggest enemy.
It is well known that in all sports, more notably in endurance ones, in order to excel, one has to be very well physically prepared, but even more so mentally. Our mind will always try to undermine our capacity. None of us who ran the 56 miles in the desert had ever done something similar before. We were all very trained, but it was a key factor that we did not give the whole adventure too much thought. We just did it. We left no room for our mind to undermine us. So, when you think you can't go on, we encourage you to stop listening to yourself, you have got much more to give. Be wise. Of course, there are naturally limits, but they are much further away than you think.
4. Pain is inevitable. Suffering is optional.
It's highly probable that after running more than 4 hours, something in your body will start to hurt. It can be the foot, ankle, knee, head, etc. You must expect that some form of pain will arrive. The key difference will be how you receive that pain. You can either suffer or come to terms with it. It helps, as I said, to expect the pain and once it starts to recognize it, but not focus on it.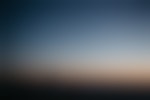 Run the Land of the Seri: El Desemboque to Bahía de Kino | Photo: Aire Libre
5. Be noble and simple like the Seri people.
Most humans in cities lead complex lives that eventually tire out their souls. The Seri people, on the contrary, have happy and energetic souls. One of the main reasons for that well being is that the Seri lead very simple lives. They do not carry any unnecessary mental burdens, as people from cities do, like "I have to make enough money to buy a fancy car". That is how they are naturally noble and happy and we have a lot to learn from them.
Get the gear you need to track your training:
Cover photo: Aire Libre
Don't see your favorite adventure on The Outbound?w=150&blur=75&auto=format" data-src="https://static.garmincdn.com/en/products/010-01534-11/g/cf-lg.jpg">
Montana® 680t
Cover photo: Aire Libre
Don't see your favorite adventure on The Outbound? Show us by creating an adventure.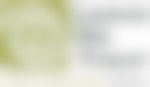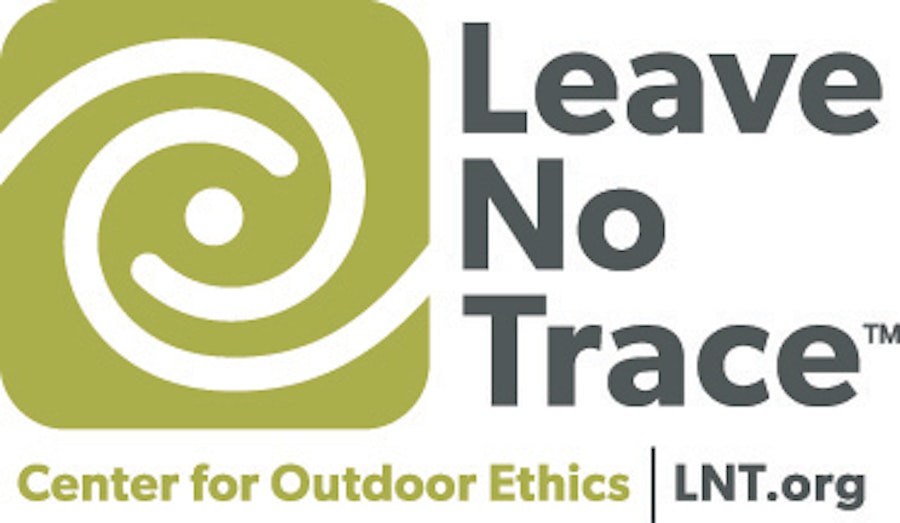 Please respect the places you find on The Outbound.
Always practice Leave No Trace ethics on your adventures. Be aware of local regulations and don't damage these amazing places for the sake of a photograph. Learn More
Published: April 29, 2016
Do you love the outdoors?
Yep, us too. That's why we send you the best local adventures, stories, and expert advice, right to your inbox.