Product Review: S.O.L. Survival and Medic Kits
I packed two S.O.L. survival kits for a remote kayaking excursion, and I'm glad I did. Here's why.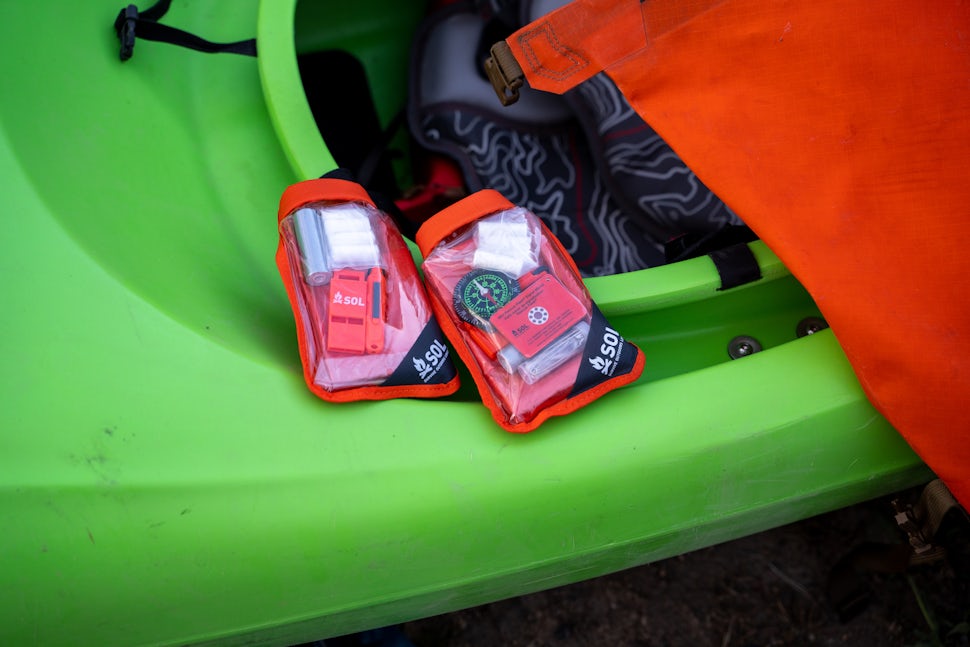 Presented by S.O.L.
Overnight whitewater kayaking trips require packing strategically. A lot of thought goes into how much the food, clothes, and safety gear we bring weighs. We also consider whether things are waterproof, how we will have to store them if not, and how often they will be used. Finding a balance between comfort and utility is difficult sometimes especially in the areas where we would hope that weight shouldn't be a consideration like first aid and emergency gear.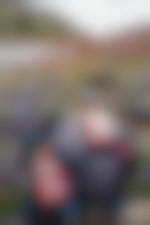 When I received SOL Survival Medic and SOL Scout Survival kit their slim packaging was the first indication that they would fit right in with my criteria for selecting paddling gear. Useful, Light, Waterproof. Each kit contains an emergency blanket, signal mirror, small roll of duct tape , fire starter sticks, and spark device. The Medic kit comes with a basic run of triple antibiotic ointment, alcohol prep pads, fabric bandages, and knuckle bandages. It also contains a small amount of ibuprofen for minor aches and pains and illness. The Survival kit contains a compass and emergency fishing set up.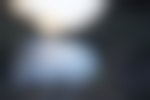 As emergency kits both are designed to be used in that hopefully never occurring serious situation. As a whitewater kayaker, having access to kits and tools like these is a boon because we often find ourselves further from primary care than most and often need to solve situations ourselves, utilizing a variety of skills both medical and technical, before continuing downstream and out of whichever river canyon we find ourselves in. Losing a kayak or drybag with essential gear deep in a river canyon is a serious situation whether it's a day trip or an overnight trip. These kits allow a paddler to have the bare essentials with them at all times lending some peace of mind against that unenviable situation.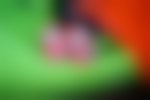 Both kits fit perfectly into the drybag I keep in my lap while paddling. In general this allows me easy access to all items I use multiple times throughout the day or need quick access to. I chose to keep the emergency medical kit in my personal flotation device (life jacket). Having firestarters, signal mirrors and emergency blankets on my person seems like a great idea in the event of a true emergency. I have kept an emergency blanket in the pocket of my drysuit for many years due to having experienced being stranded in the cold PNW winter on a particularly long and lost shuttle and another instance using the orange side to signal EMS air services for pickup.
I decided to bring both kits on a recent low water recursion down the Owyhee River in southeastern Oregon. A 38-mile canyon section the Owyhee canyonlands are a considerable distance from many amenities and medical care.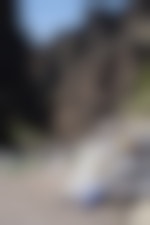 While items like the compass and signal whistle don't come in handy for kayakers on the river in general, because we are only heading downstream and carry whistles on our persons already, other items are integral to our sport- both on a regular basis and in an emergency. On our trip the emergency fire starting supplies came in handy when our stove broke and we had to cook our last few meals over an open flame with little fuel and starting materials. After nearly 30 miles of paddling a hot meal is greatly appreciated so having the ability to quickly and simply start a fire was warmly met by each of us.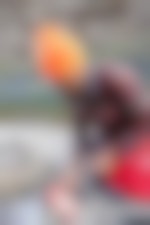 Despite having to create our fire with damp dead grasses and the small bit of dry to slightly damp driftwood we could find the kit helped us on our way. The quick starts allowed us to focus on building a better fire with the little fuel we had and made sure that meals were ready in about the same time. The added few minutes of warmth from the small fire were also greatly appreciated as we laughed about our misadventures turned back into adventure.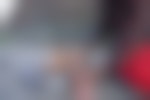 The contents of the kits definitely fill the need for quick and simple first aid and emergency supplies for minor injuries and events. Keeping minor first aid and emergency supplies on your person is something many adventurers should, and often do, practice. For the beginning and intermediate outdoors person, these kits are a great start. For the more advanced users, they are a useful supplement.
For more frequent users that may be engaging in longer, more abrasive, on gear and person, excursions- I would recommend using these kits to supplement other emergency supplies and also perhaps placing them in another more durable bag. While the SOL drybags are functional, they might not stand up to the abuse that most kayakers could place them through via repeated removal from PFDs or being constantly rubbed and jostled in a kayak over multiple days or trips. I still prefer to keep a more comprehensive first aid kit in my Watershed or PVC dry bag for more serious or catastrophic injuries, especially while in the backcountry.
I will continue to carry the SOL Survival Medic Kit in my PFD as having these key items on my person in a true emergency is well worth making sure that their packaging remains structurally sound. Being able to start a fire in dire situations and stay warm is the dividing line between an epic story you tell and an epic story someone tells about you.
We want to acknowledge and thank the past, present, and future generations of all Native Nations and Indigenous Peoples whose ancestral lands we travel, explore, and play on. Always practice Leave No Trace ethics on your adventures and follow local regulations. Please explore responsibly!
Do you love the outdoors?
Yep, us too. That's why we send you the best local adventures, stories, and expert advice, right to your inbox.