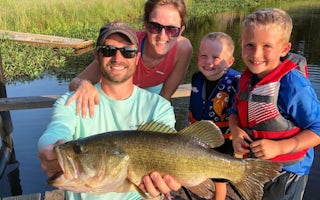 1034 County Road 1630, Texas
Melody Acres Ranch is a working, diversified ranch located 15 minutes outside of Crockett, Texas. We raise beef cattle, sheep, pigs, chic...
From $175 / night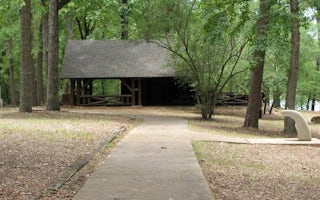 Kennard, Texas
Overview Ratcliff Lake Recreation Area was built in 1936 by the Civilian Conservation Corps. It surrounds a picturesque 45-acre lake that...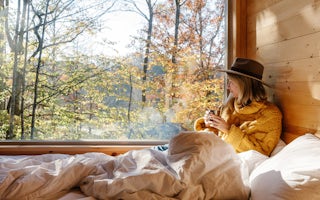 LaRue, Texas
A Handcrafted Hideaway Enjoy your tiny spot in nature - our collection of cabins is spread across 57 acres. The cabins are scattered thro...
From $149 / night
Quick links