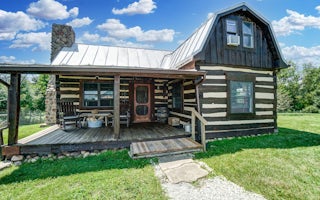 14943 Township Highway 44, Ohio
Wake up and watch the sunrise over the pond on our 5.5 acre park-like setting. Spend your morning gathering fresh chicken eggs for breakf...
From $150 / night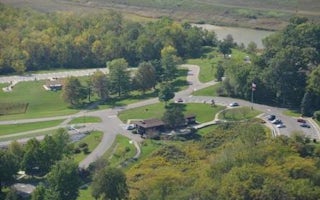 2630 Croft Road
Overview C.J. Brown Reservoir is located in west-central Ohio, two miles northeast of Springfield; thirty-five miles northeast of Dayton,...
Quick links