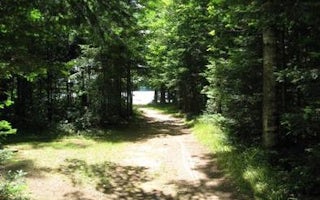 Watersmeet, Michigan
Overview The sparkling Marion Lake offers breathtaking and exciting camping for your next family trip. Live it up on the water with your ...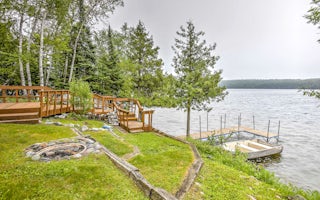 Iron River, Michigan
Featuring 2,760 square feet of inviting living space, this roomy 4BR/3BA cabin is located right on the water! A private sauna provides ad...
From $288 / night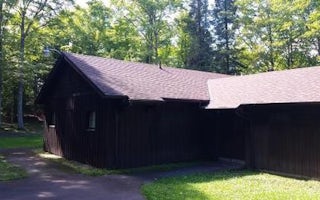 Iron River, Michigan
Overview The Lake Ottawa Pavilion, located within the Lake Ottawa Recreation Area, sits in a beautiful north woods setting; along the sho...
Quick links