Running my first Ultra Marathon
I probably should have trained more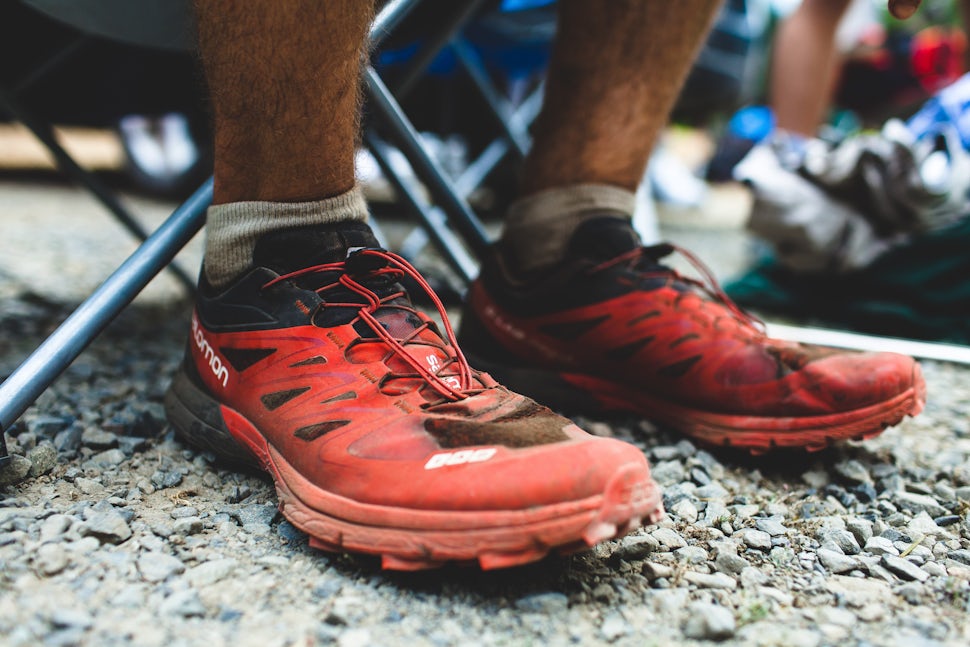 At about mile 15 I began to realize that I had not prepared as well as I should have. The cramps were just beginning to set in, and the first thought of not finishing flashed in my head.
The first 10 miles were a breeze. I felt confident. Unstoppable even. After a quick ascent about 1400 feet over the first 3.5 miles, the next 7 miles was a gentle downhill. I was following a great group moving at the perfect pace. Then we came to our next hill. It wasn't necessarily the worst hill of the run. Compared to the initial climb this one was a breeze. But here is where I began to realize what I was getting into. Thoughts like "I'm only a third of the way through, can I do what I just did two more times?" started going through my head. I pushed them aside, and thankfully was able to get to the top to the first aid station I'd be resting at.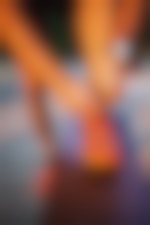 My friend Elliott preparing for a 120 mile race in Canada.
Looking back at how I prepared for the race after having run it, I realize now how little I actually trained. I'm honestly surprised I finished, let alone didn't fall over when I crossed the line. Before the 50k the longest run I had done was a 13 mile run through forest park, and while that felt like a lot at the time it was nothing compared to what 31 miles brings mentally and physically. I was averaging about 15 miles a week, mostly consisting of shorter 5 miles runs. I have a buddy who talked me through my training, and he always told me that preparing for an ultra is about preparing yourself mentally. Knowing how much pain you can take and continuing to operate through that pain. The 13-mile run brought me to the border of getting to that pain, but the 50k had me running 15 miles and about 3,000 feet in elevation gain after I had crossed from "this is hard" to "this is super hard and everything hurts".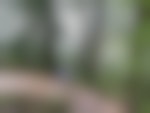 My friend Andrew on a 10 mile training run near Forest Park.
I decided to run an ultra for a couple of reasons. The most prevalent was that in high school, I read the classic book Born to Run by Christopher McDougal. Like many others I was incredibly inspired by the near superhuman athletes in the book, and how it seemed that with the proper training any person could become a runner. Unlike other sports, running doesn't require expensive gear or training. Anyone can put on a pair of shoes and go for a run around their neighborhood. At the time, I didn't consider myself a runner, and after a couple of weeks trying to get into it I gave up. I wasn't able to get past the threshold of getting in shape to where I could actually enjoy my runs.
The second reason I decided to run this race is a little more straightforward. Last year I crewed a couple of friends who were running this same race. I handed them snacks and refilled their water and gave them general encouragement. Then a couple of months later I crewed one of these friends as he ran the Fat Dog 120-mile race in Canada, a brutal affair that included almost 30,000 feet in elevation gain. Watching him push himself through something that I literally could not even begin to imagine made me want to understand it more. I don't know why but despite all the obvious pain and suffering that an ultra brings, there has always been something glamourous about it. Maybe it had something to do with Born to Run, but running an ultra has been a goal in the back of my mind for years. So, after crewing my friend through his successful 120-mile race attempt, I decided to sign up for an ultra. I figured that if I signed up for one, it would force me to actually train for it.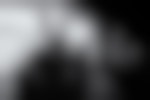 Elliott and Colton at about mile 90 of their 120 mile race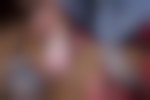 Elliott's battered feet after running the Fat Dog 120.
Once I had gotten to the turnaround point, I knew I was going to finish. This being an out-and-back race, I knew every step that lay ahead of me. Cramps be damned I felt I could push through. After grabbing some oranges at the aid station, which taste 1000% better when you are so drained, I was ready to tackle the next 15 miles.
Those next 15 miles didn't feel like it took a lot from me physically, but mentally it was incredibly tough to maintain a running pace. My feet and ankles felt like they had been run over by a truck, and about every 10 minutes both of my thighs would begin to cramp. I had tried increasing my water and sodium intake but that didn't seem to have much of an effect. Luckily I had a wonderfully long section of some mellow downhill and then flats, which I was able to coast through.
The last 3 miles were beautiful. After climbing the last hill, cruising downhill and on the flats was the perfect way to end the race. I was greeted by my girlfriend, friends, and a free burrito and beer. Even though I definitely wish that I had put more thought into my training, I am incredibly proud to have finished.
I think ultra-running is one of those things that isn't for everyone, but for those that do fall into ultra-running it can become an incredible experience. There is something about pushing myself further than I thought possible that was liberating. Also, for people who are prone to suffering, ultra-runners are collectively the most cheerful and happy bunch of people I have ever met. That is part of the reason I'll be back for the Burn next year, and hopefully will be running a few more races in the future. But with much better preparation.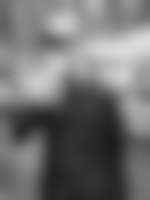 A photo of me, drinking the most glorious post run beer of my life. Photo credit: Grant Perdew.
We want to acknowledge and thank the past, present, and future generations of all Native Nations and Indigenous Peoples whose ancestral lands we travel, explore, and play on. Always practice Leave No Trace ethics on your adventures and follow local regulations. Please explore responsibly!
Do you love the outdoors?
Yep, us too. That's why we send you the best local adventures, stories, and expert advice, right to your inbox.