Press and Media
The Outbound is a website and iOS app dedicated to helping everyday people discover the best outdoor adventures nearby. Easily find the best spots to hike, camp, chill, and more - all with a simple interface, incredible photography, and great write-ups.
Every month over 1,000,000 people rely on our platform to search for local hikes, campsites, after-work runs, waterfalls, swimming holes, and the best spots to catch a sunset. We're quickly becoming a new generation's go-to resource for getting outside and planning travel.
Website: www.theoutbound.com
Twitter: @theoutbound
Instagram: www.instagram.com/theoutbound
Facebook: www.facebook.com/theoutbound
Mobile App: Download on the App Store
Some Facts and Numbers
We've grown rapidly since launching the site in late 2013. All our content is crowd-sourced from our community of outdoor enthusiasts, and from our team of Explorers (our top local experts). We maintain a high level of curation to ensure the quality and accuracy of our content.
500,000+

registered users.

710K

Instagram followers.
50,000+

professional quality photos.
15,000+

curated local adventures.
Features
• Easily search the globe for incredible outdoor experiences across 20+ activities
• Filter by location, activity, season, skill level, features (family-friendly, scenic, etc)
• Professional-quality photography and trip reports provided by local experts
• Save adventures and create lists to organize and plan future travel
• Follow other users and see what they're doing, adding, and saving.
• Share your favorite adventures on your custom profile
Brand Guidelines
When writing about The Outbound, please take care to follow our brand guidelines.
Please refer to The Outbound as either: "The Outbound Collective", or "The Outbound".
Logo (click to download)
Our Story
Everyone on The Outbound team loves the outdoors. Unfortunately, previous resources for discovering and exploring new outdoor activities and locations made it a pain to find amazing new places. Searches were difficul, content was limited and mediocre, and very few sites offered information outside of single activities. We decided we could do better, and in 2013, The Outbound Collective was born. We built The Outbound to spread the excitement of outdoor adventure, whether just down the street or across the globe, by inspiring people to discover, explore, and share their favorite adventures and local playgrounds.
Media
Feel free to use any of these images when writing about The Outbound. Please always attribute images to the respective photographer and The Outbound, and don't use them for any other purpose.
Just click images to download.
Example Adventure Images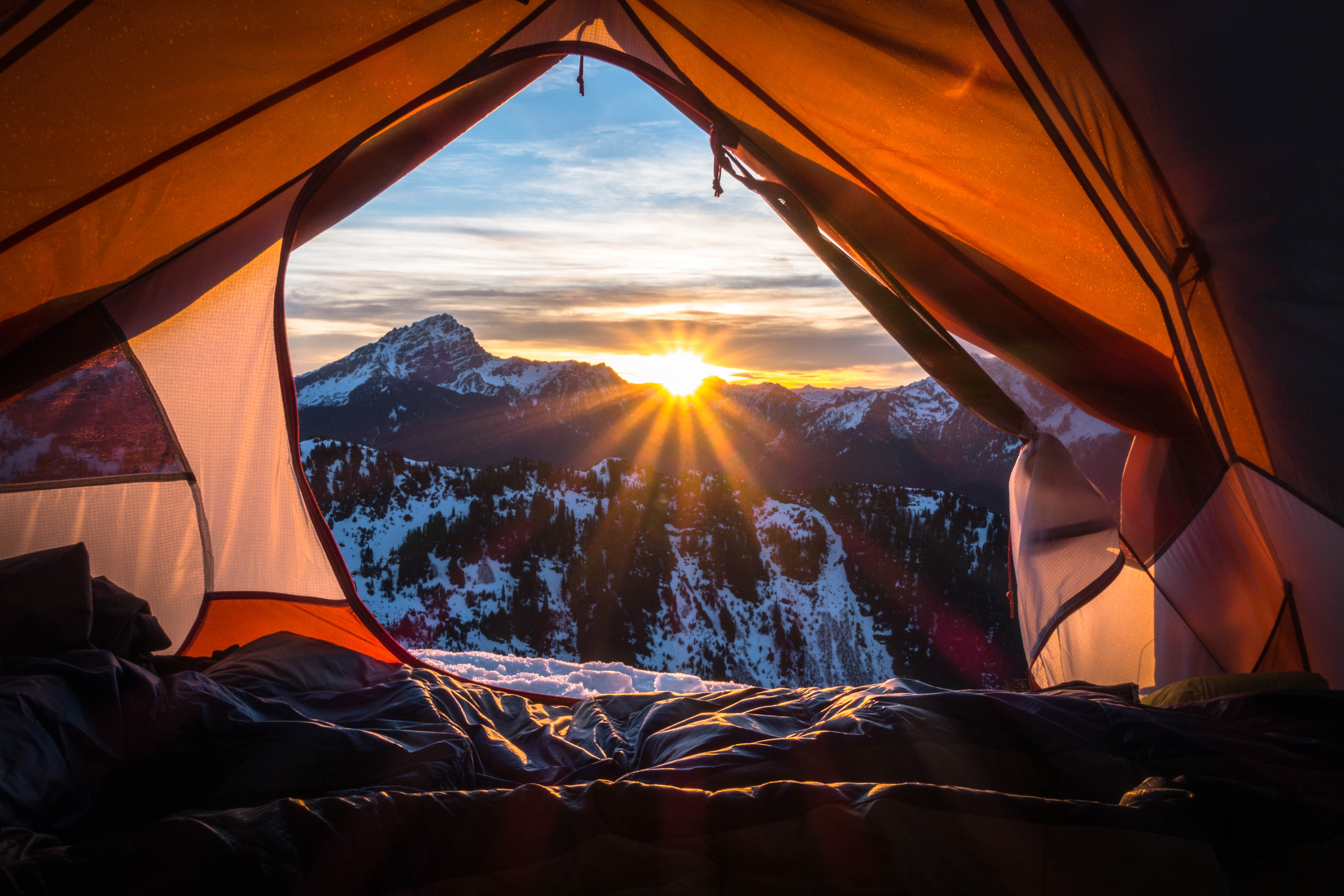 Snow Camp on Mt. Dickerman - added by Scott Kranz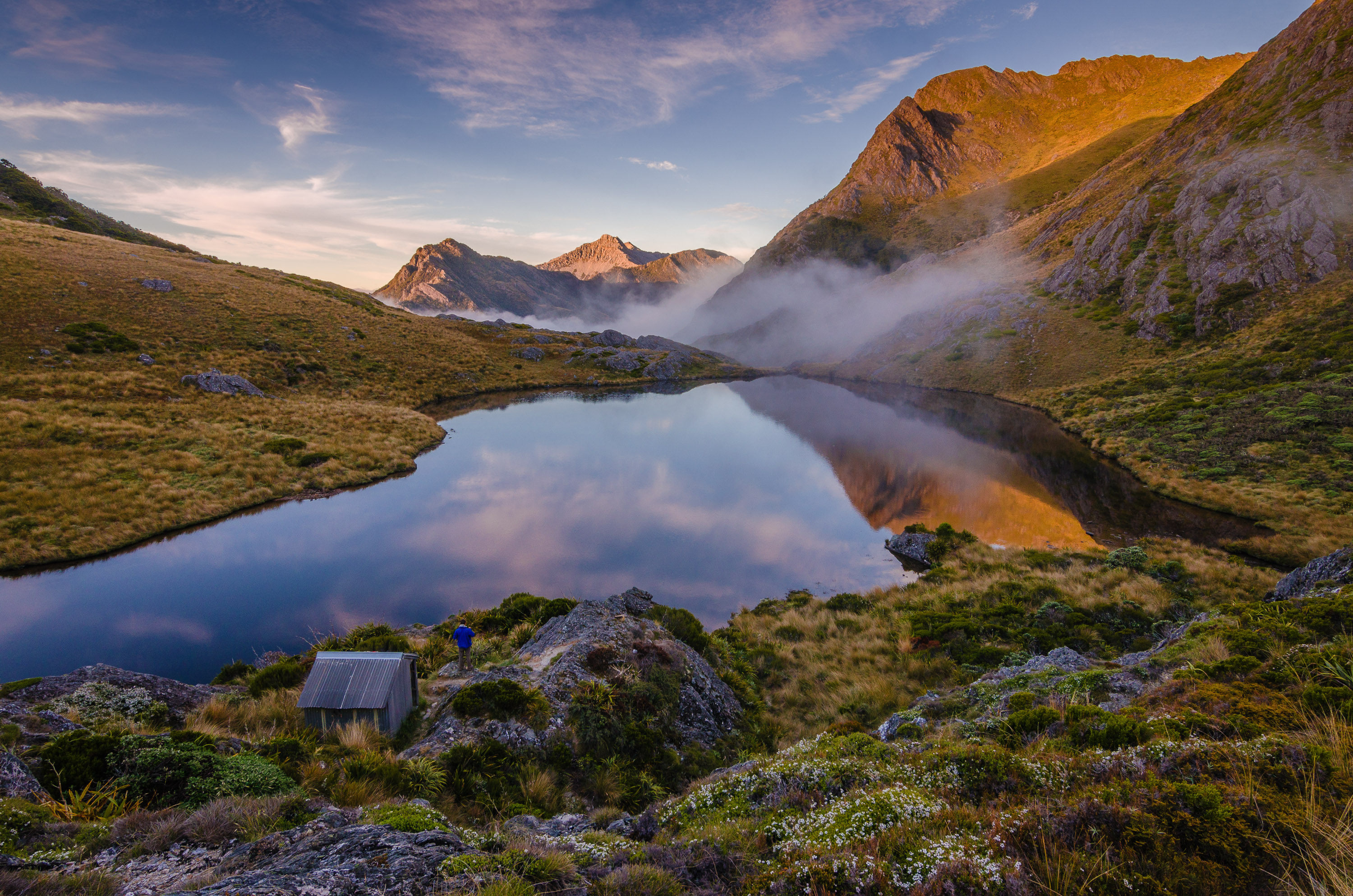 Backpack to Adelaide Tarn - added by Crystal Brindle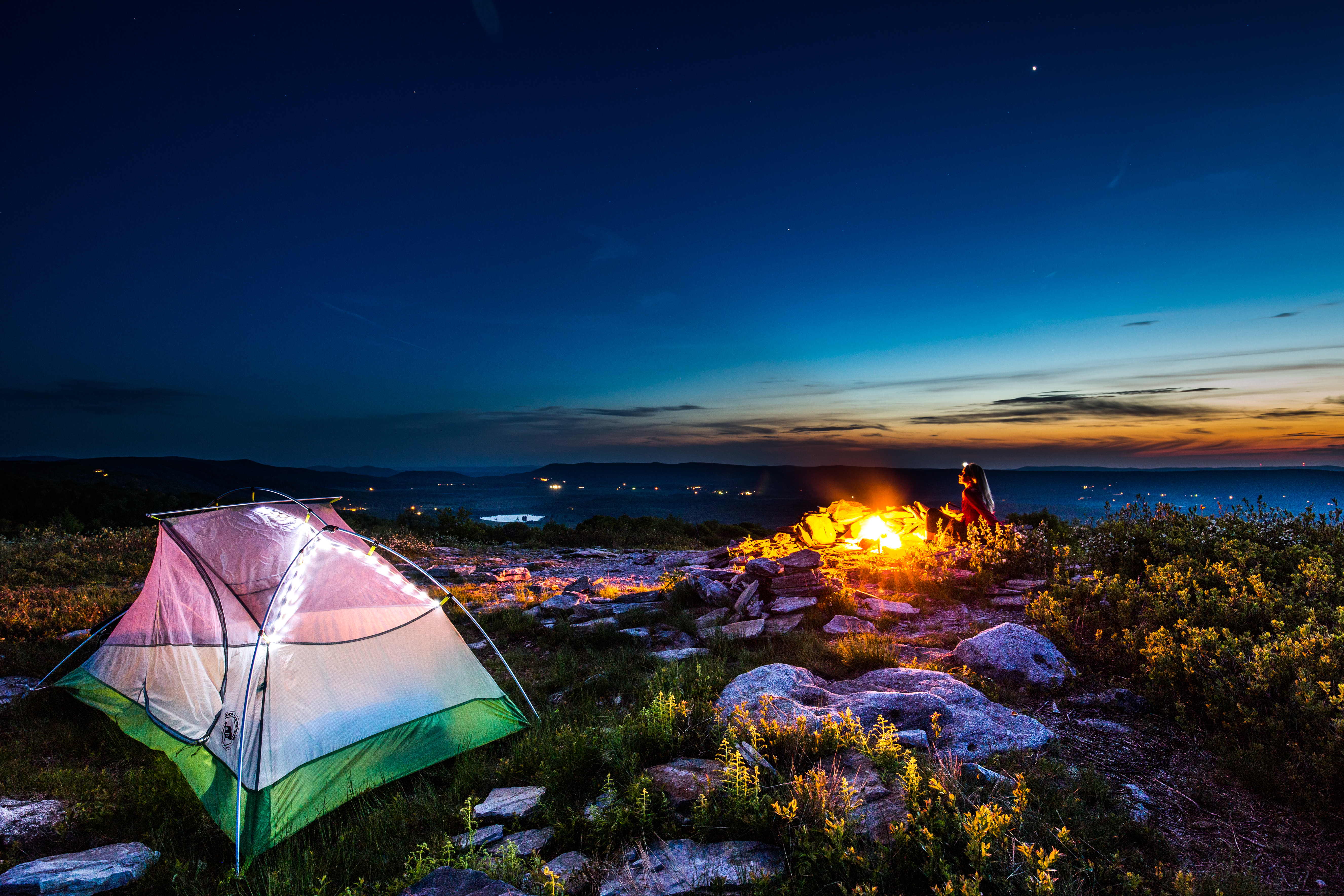 Camp at Bear Rocks - added by Christin Healey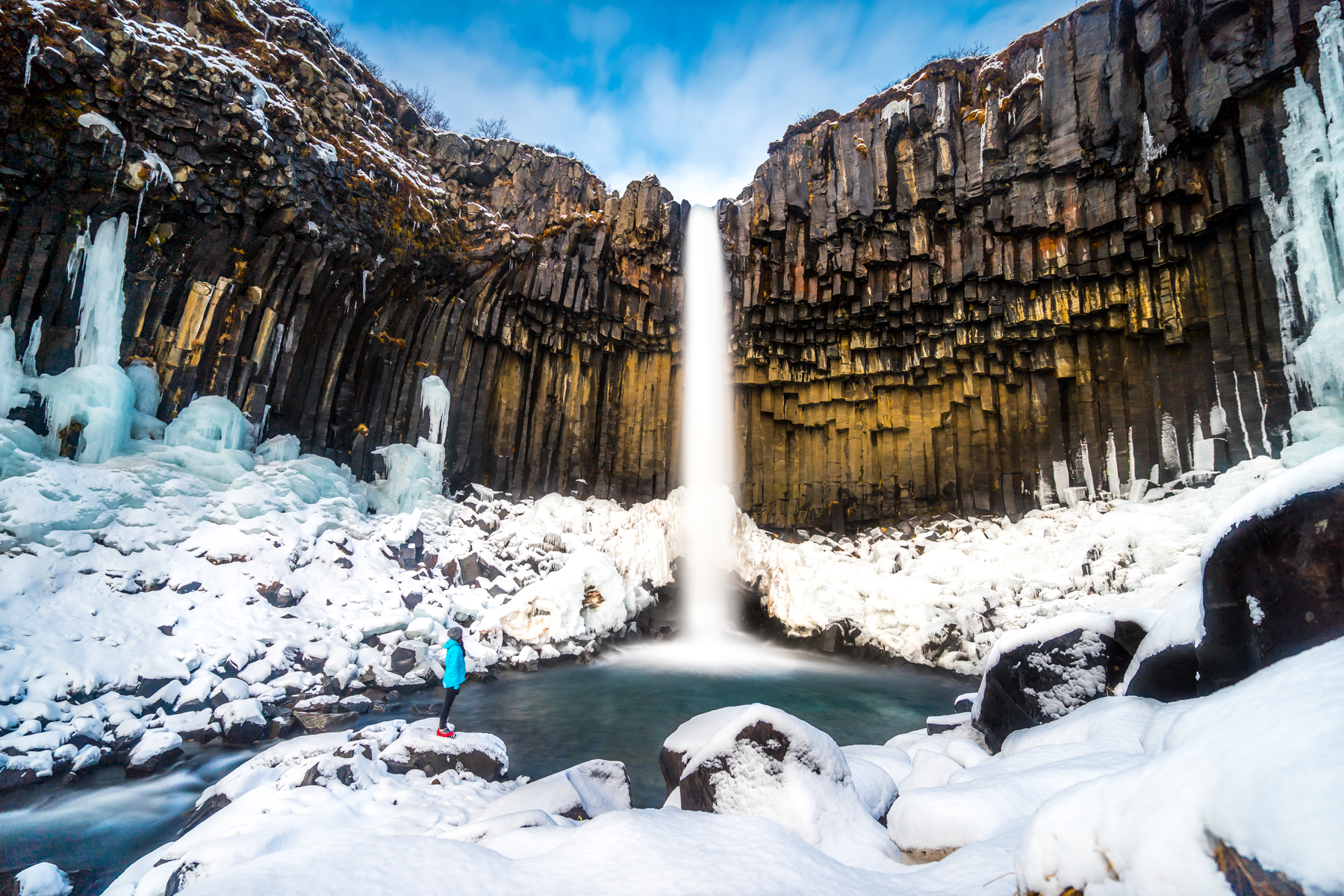 Winter Hike to Svartifoss - added by Tiffany Nguyen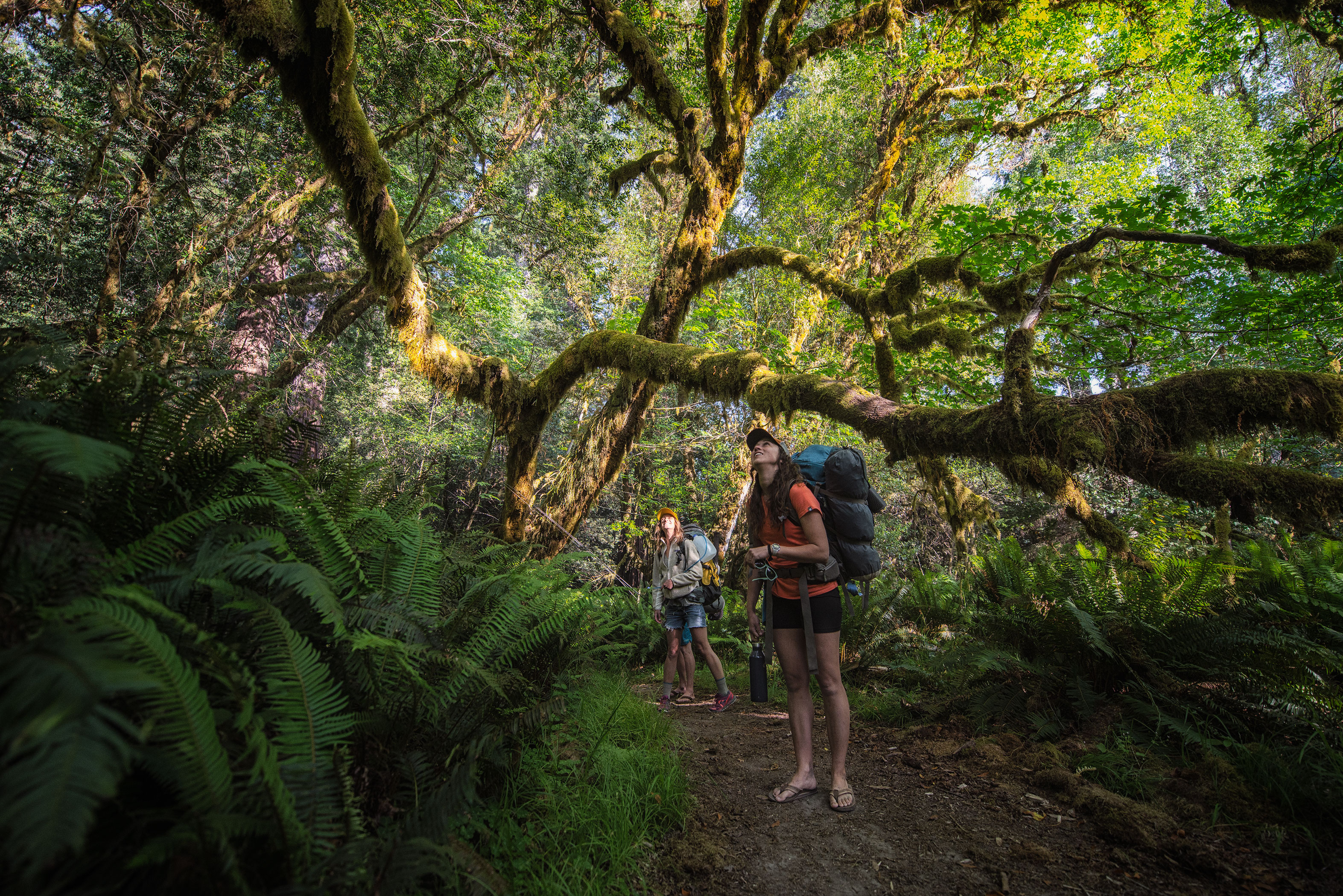 Backpack Redwood National and State Parks - added by Austin Trigg
App Images
Search/Explore
Adventure Detail
Search
Add to List