Take only pictures, leave only footprints.
Having grown up most of my life with exposure to the wilderness, I learned early on of the principles of Leave No Trace – specifically to Leave What You Find, and one step further, leave things better than you found them. Over the past few years, I have noticed an alarming increase in activities that go completely contrary to this important principle. Not limited to the following: Carving names in sandstone formations, pushing over stone hoodoos, tagging national parks and so on. Given the increase of information for delicate areas, as well as popular destinations, I feel it's important to discuss some of the key points when leaving what you find. Let it be noted that I don't consider myself some sort of radical activist; I am, however, a person who enjoys and respects nature, and hope to have it left for my kids to enjoy as well. LNT.org has a great infographic regarding the Leave no Trace principles, and I'll site from them for my points below:
Preserve the past.
Observe, but do not touch, cultural or historic structures and artifacts. We've heard the news stories several times of ancient sites being ransacked for "souvenirs," or worse, to be sold like cheap trinkets to the highest bidder. As information is shared regarding ancient sites in the backcountry, don't be tempted to move, touch, deface and especially remove this incredible snapshot of history.
Explore Sunset Arch | Photo: Phill Monson
Leave rocks, plants, and other natural objects as you find them.
I learned a valuable lesson as a kid visiting Yellowstone National Park. We came across some petrified wood that I thought was pretty awesome and wanted to take some home. My father explained the importance of leaving things for others to enjoy, and that if everyone took something, eventually there would be nothing left. There might have been the added threat of being turned over to the Park Rangers, but I digress.
Other examples involve the damaging of rocks and natural objects. You may recall the infamous Casey Nocket (aka Creepytings) who decided these natural wonders would look better with her "art" by tagging them with a permanent marker. Most recently, TV personality Vanessa Hudgens decided to carve her name and a heart into the Sedona sandstone.
Something I have been personally involved in raising awareness of, is the defacement of a Zebra Canyon in Southern Utah in a similar fashion to the Hudgens fiasco. I posted on my Instagram account regarding the damaging effects these actions take, and was taken back by some of the response I received. Responses of telling myself and others to "get over it."
We have set aside these public lands as a protected environment and activities like this are illegal. Regardless of intentions, this type of behavior causes more regulation and less access to places for us to enjoy. It's important to understand that the effects are far-reaching and that we can all help each other out by not making ourselves the exception.
Photograph the Rimrock Hoodoos | Photo: Phill Monson
Do not build structures, furniture, or dig trenches.
This sounds odd - don't build furniture? While it seems harmless to stack up some rocks to make yourself a throne at the top of a mountain, you're disturbing the natural state of the area. The next person to arrive at the top of that mountain won't find an untouched alpine summit. The evidence of your temporary summit living room takes away from the total escape into nature.
Sometimes setting up a structure in the wrong place can be even more destructive, especially when published to many people. For example, a popular hub that features Utah photos shared a picture of someone that set up a hammock inside an arch next to Delicate Arch. While the photo itself was alarming and concerning, the comments on both the shared and original post gave me the most trouble. Comments such as "Totally doing this!" or tagging friends and encouraging this type of behavior. While one hammock may not cause an issue, hundreds or thousands of people trying to replicate the idea can have a major impact on the delicate sandstone. Luckily, the hub removed the photo and the original post has been reported to the park service.
Leave it better than you found it.
When visiting wilderness areas, if you see trash, please pick it up and pack it out. If you see damage, or potentially damaging activities, be sure to report it. Wherever you are out on an adventure, you can always call into the local ranger station to let them know of any illegal activity.
While it may seem like I've ragged on social media and its propensity to encourage bad behavior, I will say how incredible the communities have been in raising awareness and helping to fight this growing problem. Due to the efforts of many, we were able to get the Zebra Slot Canyon defacement story to the front page of several news outlets and bring more awareness to more people. That's pretty awesome.
As the Lorax said "Unless someone like you cares a whole awful lot, nothing is going to get better. It's not."
Cover photo: Phill Monson
Don't see your favorite adventure on The Outbound? Show us by creating an adventure.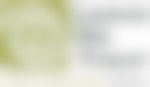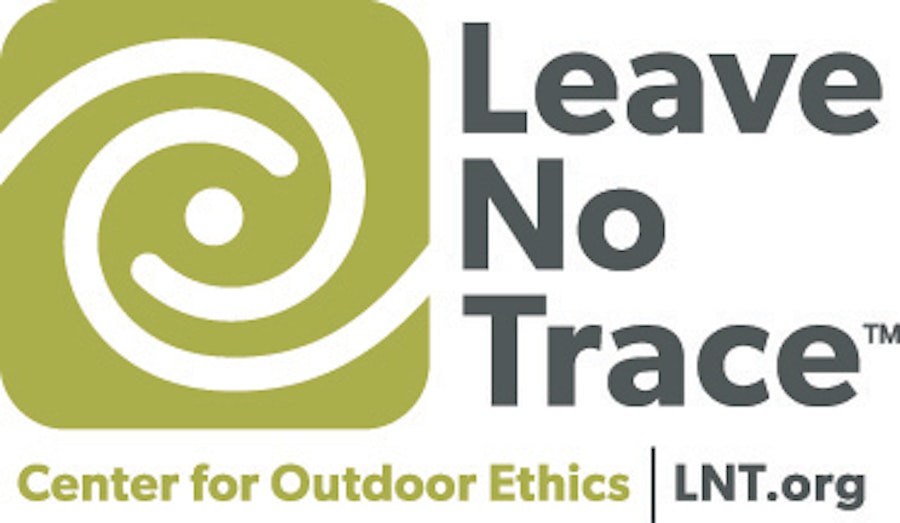 Please respect the places you find on The Outbound.
Always practice Leave No Trace ethics on your adventures. Be aware of local regulations and don't damage these amazing places for the sake of a photograph. Learn More
Published: April 20, 2016
Please respect the places you find on The Outbound Collective.
Always practice Leave No Trace ethics on your adventures. Be aware of local regulations and don't damage these amazing places for the sake of a photograph. Learn More
Do you love the outdoors?
Yep, us too. That's why we send you the best local adventures, stories, and expert advice, right to your inbox.