Success In Seeking (True) Adventure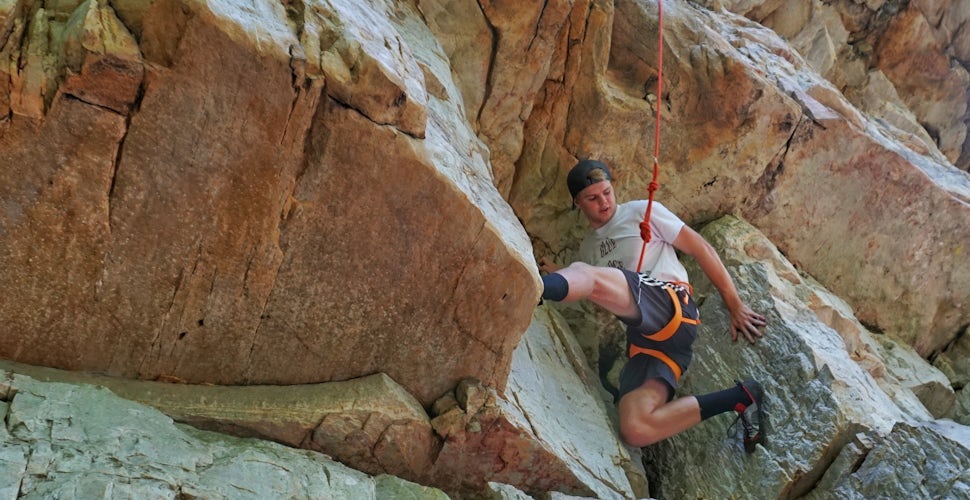 "The fact of the matter is that "adventuring" has become such a sought after activity that the definition has greatly expanded to involve a larger community. In my opinion, there is no wrong way to go about it."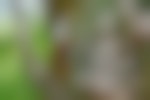 Before you read this post, I want you to define adventure in the most specific terms you can think of.
Everyone will most likely have the same general idea for what adventure is, but most people will differ when it comes to a more narrow definition. Some define it as travelling across the globe to the Arctic to explore glaciers and icebergs. Others will say a drive up the mountains to an overlook is an adventure. Then there is everyone in between. The fact of the matter is that "adventuring" has become such a sought after activity that the definition has greatly expanded to involve a larger community. In my opinion, there is no wrong way to go about it.
However, that does not mean I do not have a personal definition for adventure. When I think of the concept of adventure in its most basic roots, I always come back to the notion of discovery - finding or accomplishing something on your own. Not following a paved trail up a mountain, not using your phone as a guide, but getting to your destination from the trail notes YOU created or finding a rad lookout on the random mountain YOU saw and decided to get to. This is no excuse to be unprepared nor is it practical in every situation. Actually, in most situations it's definitely impractical. But once in a while you'll be presented with a perfect storm of conditions that begs you to explore the true connotations of adventuring. I am going to share with you one of these times.
June 10, 2016 - Lynchburg, Virginia
I was visiting Virginia with my father, friend Creighton, and Creighton's father for a snowboarding trip. Now read the date again. Yes, snowboarding in June. We went to Liberty Snowflex which is a carpet mountain that simulates snow so that you can ski year-round. The carpet was slow underneath our feet and unforgiving to our exposed arms and legs. It wasn't a fun experience, my entire body was burning from dragging along the carpet, and we were bummed we had driven 5 hours for such a letdown - we needed redemption for the trip.
Luckily, we thought ahead that something like this might happen and brought along all of our climbing equipment. So I called a local climbing gym to ask if there were any rocks in the nearby area. We only had our day travelling back to sneak in a climb, so it would have to be somewhere relatively close. The only place we would be able to make was this wall in the middle of a forest that the helpful gym employee had only heard of from his buddies. We found minimal evidence of even the existence of this place on the internet.** But we were desperate, so with only written road directions of how to find the trailhead, we set off for Goshen Pass.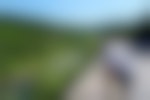 We lost service almost immediately after driving into the forest. It was gorgeous, though, with trees creating arches above the road with subtle gaps that allowed us to see the river gorge that was leading us. We passed our turn twice and when we actually decided to take our turn, we were certain that it was incorrect. To our doubt, we found our parking lot, or at least what we thought at the time was most likely our parking lot. It is important to remember that until we actually found the climbing rocks, we were never confident (and at most times far from certain) in our positioning.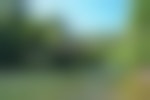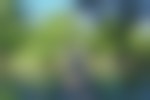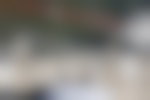 There was one trail from the parking lot. It led directly to an old wooden suspension bridge spanning a large river. We were excited to discover such a structure as there must be something important on the other side. Our excitement was crushed when we found a fork in the road the moment we stepped off the other side. We went right because of no reason at all.
The trail was severely overgrown with tall grass and littered with fallen branches. There were also flies everywhere. It did not look promising. Even if there were rocks ahead of us, they hadn't been touched in a long time. We continued for a little under a mile and were discussing turning back when an offshoot to our left appeared. We walked away from the river up an incline where the trees revealed a massive rock face. We had found our top roping spot and we were as stoked as we were relieved. To our surprise, the wall was comprised of unique jugs, underclings, and cracks that made this rock especially fun. I couldn't believe how underused the wall was. The variety of climbing plus the neat walk on the bridge made for an awesome experience. We were extremely fortunate to have found such a gem.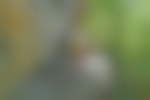 Our adventure had paid off. When I look back to this trip, I remember one of the best days of my summer. We could have easily cut our losses and gotten back home early that day, but we decided to take a risk in redeeming the trip. It was worth it because we found our climbing destination and had an awesome sesh. But what if we hadn't found the rocks? Would I remember the trip as fondly? Probably not. But, I would not have regretted our decision to try. The fact that we found this place with such little direction made our climb even sweeter independent of our performance on the wall. That feeling makes this form of adventure worth it every time despite the risk of failure.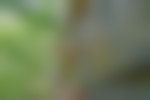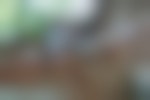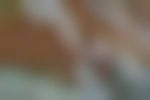 And yes, I have plenty of stories of this type of adventure that ends in failure and will most definitely be sharing those in the future.
**Since writing this post, Kenton Steryous has uploaded Goshen Pass to the list of Outbound adventures.
We want to acknowledge and thank the past, present, and future generations of all Native Nations and Indigenous Peoples whose ancestral lands we travel, explore, and play on. Always practice Leave No Trace ethics on your adventures and follow local regulations. Please explore responsibly!
Do you love the outdoors?
Yep, us too. That's why we send you the best local adventures, stories, and expert advice, right to your inbox.