Outbound Meetups
A great way for you to connect with awesome, outdoorsy folks in your area, whether at the bar, or in the backcountry.
Outbound Meetups are a chance for adventurers, photographers, and lovers of the outdoors to socialize, talk shop, and meet awesome people in their local community. They are self-organized events that range from the casual, coffee-shop meetup to the open bar, 200-person extravaganza. Host a happy hour, movie night, or get together for a group hike. It's up to you!
Upcoming Meetups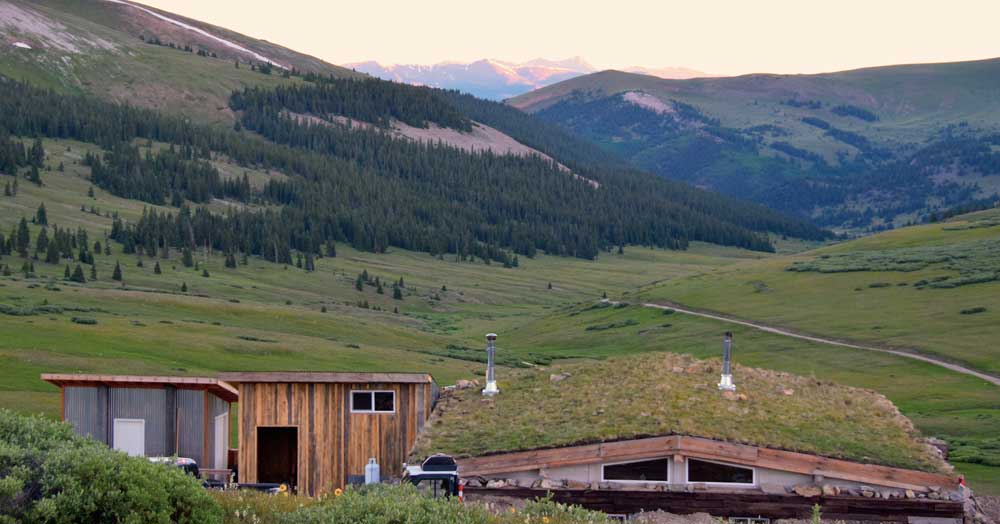 Colorado - Weston Pass Backcountry Hut
Weston Pass Hut is a backcountry hut outside of Leadville, Colorado. A 6.7 mile ski or snowshoe will take us to a spectacular hut with access to backcountry skiing. Due to the advanced nature of the approach and limited capacity, this particular event will be invite-only.
February 19-20, 2016
Seattle, Washington - Miir Happy Hour
More info coming soon...
San Francisco, California - Happy Hour
More info coming soon...
Apply to host a meetup
FAQ
Got questions? We've got answers.
Will someone from the Outbound attend my meetup?
We're a small, busy team, but we'd like to make as many as we can. If we can't make it, we'll be sure to give you as much Outbound love and support as possible!
Will you send me some Outbound swag?
We're working with a few partners to organize swag we can send to meetups. Due to logistic and cost constraints, this will have to be on a case by case basis. The earlier you let us know, the better. We definitely want to get some stuff in y'alls hands whenever possible.
Can anyone host a meetup?
Initially, our meetups will be primarily championed by our Explorers. As we get everything worked out, we may open up the program to any Outbound community member.
I represent a brand, and we'd love to sponsor or host a meetup
Great! Just send us a message at meetups@theoutbound.com with what you're thinking.