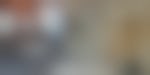 Brooklyn, New York
The loft has 7 bedrooms, rustic exposed brick, high beam ceilings, unique hardwood floors, and high-end designer finishes. All bedrooms have large windows, large closets and bathrooms include glass...
From $72/night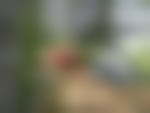 Brooklyn, New York
Overview There's no other campground in the world where a family can sleep under the stars, tour the Statue of Liberty, watch a Broadway musical and kayak in one of the world's premier bird migrati...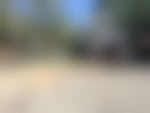 Staten Island, New York
Overview This campground boasts a spectacular view of the Verrazzano-Narrows Bridge, the longest vehicle suspension span in the United States. When it opened in 1964, it was the longest span in the...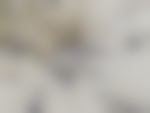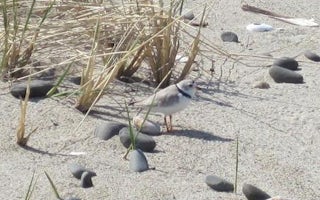 Highlands, New Jersey
Overview Welcome to Gateway National Recreation Area, Sandy Hook Unit! There are a variety of cultural and recreational opportunities available at the park including history tours, living history d...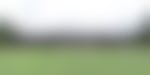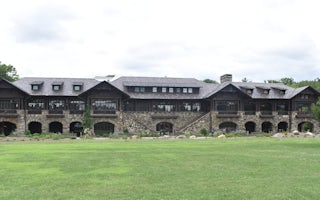 Tomkins Cove, New York
This 63-room Inn handles Wedding and Corporate events up to 250 people. The Full Services Restaurant serve Breakfast, Lunch and Dinner and our Café and Store are open Daily. 
From $109/night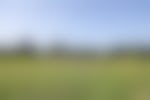 Franklin, New Jersey
Amazing site in the heart of Sparta, NJ. The perfect, easy, camping getaway for all, and all you have to bring are cozy blankets and yummy food. Fishing, swimming and kayaking( bring your own) a...
From $100/night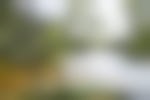 Sparta, New Jersey
Campsite on secluded property and an extremely short walk to the lake where you can kayak (bring your own). There are horses on the property nearby and we own a restaurant where you are welcome to ...
From $140/night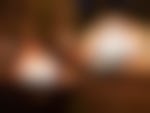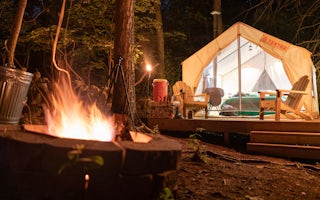 Philipstown, New York
This is the perfect campsite for getting out of the city and back to nature, for novices and expert campers alike! Fully equipped with a Casper mattress & pillows, with clean bed linens includ...
From $165/night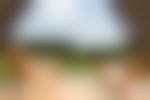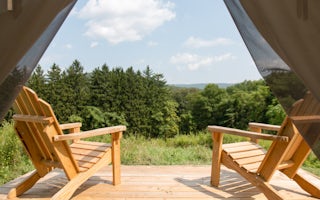 Monroe, New York
Campsite is located on a hilltop meadow in the back 25 acres of our farm. Great views and plenty of privacy, with our organic farm-to-table cafe and market just a short drive from the campsite. If...
From $99/night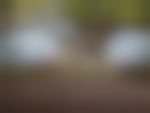 Carmel Hamlet, New York
Just 1 hour from NYC, this double platform campsite will comfortably accommodate larger parties looking to escape into nature. Enjoy this beautiful wooded and secluded campsite located on Hickory B...
From $200/night
Brewster, New York
Coronavirus info: We are requiring 24 hours between campers so we can thoroughly clean all surfaces. In addition, we will provide two 5 gallon jugs of water so one can be used for handwashing. Li...
From $90/night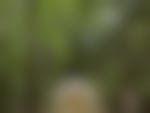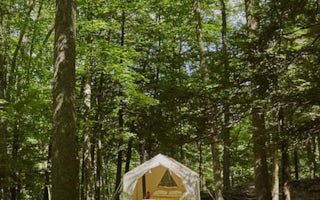 Hopewell Junction, New York
Cooke's Creek has been called "the best camping adventure around" and we were recently featured in Hudson Valley Magazine for our "peace and solitude of the surroundings". Our profits go to the "St...
From $139/night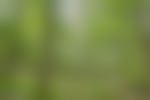 Hopewell Junction, New York
Hopeland Rest has been called "the best camping adventure around" and we were recently featured in Hudson Valley Magazine for our "peace and solitude of the surroundings". Our profits go to the "St...
From $139/night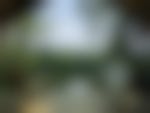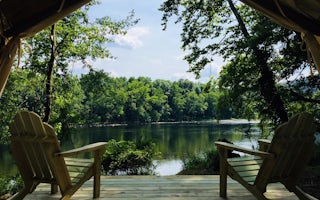 Mount Bethel, Pennsylvania
Welcome! This premium site provides a unique opportunity to enjoy the wonders of nature while relaxing by the river on our 40 acre farm. Swim, kayak, canoe, inner tube, fish or just enjoy communi...
From $120/night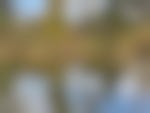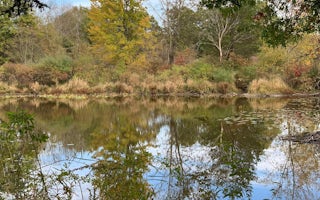 Walden, New York
Our camp is located behind an old country house. There is 90 acres of land that was once a farm and is now mostly overgrown. The surroundings are woods, tall grass, and meadows. There is a pond o...
From $450/night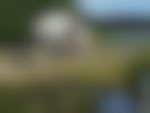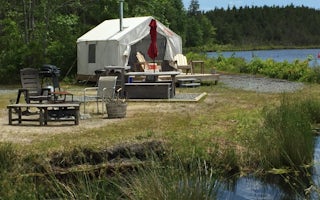 Southampton Township, New Jersey
Located on the reservoir for the cranberry farm, this is the only campsite on the 200+ acre property. Catch and release fishing and BYO kayak for kayaking only steps away, as is your own private ...
From $130/night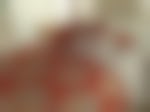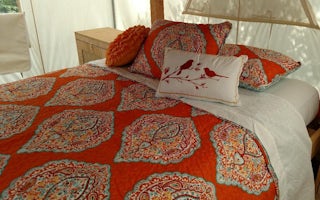 Jamison, Pennsylvania
This campsite offers the perfect camping experience. Whether you want to watch the stars or chickens or have a property un-plugged camping experience, look no further. The view every morning is be...
From $100/night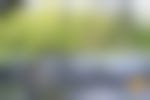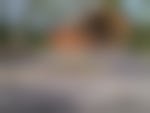 East Stroudsburg, Pennsylvania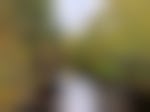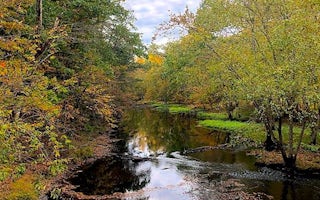 Ottsville, Pennsylvania
Located on top of a ridge that overlooks the winding Tohickon Creek, this 20+ acre campsite is peaceful with abundant wildlife. Secluded enough for you to unwind and relax but also conveniently clo...
From $130/night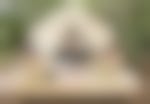 Bloomingburg, New York
Come stay on an up and coming 32-acre lavender, maple and produce farm just 90 minutes from NYC. Enjoy your secluded campsite on the Shawangunk Kill as you listen to the streams, take a dip in th...
From $100/night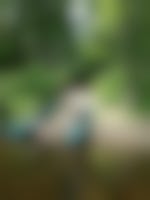 Middle Smithfield Township, Pennsylvania
Overview The Alosa Campsites are boat-in only sites located on the west (Pennsylvanian) shore of the Delaware River near Bushkill, Pennsylvania. The side of the river with the campsites will be on ...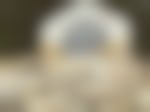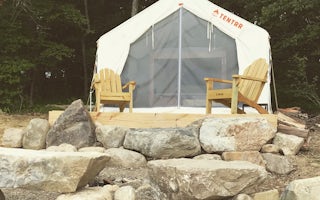 Bangor, Pennsylvania
This Tentrr top camp is situated along the edge of our hay pasture. Your campsite is accessible by vehicle. The front of your campsite opens to a view over the pasture with awesome sunsets as you s...
From $99/night