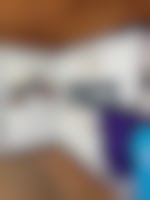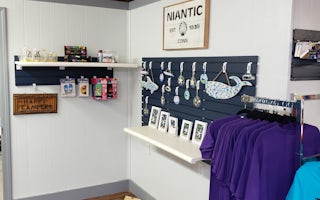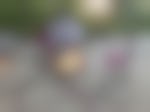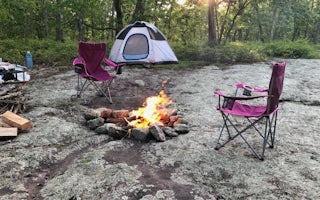 Waterford, Connecticut
Up in Hills of Stone Field Farm, a large open campsite surrounded by trees and old stone walls where you can commune with the stars and explore 62 private acres, with streams, ponds, farm animals, ...
From $40/night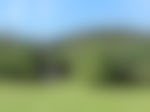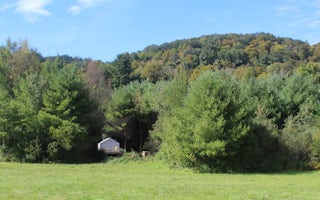 Ledyard, Connecticut
Welcome to Running Spring Farm, a hidden camp surrounded by the Berkshire mountains in the beautiful Tyringham Valley. There is plenty to do here, whether you are a nature lover or enjoy summer cul...
From $110/night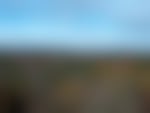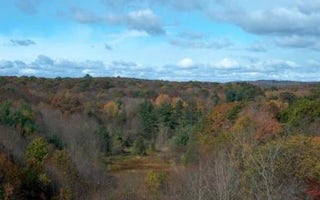 Naugatuck, Connecticut
Overview Hop Brook Lake Recreation Area is located within the towns of Middlebury, Naugatuck and Waterbury, Connecticut. Its 536 acres provide excellent recreation opportunities and a chance to esc...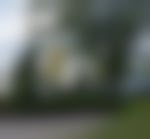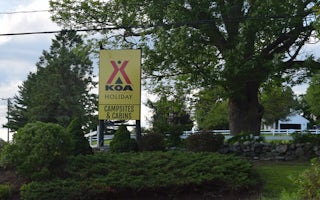 North Stonington, Connecticut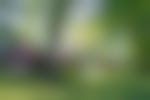 Simsbury, Connecticut
Enjoy a relaxing stay whether sitting by the pool in the Summer or the fireplace in Winter. Dine on the patio in good weather or by the fire in the dining room when the days become cold. Room servi...
From $185/night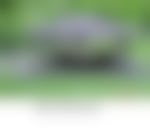 Thomaston, Connecticut
Overview Northfield Brook Lake Group Shelters are located along a small scenic lake in the Naugatuck Valley of west-central Connecticut.Naugatuck Valley boasts picturesque small towns, rolling hill...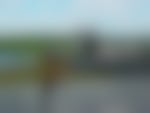 Thompson, Connecticut
Overview West Thompson Lake Campground is located near the wooded shoreline of its namesake lake in northeastern Connecticut. The natural setting surrounding West Thompson Lake can be enjoyed year ...
Litchfield, Connecticut
Meadow Ridge Farm is a 110-acre working dairy farm. But don't be misled, the campsite is very secluded, located over a quarter a mile away from anything. You will get to the campsite by driving dow...
From $145/night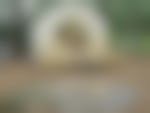 Litchfield, Connecticut
Meadow Ridge Farm is a 110-acre working dairy farm. But don't be misled, the site is very secluded, located over a quarter a mile away from anything. You will get to the campsite by driving down th...
From $135/night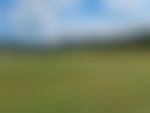 Sturbridge, Massachusetts
Overview Westville Lake is situated on the Quinebaug River in the towns of Southbridge and Sturbridge, Massachusetts. Westville offers a variety of hiking opportunities, group picnic shelters, a pi...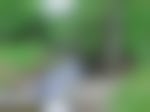 Blandford, Massachusetts
This private campsite is located near the Massachusetts and Connecticut border. The site offers plenty of privacy along with plenty of trails for you to explore. Our property also has several brook...
From $120/night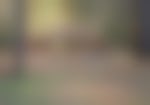 Charlton, Massachusetts
Overview In 1958 the U.S. Army Corps of Engineers built Buffumville Dam in Charlton, Massachusetts to provide flood risk management for downstream communities. Flood waters due to large amounts of ...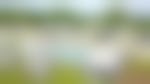 Westhampton, Massachusetts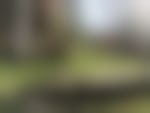 New Marlborough, Massachusetts
This quiet, secluded camp on over 30 acres is a great place to unplug and rewind. There is also plenty to do in the towns nearby!Echo Hill is located in the heart of the Berkshire Mountains, home t...
From $150/night
Brewster, New York
Coronavirus info: We are requiring 24 hours between campers so we can thoroughly clean all surfaces. In addition, we will provide two 5 gallon jugs of water so one can be used for handwashing. Li...
From $110/night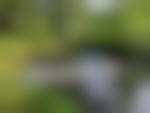 Salisbury, Connecticut
Camp next to your own Glacial Erratic between Moore Brook with a refreshing swimming hole and a trail up the ridge, past the ski jumps, and on to the Appalachian Trail. In the opposite direction, a...
From $150/night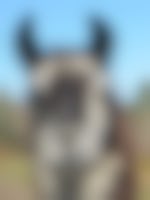 Northampton, Massachusetts
We are a 100% off-the-grid house and llama farm. In addition to our farm, crisscrossed with hiking trails, we offer a unique option: Breakfast featuring foods from our organic gardens and fresh egg...
From $120/night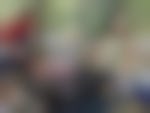 Northbridge, Massachusetts
Overview On a quiet back road and across an old fieldstone bridge lies West Hill Park, where the West River widens to form a large, natural pool. The park and its many services and activities, incl...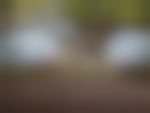 Carmel Hamlet, New York
Just 1 hour from NYC, this double platform campsite will comfortably accommodate larger parties looking to escape into nature. Enjoy this beautiful wooded and secluded campsite located on Hickory B...
From $300/night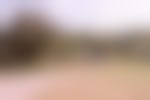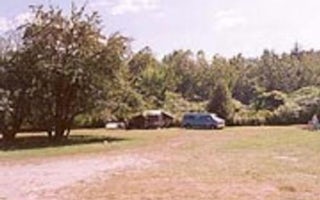 Chesterfield, Massachusetts
Overview With abundant wildlife, lush scenery and waterfront views, Indian Hollow Group Campground, located at the Knightville Dam and Reservoir, offers groups and clubs a recreational oasis.Recrea...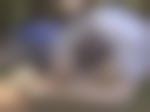 Worthington, Massachusetts
This campsite is located on a picturesque slice of nature tucked in the woods surrounded by over 53 acres. Nestled in the woods, campers will be able to enjoy plenty of walking trails, areas for bi...
From $95/night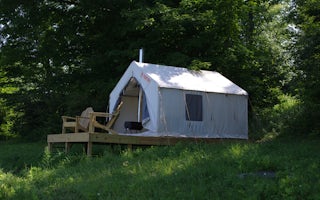 Millerton, New York
Stay at the top of a large private field with mountain views at the highest point in Dutchess County! This cozy meadow campsite is easy to access and has a perfect field for kids and dogs to run ar...
From $100/night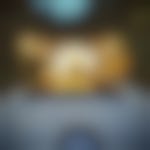 Chester, Massachusetts
Beautifully set up Glamping site with all the amenities of home but in the woods! Get back to nature without the hassle. Everything needed for a relaxing getaway is already here.... except you!If t...
From $110/night